50 SHADES OF GREY WOMEN
50 shades of grey women Domme Kinkassage with Aleena Aspley
DOMINATION FOR WOMEN BRISBANE
Avant-garde, Playful and Edgy BDSM Bodywork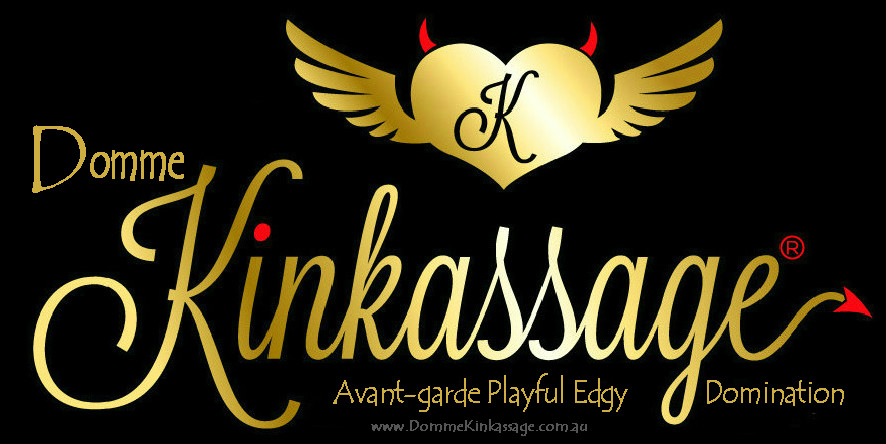 50 SHADES OF GREY WOMEN
DOMME KINKASSAGE® – incorporating ultra light and/or bolder bondage with domination, is a journey of my sensate duality touch techniques and super SLOW intimate arousal.
At the beginning of your session you will wear a blindfold and headphones. While holding hands, I will tune into your bodies luminous energy and intuitively connect with the precise touch your body desires.
As your session progresses playful toys of all varieties will be chosen to over indulge your female senses. I have my own exclusive domme duality touch techniques to titillate your body into ecstasy.
Your Domme Kinkassage session includes buttock, rosebud and Yoni bodywork. The goal of your session, is complete full-body relaxation, to slow down brain chatter into a mellowed, subspace state of consciousness.
50 SHADES OF GREY WOMEN
WHAT TO EXPECT IN A DOMME KINKASSAGE® SESSION
Domme Kinkassage Bodywork
My Magic Hands Kinkassage Relaxation
Titillating Sensate Touch Techniques
Personalised Sound, Movement and Awareness Coaching
Pelvic Rotation Bodywork
Pelvic Release Bodywork
Shamanic De-Armoring
Whole Body Vibration for Chakra Activation
Pudendal Nerve Awakening – to bring pleasure ALIVE!
Pelvic Nerve and Vegas Nerve Activation
Awakening of over 15,000 nerve endings in the Pelvic cavity
My 101 Spanks Bodywork Techniques
A Blindfold
Headphones
Fluffy Leather Restraints
Props and Toys of all Varieties
Bootylicious Rosebud Reflexology
Intimate Yoni Bodywork
Heightened Ecstatic States of Consciousness
Profound Relaxation into Theta Brain Waves (Zero Brain Chatter)
Kinkassage is a Registered Trademark of Aleena Aspley
A Positive experience and a smile from ear to ear when you leave my studio!
50 SHADES OF GREY WOMEN
Whether you're a novice or an experienced sensualist, I would be delighted to be your Kinky Goddess and guide you on a journey of Kinky and dominating decadent pleasure.
Surrender your body to a session of  edgy DOMME KINKASSAGE and forget the outside world. You will be taken to a place of exquisite enjoyment and intense bliss, a place where you can indulge your senses and embrace more hedonistic pleasure.
50 SHADES OF GREY WOMEN
BOOK A DOMME KINKASSAGE SESSION
2 Hours+      $450
Please text my mobile phone to book your session 0404 449 433
🙂
50 SHADES OF GREY women
CONTACT ME
I do understand, that my up-market women's sessions are perhaps more expensive than other Brisbane Tantra and BDSM Mistress providers.  I make no excuses for my charges.  It is my desire to coach and titillate you into the very best Brisbane Domination & BDSM experience.
🙂
50 SHADES OF GREY WOMEN
Ms Aleena Aspley
North Brisbane Queensland, Australia
Please text me to book your Domme Kinkassage session
Location:  North Brisbane Qld
Mobile:  0404 449 433
International:  61 404 449 433
Website: www.AleenaAspley.com
Availability: Monday to Friday to 9pm.
Same day bookings are usually available
50 SHADES OF GREY WOMEN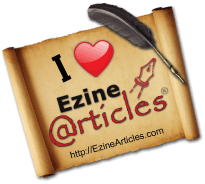 50 SHADES OF GREY WOMEN


50 SHADES OF GREY WOMEN