TANTRA SPA
HIGHLY EROTIC WATER PLAY FOR COUPLES – NORTH BRISBANE
 TANTRA SPA
Spa Kinkassage® is an erotic Vichy Shower experience with sensual touch and kinky intimate bodywork for adult couples 18 years plus.
Enjoy a sensual and warm water shower, a fragrant and heavenly body scrub, cold pressed coconut oil to soften your skin, a relaxing bodywork pamper and intimate Yoni or Lingam Bodywork.
Your Spa Kinkassage, Vichy Shower, pamper helps with reducing stress, improving blood flow, is extremely relaxing and hydrates the whole body. What an amazing way to cool down this summer!
What an exhilarating experience to cross off your bucket list !!!
BOOK YOUR SESSION:
2 Hours each    $  800
2.5 Hours each $1000
Please book your session by text to 0404 449 433
🙂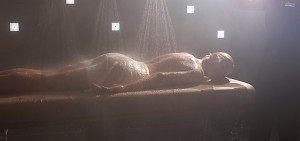 🙂 🙂 🙂
Ms Aleena Aspley
Location:  North Brisbane Qld
Mobile:  0404 449 433
International:  61 404 449 433
Email: TantraFantasy@bigpond.com
Website:  www.tantrafantasy.com.au
Availabiltiy: Monday to Friday to 9pm.
Same day bookings are usually available.
Please SMS my mobile phone to book your session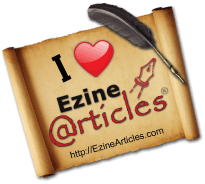 PLEASE NOTE: If you are unable to contact me on my mobile phone then do please sms my mobile with your appointment details and request that I call you back. When I am with a client I do not answer my mobile phone.
—————————————-
NEW –  FREE  –  NEW
The Orgasmic Yoga Journal by
The New School of erotic touch
www.SexualSecretsOfGreatLovers.com
—————————————-