YONI WORSHIP COUPLES MINI WORKSHOP
Goddess worship couples Brisbane with Aleena Aspley Brisbane
PERSONALIZED MINI WORKSHOP 
LEARN HOW TO REALLY TURN HER ON BY GIVING HER A YONI MASSAGE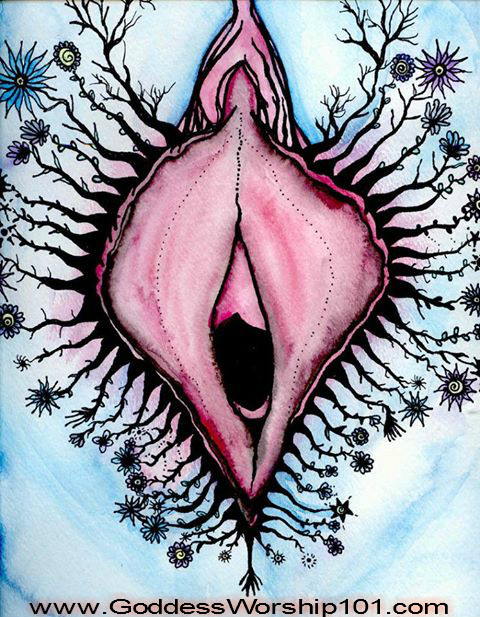 GODDESS WORSHIP COUPLES BRISBANE
A private and personalized mini Goddess Worship workshop for couples with Aleena. During your coaching session you will learn how to give your female partner an erotic massage, breast massage and Yoni massage. If your lady is open to pleasure, I will coach you both on how to give her 9 different kinds of orgasms and perhaps your female partner may open to female ejaculation;  if that is her goal.
Do allow 3 hours when you book my Goddess Worship personalized, one on one, mini workshop.
Session pricing: $600   (Duration 4 – 5 Hours)
Please book by text to my mobile phone 0404 449 433
GODDESS WORSHIP COUPLES BRISBANE
CONTACT ME
Ms Aleena Aspley
GODDESS WORSHIP COUPLES BRISBANE
Location:North Brisbane Queensland, Australia
International: 61 404 449 433
Website: www.AleenaAspley.com
AVAILABILITY: Monday to Friday 9am to 9pm
TEXT ME to book your appointment and I will telephone you back.
I do not answer the phone when I am with a client.
BY APPOINTMENT 
Book early, as I limit the number of appointments I book each week.
GODDESS WORSHIP COUPLES BRISBANE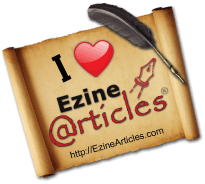 .
—————————————-
NEW – FREE – NEW
The Orgasmic Yoga Journal by
The New School of erotic touch
www.SexualSecretsOfGreatLovers.com
—————————————-
GODDESS WORSHIP COUPLES BRISBANE

GODDESS WORSHIP COUPLES BRISBANE