Adult Relaxation Kinkassage Brisbane
Adult relaxation Kinkassage Brisbane with Aleena Aspley who is a Certified Somatic Sexologist also known as a Sexological Bodyworker.
MS ALEENA ASPLEY
NORTH BRISBANE, QUEENSLAND AUSTRALIA
.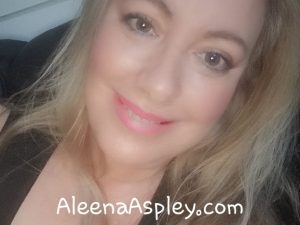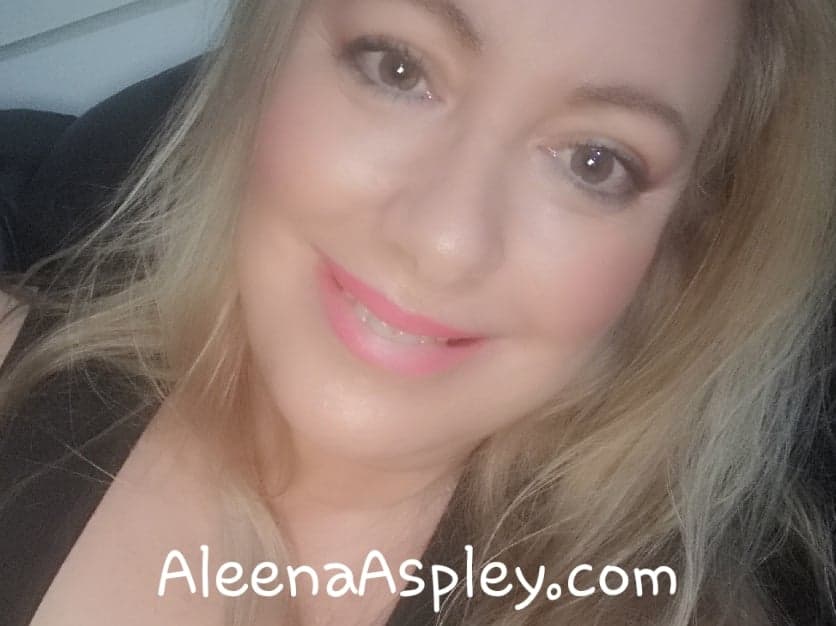 .
(Bookings & Questions – Please Text my Mobile)
Mobile: 0404 449 433
International: +61 404 449 433
Website: www.AleenaAspley.com
Availabiltiy: Monday to Friday to 9pm – Do SMS me to book
I sometimes work weekends… just ask! 
.
Adult Relaxation Kinkassage Brisbane
PLEASE NOTE: If you are unable to contact me on my mobile phone then do please sms my mobile with your appointment details and request that I call you back. When I am with a client I do not answer my mobile phone.
BY APPOINTMENT: I am available Monday to Friday to 9pm, however, I do limit the number of appointments, I book, each week.
.

.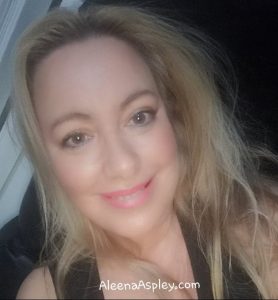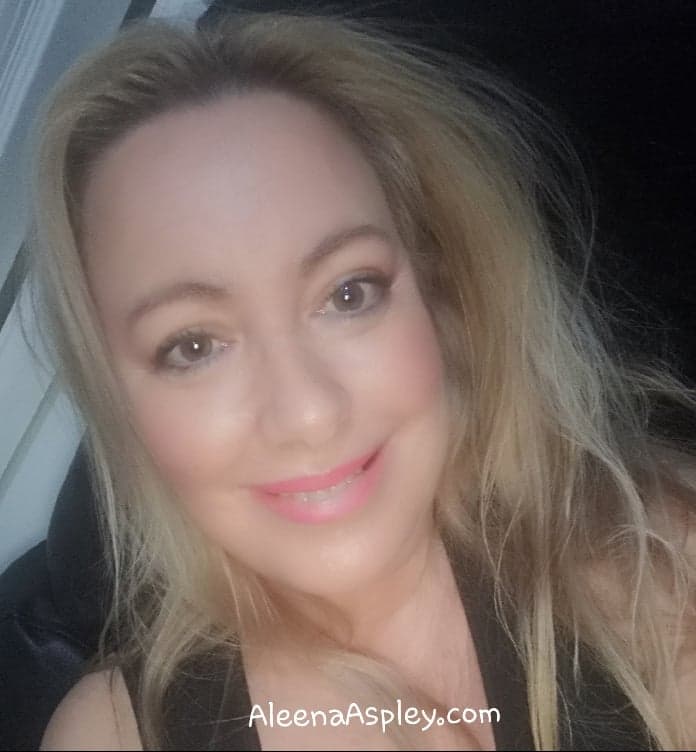 I am a certified Somatic Sexologist (Cert. Sexological Bodyworker 2010) and professional NEO Tantra  Intimacy & Relationship Coach.
I have an intuitive and diverse knowledge of Tantric / Taoist & Shamanic bodywork techniques. My studio, located in North Brisbane, is welcoming and private. I respect your confidentiality and I would be honoured to meet you in person, to discuss your desire to improve your confidence regarding intimacy issues.
I am a mature and positive lady, I'm very easy to talk to and you will find me extremely passionate about my chosen vocation, as a somatic sex educator and NEO Tantric Relationship & Intimacy coach.
I am open to privately coaching singles and couples of all genders and sexual orientations.
In October 2010, I trained as a Somatic Sexologist (Sexological Bodyworker) with Joseph Kramer, Ellen Heed and Deej Juventin from The New School of Erotic Touch (California USA).
Sexological Bodywork is somatic, sex education that assists individuals, couples and groups of all genders to deepen their experience of embodiment. The word "somatic" comes from the Greek word "somatikos", meaning living, aware, of the body. Somatics recognizes that the body and mind are not separate entities. They are part of a living process.
Another significant Tantra training experience was with Barbara Carrelas, "Urban Tantra Professional Practitioner Course", October 2012.
.
..
WHAT IS A SOMATIC SEX EDUCATOR / SEXOLOGICAL BODYWORKER?
Certified Sexological Bodyworkers are trained sexologists whose certification is approved by the State of California. We offer experiential learning opportunities that consciously access profound ecstatic and erotic states. Our teaching involves a variety of instructive modalities, including breath-work, touch, sensual massage, pelvic release bodywork, scar tissue remediation, and Orgasmic Yoga coaching.
What is a Sexological Bodyworker Click Here.
 ADULT RELAXATION KINKASSAGE BRISBANE