BDSM Workshop Couples Brisbane
BDSM Workshop Couples Brisbane with Aleena Aspley Domination and Kinkassage.
COUPLES ORGASMIC MASTERY
TANTRIC DOMINATION, KINK & BDSM COACHING
A PRIVATE WORKSHOP FOR ONE COUPLE
NORTH BRISBANE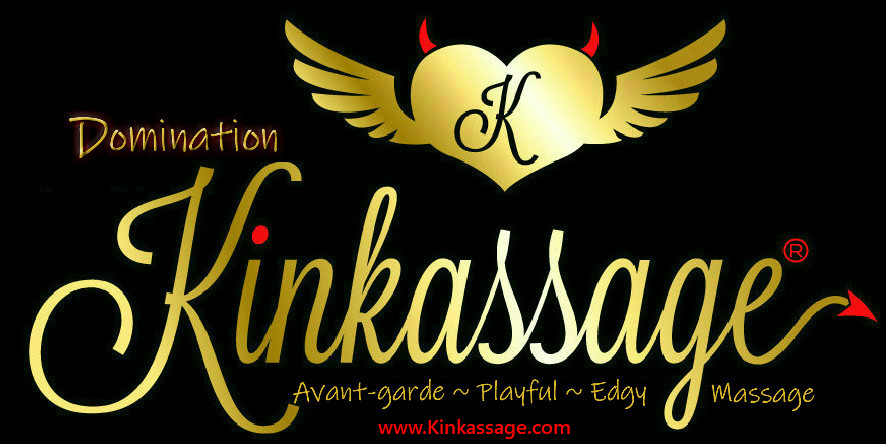 Avant-garde, Playful and Edgy BDSM Bodywork
.
COUPLES ORGASMIC MASTERY
TANTRIC DOMINATION, KINK & BDSM COACHING
A PRIVATE WORKSHOP FOR ONE COUPLE
This workshop is for couples who have already taken my Orgasmic Mastery 101 Couples Sex Coaching Workshop.
My Tantric Domination, Kink, and BDSM workshop is an ideal choice for couples seeking to broaden their understanding of power play, explore erotic spanking, delve into the dynamics of submissive and dominant play, and acquire the knowledge of safely using a variety of toys, leather restraints, handcuffs, props, canes, floggers, and whips.
By expanding their BDSM skills, couples open up new possibilities to explore and elevate their sexual experiences, delving into uncharted territories and discovering fresh ways to ignite passion by introducing additional elements into their intimate play and mastering specific new skills.
.
BDSM Workshop Couples Brisbane
YOUR WORKSHOP STRUCTURE
You have the flexibility to schedule your Orgamsmic Mastery — Tantric Domination, Kink and BDSM Coaching as either a one-day, 6 hour session or as two separate days with a 3 hour session each.
.
.
WHAT TO EXPECT?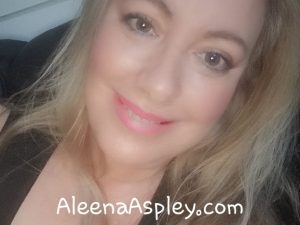 Upon your arrival, we will initiate a conversation to outline the structure of your personalized coaching workshop. My primary objective is to ensure that both individuals feel secure and at ease before commencing your session.
We will engage in a discussion regarding your individual health, emphasizing the importance of understanding consent and personal boundaries.  We will talk about the role of the sub and the role of the dom, playing safe, infection control, keeping your toys clean, what happens during your workshop and grounding and aftercare.
.
.
YOUR WORKSHOP DESCRIPTION…
COUPLES ORGASMIC MASTERY
TANTRIC DOMINATION, KINK & BDSM COACHING
The Tantric, Domination, Kink and BDSM Session Structure

What to expect during your private one on one coaching workshop

A chat about your general health, consent & boundaries

What are safe words? How to use them?

A Confidentiality and Privacy discussion

The Role of the Sub (Submissive)

The Role of the Dom (Dominant)

Giving feedback during play

Infection Control & Toy Sterilization

A Blindfold

Headphones

Leather Restraints and Handcuffs

Instruction on how to use a vast array of Toys & Props

Coaching in Spanking, Floggers, Canes and Whips

Anal Play Safety and Coaching

Sensate Touch Techniques

NEO Tantra Principles and Techniques

Breath, Awareness and Mindfullness Coaching

Sound Coaching to awaken and enhance Pleasure

Kinkassage® Sensual & Erotic Adult Massage

Bootylicious Rosebud Relaxation Bodywork

Profound Relaxation into Sub-Space (Zero Brain Chatter)

My

SIX

Orgasmic Mastery NEO Tantra Awakening Techniques

Heightened Ecstatic States of Consciousness

HER:

A Vulva Massage
HER: Yoni Orgasmic Mapping to awaken Multiple Vaginal Orgasms
HIM: A Lingam, Testicle and Perineum Massage

HIM:

Lingam Orgasmic Mapping to experience a LEO Orgasm

HIM:

Lasting Longer and experiencing Ejaculation Choice
THE GOAL TOGETHER: Auric Luminous Energy Orgasms (LEO)

Time to Relax & Ground – Holding space

Aftercare after Domination, Kink and BDSM Play

A Discussion about your session

A smile from ear to ear when you leave my studio!

Kinkassage is a Registered Trademark of Aleena Aspley
.
.
BOOK YOUR…
COUPLES ORGASMIC MASTERY
TANTRIC DOMINATION, KINK & BDSM COACHING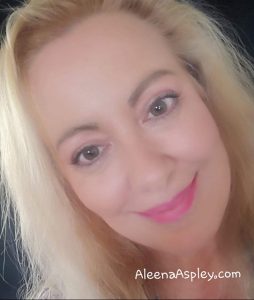 Adding new skills, exploring domination, BDSM, kink, role play, surrender and power play are excellent ways to ignite more passion, excitement and especially trust in your relationship. 
Perhaps your libido needs a boost or you're seeking to move beyond vanilla sex and explore a more tittilating, adventurous and wilder side, this coaching workshop is not only a lot of fun but also a truly eye-opening experience that serves as an enlightening gateway to welcome BDSM into your bedroom..
If you're eager to discover more about this coaching workshop based in Brisbane, please feel free to reach out via text. I'll be more than happy to return your call and offer further details.
.
.
SESSION PRICING
$1200 (6 hours in duration / 3 Hours each)

Please text my mobile phone to book your session 0404 449 433
.
.
BDSM Workshop Couples Brisbane
CONTACT ME
MADAME ALEENA – NORTH BRISBANE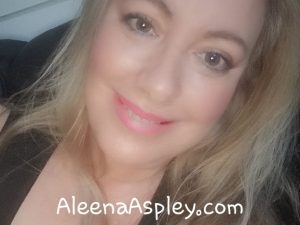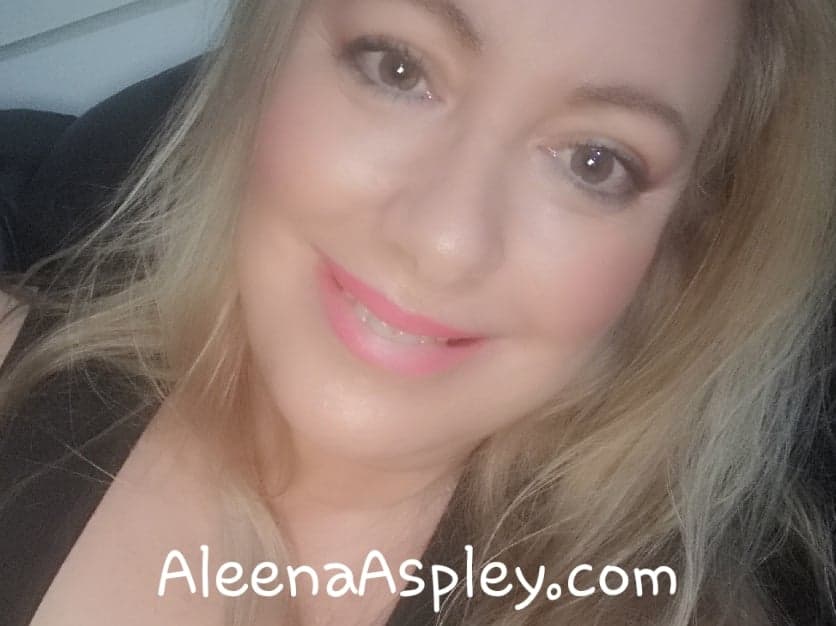 Certified Sexological Bodyworker / Somatic Sexologist
NEO Tantra Professional Practitioner
Mobile:  0404 449 433
International: +61 404 449 433
My Bodywork Directory: www.AleenaAspley.com.au
Availabiltiy: Monday to Friday to 9pm.
Bookings: Do TEXT my mobile phone to book your appointment.
.
.
.
.
PLEASE NOTE:  If you are unable to contact me on my mobile phone then do please sms my mobile with your appointment details and request that I call you back.  When I am with a client I do not answer my mobile phone.
BY APPOINTMENT: I am available Monday to Friday to 9pm.  I do limit the number of appointments, I book, each week.
.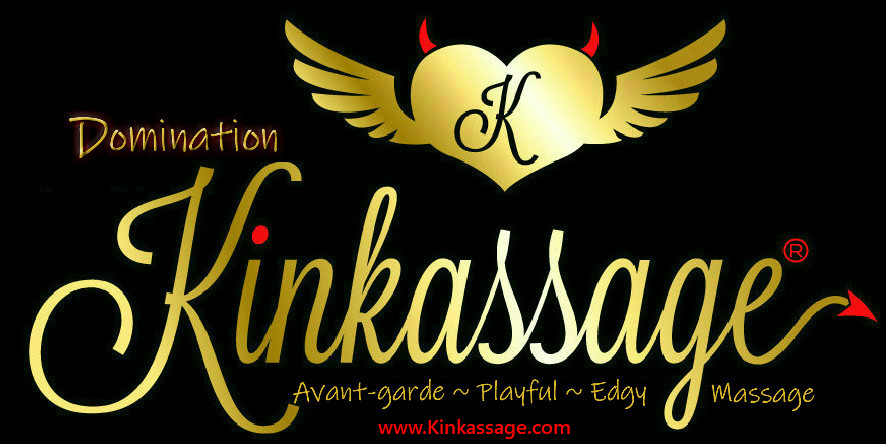 COUPLES ORGASMIC MASTERY
TANTRIC DOMINATION KINK & BDSM COACHING
A PRIVATE ONE DAY  WORKSHOP FOR ONE COUPLE
BRISBANE — AUSTRALIA
Latest Update 7/11/23