Couples Yoni Massage Coaching
Couples Yoni Massage Coaching a private one-on-one workshop with Somatic Sexologist and certified Sexological Bodyworker Aleena Aspley of North Brisbane, Queensland Australia. 
YONI MASSAGE
COACHING FOR COUPLES
A ONE-ON-ONE PERSONALIZED WORKSHOP
NORTH BRISBANE
.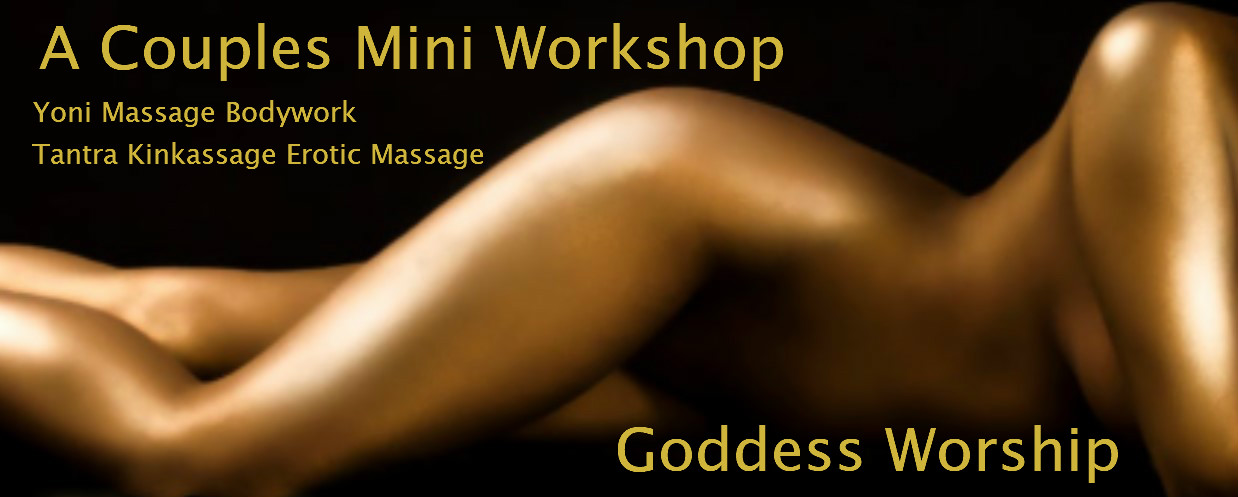 .
Couples Yoni Massage Coaching
Experience a private and tailored Yoni Massage Coaching Workshop exclusively designed for a single couple, hosted by Somatic Sex Educator Aleena Aspley from North Brisbane.
Within the realm of your Yoni Massage coaching session, your partner will gain the expertise to give an intimate and sensual Tantra Kinkassage® adult massage, incorporating a sensuous breast massage, vulva massage, and internal Yoni (vaginal) massage.
Should your partner be open to exploring heightened pleasure, I will provide guidance for both of you in unlocking the secrets to awakening TEN unique vaginal orgasms. It's possible that your goddess may even discover the path to female ejaculation, also known as squirting.
.
.
ON ARRIVAL:
When you visit my studio, we'll have a discussion covering various aspects of your personal life, including your relationships, health concerns, and intimate experiences. We'll also delve into topics such as consent and respecting female boundaries. Our conversation will naturally progress to the subject of NEO Tantric Massage and the coaching of Auric Luminous Energy Orgasms.
A NEO Tantric Massage, culminating in a Yoni massage, offers a sumptuous and exhilarating experience tailored for women.
The advantages of booking a Yoni Massage Coaching Workshop are numerous. You and your partner will gain insights into the art of providing a sensuous and erotic NEO Tantric Massage, as well as learning techniques like the gentle Chi Nei Tsang stomach massage, breast massage, and vulva massage.
Your Yoni Massage coaching experience will conclude with instruction on achieving TEN distinct internal vaginal orgasms. This workshop provides a unique opportunity for women to explore and unlock their potential for expanded auric Luminous Energy Orgasms (LEOs). My dedication to awakening the pleasure of orgasmic experiences has been a personal passion for nearly two decades.
Please allocate four hours when scheduling your Yoni Massage Coaching Workshop, which is personalized for one couple.
.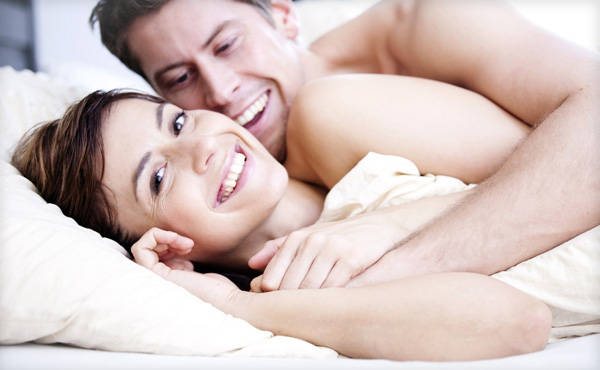 .
WHAT TO EXPECT:
A warm and welcoming introduction, providing insights into what to anticipate throughout your Yoni Massage Coaching Workshop.

A comfortable and serene environment to put you at ease.

A positive and friendly experience guided by Aleena.

Warm organic coconut oil for relaxation.

Delicate and pleasurable Sensate Touch Bodywork Coaching.

Kinkassage® – A comprehensive Full-Body Intimate and Sensual Adult Bodywork experience.

Chakrassage Kundalini Awakening Bodywork.

Exclusive Duality Relaxation Bodywork Techniques crafted by Aleena.

Transformational touch techniques designed to unlock heightened pleasure.

Bootylicious Rosebud Massage.

Chi Nei Tsang Abdominal Massage.

Breast Massage.

Vulva Massage.

Internal Yoni Mapping Bodywork aimed at vaginal relaxation.

Internal Yoni Orgasmic Mapping Bodywork, facilitating the discovery of

TEN

vaginal orgasms.

Sexological Bodywork and Somatic Sex Education.

Chakrassage signifies Kundalini Bodywork Awakening Massage.

Kinkassage® is a registered trademark of Aleena Aspley Australia.
.
.
HOW TO BOOK / PRICING:
$1000   (Allow 4 hours)

Please book by TEXT to my mobile phone 0404 449 433
.
.
CONTACT ME
MS. ALEENA ASPLEY
NORTH BRISBANE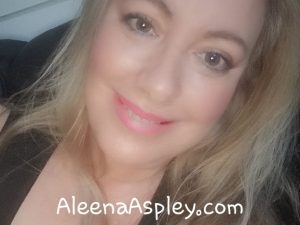 SOMATIC SEXOLOGIST / SEXOLOGICAL BODYWORKER
Mobile: 0404 449 433 – TEXT ME TO BOOK
International: +61 404 449 433
My Bodywork Directory: www.AleenaAspley.com.au
Availabiltiy: Monday to Friday 9am to 9pm
Available on occassional weekends – just ask
Please book in advance, same day appointments are very rare!
.
.

Couples Yoni Massage Coaching

YONI MASSAGE WORKSHOP
PERSONALIZED COUPLES COACHING
North Brisbane
Up-Dated 6/11/23