Domination Kinkassage Tantric Edge
Domination Kinkassage Tantric Edge with Aleena Aspley Bracken Ridge Brisbane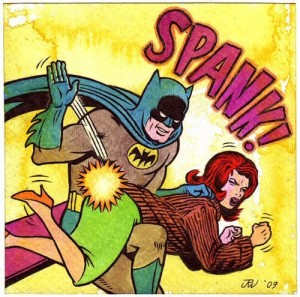 A gorgeous man called Tyson returned to see me today for a second session. Tyson originally booked for a half hour Kinkassage session at the beginning of August 2013.
Today, Tyson wanted to experience a longer session with full-body orgasm. Domination Kinkassage (100 Spanks) was on the menu today, with Tantric Kinkassage bodywork and oh did Tyson have a great session with a written testimonial to boot.
Tyson left my studio with a red bottom and a smile from ear to ear.  Tyson experienced a 5 minute plus full-body orgasm.  This was Tyson's first Tantric and Domination experience.  Congratulations Tyson 🙂  (12Aug13)
Do look at www.TantraKinkassage.com and www.DominationKinkassage.com for more information.
Domination Kinkassage Tantric Edge