Erotic Relaxation Women Brisbane
Erotic relaxation women brisbane Kinkassage with Aleena Somatic Sexologist
TANTRA KINKASSAGE®
SUBLIME, TRANSFORMATIONAL & INTUITIVE BODYWORK
FOR WOMEN 18YO+
.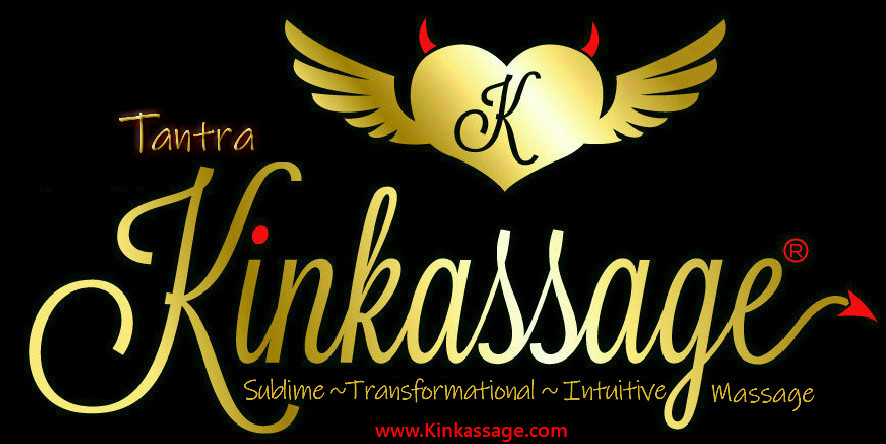 Kinkassage® is a Registered Trademark of Aleena Aspley
Erotic Relaxation Women Brisbane
TANTRA KINKASSAGE® is a Sensual, Adventurous and Erotic Female 18yo+ Bodywork session, designed specifically for a woman who wants to completely relax, and surrender into bliss. The goal is full-body relaxation and slowing down female brain chatter, into a mellowed state of theta Consciousness.
My up-market TANTRA KINKASSAGE® Brisbane session, designed specifically for a female, guarantees full body relaxation utilizing my unique duality bodywork, buttock relaxation techniques, stimulating vibrational touch, teasing pleasure overload and warm coconut oil.  
During your Tantra Kinkassage session, you will be coached to breath deeply and slowly to circulate your chi into every cell of your female body. My specialized buttock relaxation bodywork will assist you to completely relax and my chi nei tsang abdominal massage will profoundly relax your stomach, bowel and internal organs.
Just imagine, a truly unique and intimate Tantric feminine experience, like nothing you have experienced before!
My Tantra Kinkassage studio, is a SAFE place, for a woman to fully surrender and forget about work and the outside world.
At the end of your Tantra Kinkassage session, I will ask permission to slowly massage your breasts and if you feel adventurous, you can enjoy an external Yoni Whisperer Bodywork experience.
.
Erotic Relaxation Women Brisbane
WHAT TO EXPECT IN YOUR TANTRA KINKASSAGE SESSION?
A Comfortable, Relaxing and SAFE Environment
A Friendly Positive Experience
Deliciously Light Sensate Touch
Warm Coconut Oil
My exclusive Tantra Kinkassage Duality Bodywork Techniques
Transformational Touch to Awaken MORE Pleasure
Breath, Movement and Intention Tantric Coaching
Bootylicious Buttockassage Bodywork
Slow and Stimulating Breast Massage
Chi Nei Tsang Abdominal Massage
SLOW Yoni Whisperer Bodywork
Profound Relaxation into Theta Brain Waves (Zero Brain Chatter)
Somatic Sex Education
A Comfortable and Relaxing Environment
A Safe and Positive Experience
Kinkassage® is a Registered Trademark of Aleena Aspley Australia
.
.
.
.
.
.
.
TANTRA KINKASSAGE® FOR WOMEN
1 Hour $250   – Kinkassage with External Vulval Bodywork
2 Hours $400 – Kinkassage with Yoni Whisperer Awakening Bodywork
Please book your session by TEXT MESSAGE to 0404 449 433
.
.
CONTACT ME
ALEENA – NORTH BRISBANE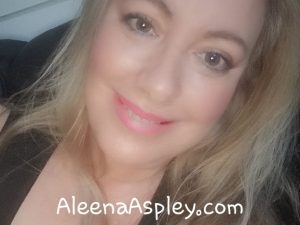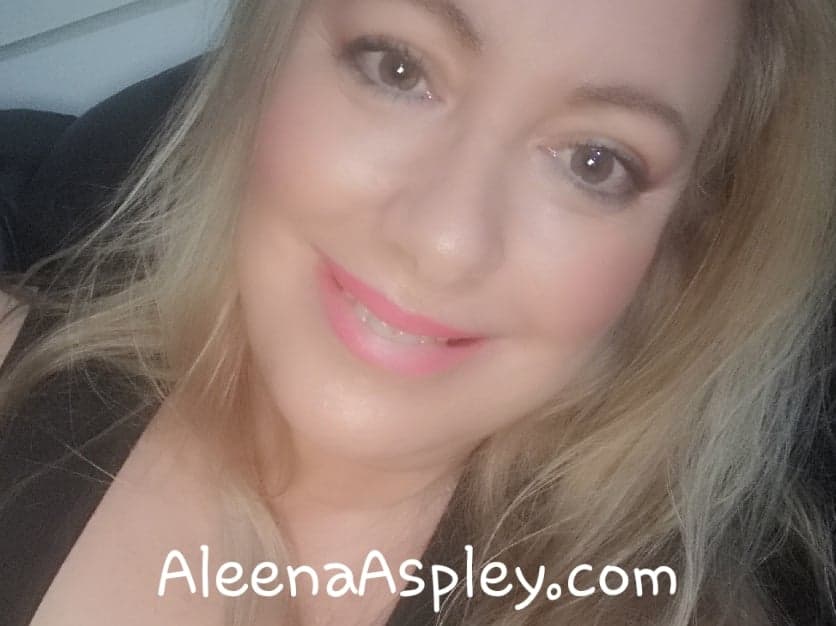 SOMATIC SEXOLOGIST / SEXOLOGICAL BODYWORKER
Mobile: 0404 449 433
International: +61 404 449 433
Website: www.AleenaAspley.com
Availabiltiy: Monday to Friday 9am to 9pm


.

Erotic Relaxation Women Brisbane