Goddess Worship Couples Brisbane
Goddess Worship Couples Brisbane with Aleena Aspley North Brisbane Queensland
PERSONALIZED INTIMACY AND RELATIONSHIP BODYWORK COACHING
LEARN HOW TO REALLY TURN HER ON BY GIVING HER A YONI MASSAGE
.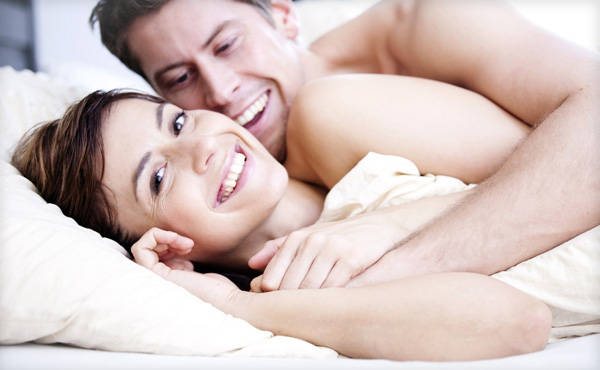 .
A private and personalized mini Goddess Worship workshop for couples with Aleena of North Brisbane. During your coaching session you will learn how to give your female partner an erotic Kinkassage® massage, breast massage and Yoni massage.
If your lady is open to pleasure, I will coach you both on how to give her 8 different kinds of orgasms. and perhaps your Goddess, may open to female ejaculation (Squirting).
ON ARRIVAL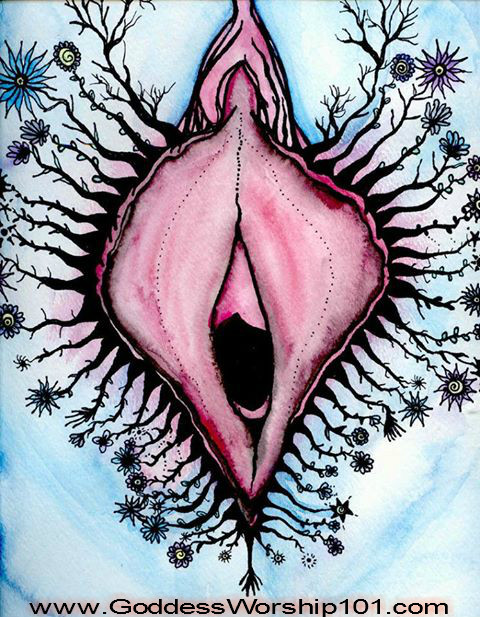 When you arrive at my Kinkassage® studio, we will sit and have a chat about your relationship and sex life. I will explain how I comprehend orgasm and how with some simple orgasmic tweaking, you can awaken your Goddess into multi-orgasmic Luminous Energy Orgasms.
During your Goddess Worship session I will coach you both on different techniques to awaken pleasure with simple sensate touch techniques to full arouse the female body.
Kinkassage® is my registered trademark erotic massage and with expert guidance you will be coached to expand your sensual massage touch techniques.
Do allow 3-4 hours when you book your Goddess Worship Couples, personalized one on one, mini workshop.
.
GODDESS WORSHIP FOR COUPLES
.
WHAT TO EXPECT IN YOUR PRIVATE YONI MASSAGE WORKSHOP?
A warm welcome and a conversation about what to expect during your workshop
A Comfortable Relaxing Environment
A Friendly Positive Experience
Warm Coconut Oil Relaxation
Deliciously Light Sensate Touch Bodywork Coaching
Kinkassage® Full-Body Intimate & Sensual Bodywork
My Exclusive Duality Relaxation Bodywork Techniques
Transformational Touch to Awaken MORE Delicious Pleasure
Bootylicious Rosebud Reflexology / Buttock Bodywork
Chi Nei Tsang Abdominal Massage
A Slow Goddess Breast Massage
External Yoni Massage Bodywork
Internal Yoni Orgasmic Mapping Bodywork
Sexological Bodywork / Somatic Sex Education
Profound Relaxation into Theta Brain Waves (Zero Brain Chatter)
Kinkassage® is a Registered Trademark of Aleena Aspley Australia
.
Goddess Worship Couples Brisbane
SESSION PRICING
$650   (Allow 3-4 hours)
Please book by TEXT to my mobile phone 0404 449 433
.
.
CONTACT ME
ALEENA – NORTH BRISBANE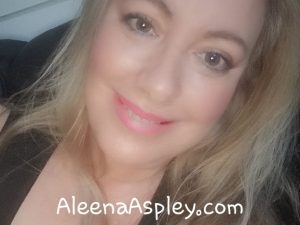 SOMATIC SEXOLOGIST / SEXOLOGICAL BODYWORKER
Mobile: 0404 449 433
International: +61 404 449 433
Website: www.AleenaAspley.com
Availabiltiy: Monday to Friday 9am to 9pm
Book early, as I limit the number of appointments I book each week.
.
.
.
.



.

Personalized Relationship Coaching with Aleena Aspley Brisbane