Goddess Yoni Worship Couples
Goddess Yoni Worship for Couples with Somatic Sexologist and certified Sexological Bodyworker Aleena Aspley of North Brisbane, Queensland Australia. 
YONI MASSAGE
COACHING FOR COUPLES
A ONE-ON-ONE PERSONALIZED WORKSHOP
.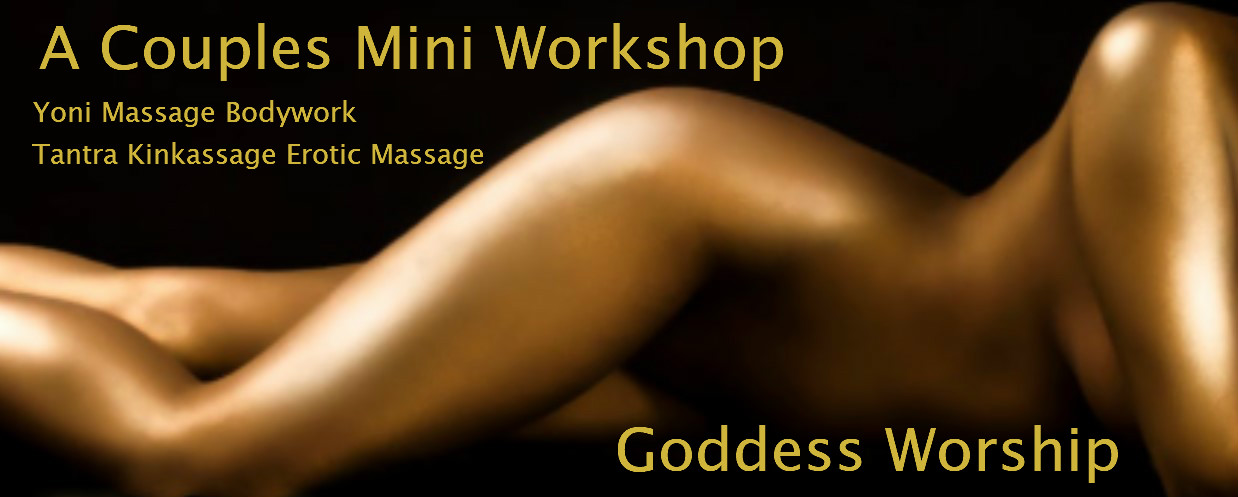 .
Goddess Yoni Worship Couples
Book and experience a unique and intimate Yoni Massage Workshop with Somatic Sex Educator Aleena Aspley from North Brisbane, specifically designed for one couple.
During this Yoni Massage coaching session, your partner will learn the art of giving an erotic Tantra Kinkassage® adult massage, a sensual breast massage, and expert Vulva and internal Yoni massage techniques.
If your partner is open to heightened pleasure, Aleena will guide both of you in the practice of awakening TEN unique Vaginal orgasms. With Aleena's expert coaching, you may also explore the possibility of your Goddess experiencing female ejaculation, aka Squirting.
.
.
ON ARRIVAL: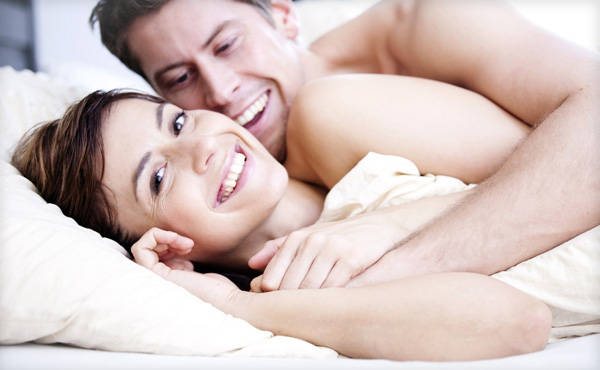 When you step into my bodywork studio, we'll begin your personalized coaching session with a conversation covering various aspects of your personal life, including your relationship, health concerns, and intimate experiences.
We will also delve into essential topics such as consent and the importance of respecting each others boundaries. As our conversation unfolds, we will naturally transition to the fascinating world of NEO Tantric Kinkassage®  Adult Massage and the coaching of Auric Luminous Energy Orgasms (LEOs).
Yoni Massage Coaching offers numerous advantages. Both you and your partner will gain valuable insights into the art of providing a sensual and erotic NEO Tantric Kinkassage Massage, along with mastering techniques like the gentle Chi Nei Tsang stomach massage, breast massage, and vulva massage.
Your coaching experience will culminate with expert coaching and instruction on achieving TEN internal vaginal orgasms. This workshop represents a unique opportunity for women to explore and unleash their potential for expanded auric Luminous Energy Orgasms. My dedication to awakening the pleasure of expanded orgasmic experiences has been my personal passion for nearly two decades.
When scheduling your Yoni Massage Coaching Workshop, please plan for a duration of four hours. This workshop is personalized for one couple, ensuring a tailored, enriching, sensual and awakening experience.
.
.
WHAT TO EXPECT:
A warm and friendly welcome, where we'll discuss what you can expect throughout the workshop.

A comfortable and relaxing environment designed to put you at ease.

A positive and friendly experience guided by Aleena.

The use of warm organic coconut oil for relaxation.

Delightfully light sensate touch bodywork coaching.

Kinkassage® full-body intimate and sensual bodywork.

Chakrassage Kundalini awakening bodywork.

Aleena's exclusive Duality Relaxation Bodywork techniques.

Transformational touch techniques to enhance your pleasure.

A Bootylicious Rosebud Massage.

Chi Nei Tsang Abdominal Massage.

Breast Massage.

Vulva Massage.

Internal Yoni Mapping Bodywork designed to relax the vagina.

Internal Yoni Orgasmic Mapping Bodywork focusing on achieving TEN unique vaginal orgasms.

Sexological Bodywork and somatic sex education.

NEO Tanta Techniques and Principles
Please note that Kinkassage® is a registered trademark Aleena Aspley Australia, and Chakrassage is the Kundalini Bodywork Awakening Massage created by Aleena Aspley. Your workshop will encompass all these elements to provide a comprehensive and enriching experience.
.
.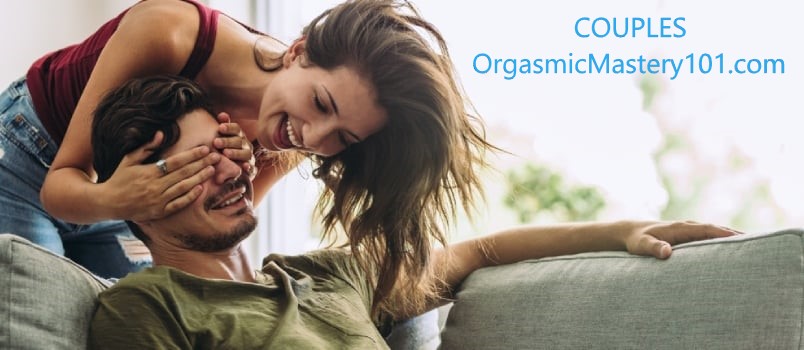 .
.
HOW TO BOOK / PRICING:
$1000   (Allow 4 hours)

It is advisable to book at least two days in advance

Please TEXT me if you are after more information
You can TEXT my mobile phone to book 0404 449 433
.
.
CONTACT ME
MS. ALEENA ASPLEY
NORTH BRISBANE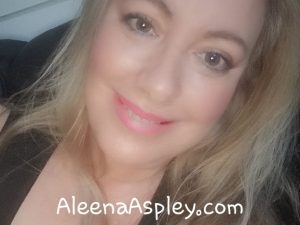 SOMATIC SEXOLOGIST / SEXOLOGICAL BODYWORKER
Mobile: 0404 449 433 – TEXT ME TO BOOK
International: +61 404 449 433
My Bodywork Directory: www.AleenaAspley.com.au
Availabiltiy: Monday to Friday 9am to 9pm
Available on occassional weekends – just ask
Please book in advance, same day appointments are very rare!
.
.

Goddess Yoni Worship Couples

YONI MASSAGE WORKSHOP
PERSONALIZED COUPLES COACHING
North Brisbane
Webpage update 6/11/23