Lingam Massage Couples Brisbane
Lingam Massage for Couples Brisbane is a Private and Personalized one-on-one coaching workshop with certified Somatic Sexologist Aleena Aspley, North Brisbane.
LINGAM MASSAGE COACHING WORKSHOP
FOR COUPLES BRISBANE
LEARN HOW TO REALLY TURN YOUR MAN ON!
A LEO ORGASM WITH EJACULATION CHOICE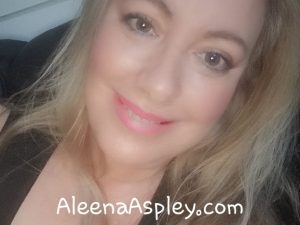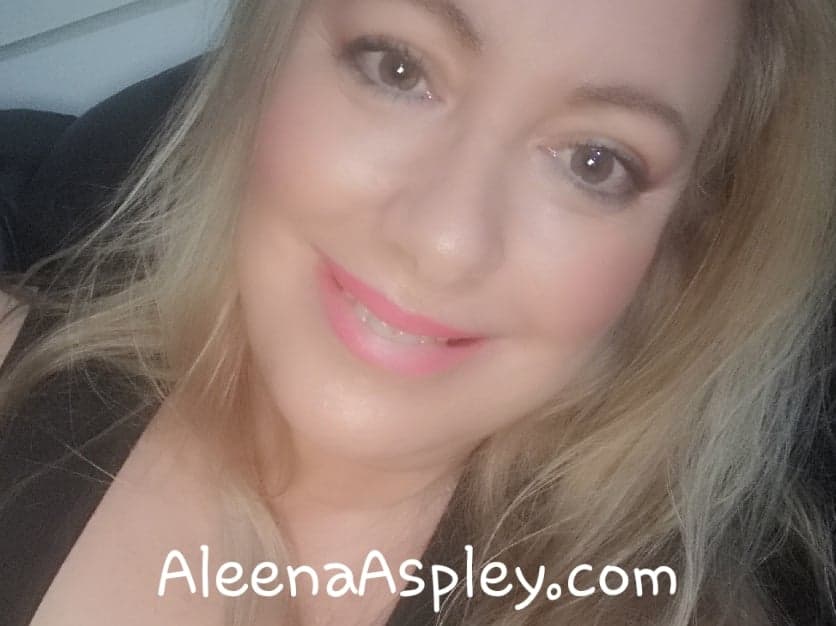 Lingam Massage Couples Brisbane
ADVANCED INTIMACY SKILLS FOR COUPLES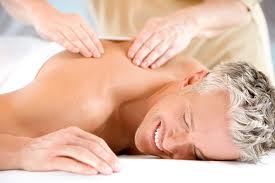 The male body boasts an incredible potential to explore heightened states of ecstatic bliss, pleasure, and uncharted realms of orgasmic fulfillment. This isn't merely about a brief 10-second experience culminating in ejaculation; it's about delving into prolonged states of sublime ecstasy that can endure for five, ten, fifteen minutes, or even longer!
Regrettably, many men are familiar only with the intensity of a genital orgasm, which typically lasts a mere 10 seconds and ends with ejaculation.
My Lingam Massage Coaching Workshop is dedicated to equipping you with the skills to provide your male partner with a sensual Kinkassage adult massage. This transformative experience aims to awaken his kundalini sexual energy and coach him to effortlessly extend his lasting power, transcending conventional limitations.
.
Lingam Massage Couples Brisbane
LINGAM MASSAGE COACHING WORKSHOP
Unveiling the boundless potential of male pleasure, enabling the awakening and expansion of full-body and multiple orgasms, is achievable when a man is guided in tapping into his limitless orgasmic capacity and his precious Shiva God energy.
Every man possesses the ability to access profound sensations of bliss and pleasure, a gift inherent in the design of the male body.
The objective of my Lingam Massage Coaching Workshop is to provide you with the tools to gently arouse your male partner, offering him the opportunity to experience an extended auric Luminous Energy Orgasm (LEO). Our human bodies hold extraordinary potential for divine, endless pleasure, beyond the ordinary.
.
.
.
.
Lingam Massage Couples Brisbane
WHY BOOK A LINGAM MASSAGE COACHING WORKSHOP WITH ME?
For nearly two decades, my personal passion has revolved around riding the waves of orgasm and expanding the realms of human pleasure. It is my utmost goal to ensure that every couple leaving from my Lingam Massage Coaching Workshop carries with them an enriched sexual education and an in-depth comprehension of the male erotic framework.
By mastering the art of circulating male genital excitement and arousal through NEO Tantric Lasing Longer techniques, I offer the key for every man to unlock his profound orgasmic potential.
My Lingam Massage Coaching workshop is a transformative experience that revolutionizes lasting power without relying on mind control strategies. All couples who leave my massage studio will be equipped with invaluable NEO Tantric techniques to practice and apply in the comfort of their own homes, allowing them to elevate their lovemaking to newfound and extraordinary heights.
.
.
lingam massage coaching 
Lingam Massage Couples Brisbane
WORKSHOP DETAILS:
$1000  (Duration 4 hours)

GOAL

Lingam Massage Coaching combined with NEO Tantra Kinkassage adult massage, for him to experience an auric Luminous Energy Orgasm with ejaculation choice

PREPARATION

Do not ejaculate for at least 24 hours before your booked session.

Do not take Viagra or Cialis

No alcohol or recreational drugs

Do tell me if you are on pain killers or antihistamines

Intentional travelers – Do tell me if you have jet lag
.
.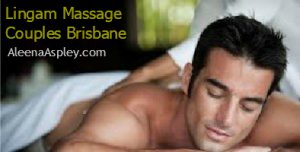 .
.
CONTACT ME
MS. ALEENA ASPLEY
NORTH BRISBANE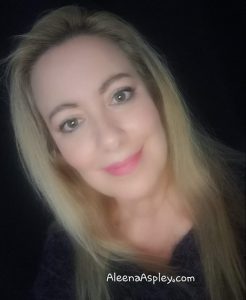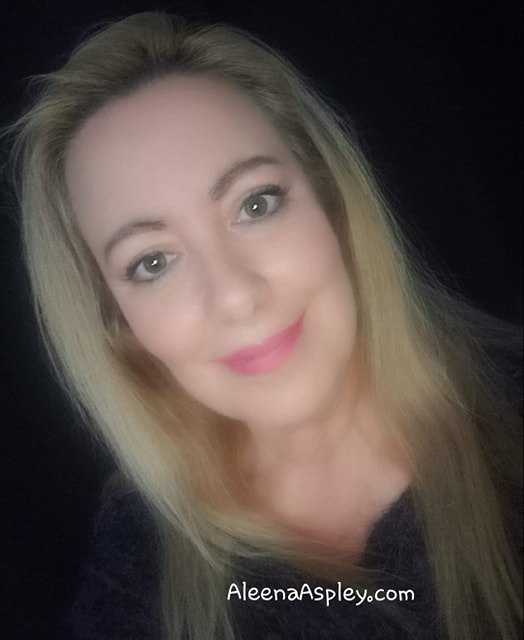 CERTIFIED SEXOLOGICAL BODYWORKER
SOMATIC SEXOLOGIST / NEO TANTRA BODYWORKER
Mobile: 0404 449 433
International: +61 404 449 433
My Bodywork Directory: www.AleenaAspley.com.au
Availabiltiy: Monday to Friday 9am to 9pm
Occassional Weekends
BY APPOINTMENT ONLY
.

Lingam Massage Couples Brisbane 
Up-dated 6/11/23