Tantric Domination Kinkassage Brisbane
Tantric Domination Kinkassage Brisbane with Aleena Aspley NEO Tantra Practitioner.
TANTRIC DOMINATION KINKASSAGE®
AVANT-GARDE <> PLAYFUL <> EDGY <> DOMINATION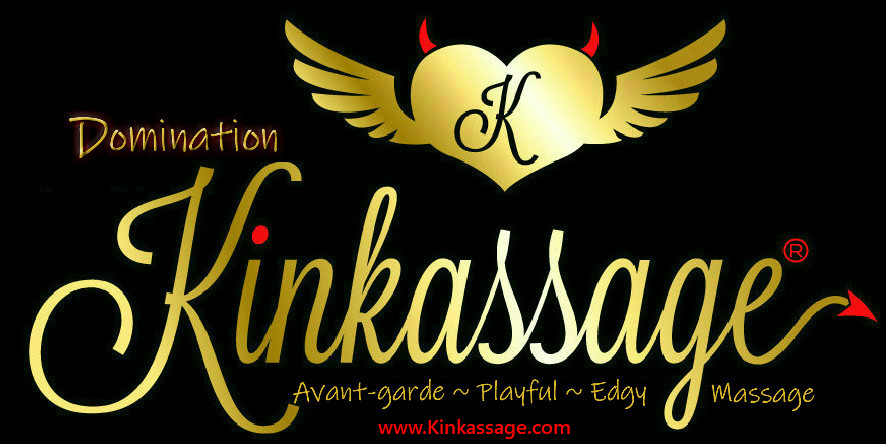 Kinkassage® is a registered trademark of Aleena Aspley Australia
Tantric Domination Kinkassage Brisbane
Embrace the enticing realm of Spicey and Playful TANTRIC DOMINATION KINKASSAGE® and surrender your body to its alluring power. Allow yourself to be safely immersed in the world of controlled dominance, amplifying your body's capacity for ecstatic pleasure. For an extraordinary experience, I highly recommend indulging in a session of two hours or more. This extended duration propels your body into profound states of bliss and pleasure, simultaneously awakening every cell into a symphony of absolute, full-body orgasmic rapture.
The allure of reserving a 2-hour or longer session lies in the opportunity to elevate your orgasmic threshold while gently guiding your male body into a state of deep, profound relaxation. Your body craves the chance to switch off completely and embrace the sublime state of SUBSPACE.
With Tantric Domination Kinkassage, the duration of your session directly correlates to the depth of your indulgence and the intensity of your experience.
A high-end Tantric Domination Kinkassage® spanning two hours can transport your body to heightened orgasmic realms that few men ever encounter in their lifetime. The ultimate objective of your Domination Kinkassage session is to unlock a full-body male cellular orgasm.
Tantric Domination Kinkassage masterfully blends ultra-light and bold bondage with controlled dominance, taking you on a journey through my sensate duality touch techniques and a meticulously paced intimate arousal.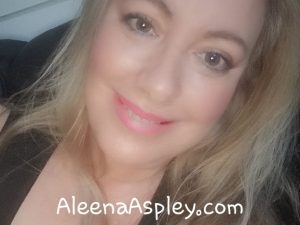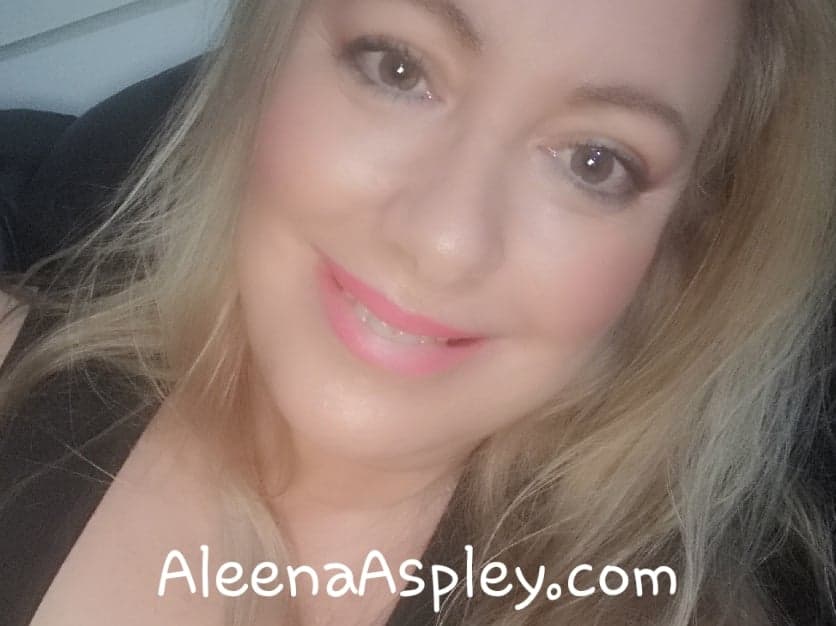 The human body loves the opportunity to completely switch off and yield into the sublime state of SUBSPACE.
With TANTRIC DOMINATION KINKASSAGE, the longer your session, the more indulgent and sizzling your experience.
High-end TANTRIC DOMINATION KINKASSAGE can take your body into heightened orgasmic states that few males ever experience in their lifetime!   The goal of your Domination Kinkassage session is a male Luminous Energy Orgasm.
.
Tantric Domination Kinkassage Brisbane
TANTRIC DOMINATION KINKASSAGE incorporating ultra light and/or bolder bondage with domination, is a journey of my sensate duality touch techniques and super SLOW intimate arousal.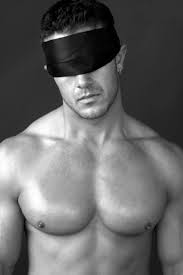 At the beginning of your Domination session you will wear a blindfold and headphones. While holding hands, I will tune into your bodies luminous energy and intuitively connect with the precise touch your body desires.
As your Domination session progresses playful toys of all varieties will be chosen to over indulge your male senses. I have my own exclusive domination duality touch techniques to titillate your body into ecstasy.
Your TANTRIC DOMINATION KINKASSAGE session includes bootylicious rosebud bodywork. The goal is complete full-body relaxation to slow down brain chatter, into a mellowed, subspace state of consciousness.
NOTE:  I am the Queen of G-spot!
.
Tantric Domination Kinkassage Brisbane
SINGLES TANTRIC DOMINATION KINKASSAGE
Two Hour Session $500
Three Hour Session $750
Longer sessions are available
.
COUPLES TANTRIC DOMINATION KINKASSAGE
4 Hours $1000 (2 Hours each)
5 Hours $1200 (2.5 Hours each)
.
Tantric Domination Kinkassage Brisbane
WHAT TO EXPECT IN A TANTRIC DOMINATION KINKASSAGE SESSION
Domination & Sensation Play Bodywork
Tantric Principles to move your Erotic Energy & Arousal
My Magic Hands & Kinkassage Relaxation
Titillating Sensate Touch Techniques
Personalised Sound, Movement and Awareness Coaching
Pelvic Rotation Bodywork
Pelvic Release Bodywork
Shamanic De-Armoring
Whole Body Vibration for Chakra Activation
Pudendal Nerve Awakening – to bring pleasure ALIVE!
Pelvic Nerve and Vegas Nerve Activation
Awakening of over 15,000 nerve endings in the Pelvic cavity
My 101 Spanks Bodywork Techniques
A Blindfold
Headphones
Fluffy Leather Restraints
Props and Toys of all Varieties
G-Spot – just ask!
Heightened Ecstatic States of Consciousness
Profound Relaxation into Theta Brain Waves (Zero Brain Chatter)
The Goal is a male Luminous Energy Orgasm (LEO)
Kinkassage® is a Registered Trademark of Aleena Aspley
Chakrassage Kundalini Awakening Bodywork
A Positive experience and a smile from ear to ear when you leave my studio!
.
.
CONTACT ME
MADAME ALEENA – NORTH BRISBANE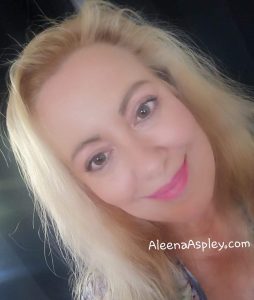 Mobile: 0404 449 433
International: +61 404 449 433
Website: www.AleenaAspley.com
AVAILABILITY: Monday to Friday 9am to 9pm
TEXT ME to book your appointment and I will telephone you back.
I do not answer the phone when I am with a client.
BY APPOINTMENT Same day appointments are sometimes available…just ask!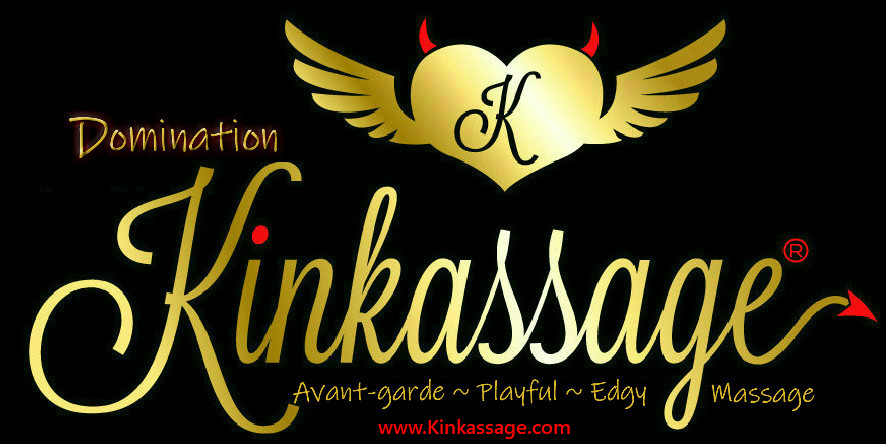 TANTRIC DOMINATION KINKASSAGE BRISBANE