Tantric Path Enlightenment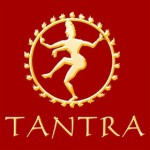 The Tantric path to enlightenment, is a path for discovering our true nature; a path of the heart. It shows us the way of living meditation, an opportunity to awaken fully, accepting ourselves and what arises in us in each moment without judgment and in doing so, become more joyful and compassionate beings.
Tantric breath work helps us become aware of our senses, what we are feeling, and the movement of our body and breath. Our bodies are a channel for the flow of life energy within us. Becoming sensitive to that flow inside ourselves is the beginning of the Tantra Journey.
The Tantric path to enlightenment, is about learning to live with what is; The intense, blissful, frightening weaving of life, every moment a ritual, an opportunity to escape, or a chance to fall more in love, Tantra teaches that even questioning the practice is a part of the whole experience of life, and therefore the divine. In its essence, it is a profound awareness of the activity of being, where the journey is the destination.
I invite you to join me on this beautiful journey.
.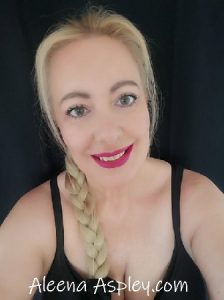 Ms Aleena Aspley
North Brisbane Australia
Location: North Brisbane Qld
Mobile: 0404 449 433
International: 61 404 449 433
Email: TantraFantasy@bigpond.com
Website: www.tantrafantasy.com.au
Availabiltiy: Monday to Friday to 9pm – Do SMS me to book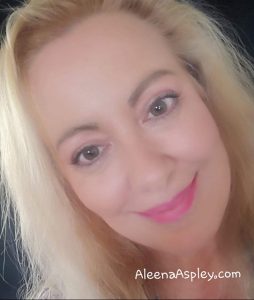 Tantric Path Enlightenment
MY CREDENTIALS – I am a Certified Somatic Sexologist, USA 2010 and I have a certificate in Lomi Lomi relaxation, In addition I am a Professional Tantric Sex Coach,
My other modalities, Owner of Kinkassage®, Tantra Kinkassage®, Domination Kinkassage® and Fantasy Kinkassage®.
I am the owner and trainer of Yoni Whisperer Bodywork and Lingam Whisperer Bodywork.
Creatress of Male Multiples Mastery, Female Multiples Makeover and Orgasmic Mastery for couples.
OTHER TRAINING: Hypnosis, Kinesiology, Past Life Regression, Tibetan Reiki, Energetic Crystal Bodywork, Reiki 1&2, Theta Healer 2010, Dakini Course with Triambica 2011 USA, Andrew Barnes-Awakening Within Institute – Energy Orgasms 2011, Certificate in Human movement as a Fitness Trainer and Les Mills PUMP instructor, Reflexology Certificate, Lifeline telephone befriender and over eight years experience relaxing men, women and couples.


PLEASE NOTE: If you are unable to contact me on my mobile phone then do please text my mobile with your appointment details and request that I call you back. When I am with a client I do not answer my mobile phone.
BY APPOINTMENT: I am available Monday to Friday to 9pm, however, I do limit the number of appointments, I book, each week.