Thank you for looking at my website and reading the articles under my BLOG tab.  Some of the articles on my website will be written by me and some articles uploaded will have been written by others.
I will always, name the author and web address, of any article which I have re-posted onto my Tantra Fantasy website.  Enjoy!
Namaste Aleena Aspley 🙂
.
.
.
.
.
MS ALEENA ASPLEY
Sexological Bodyworker / Somatic Sex Educator
NEO Tantra Practitioner Kinesiology  Reiki  Bars
North Brisbane, Qld Australia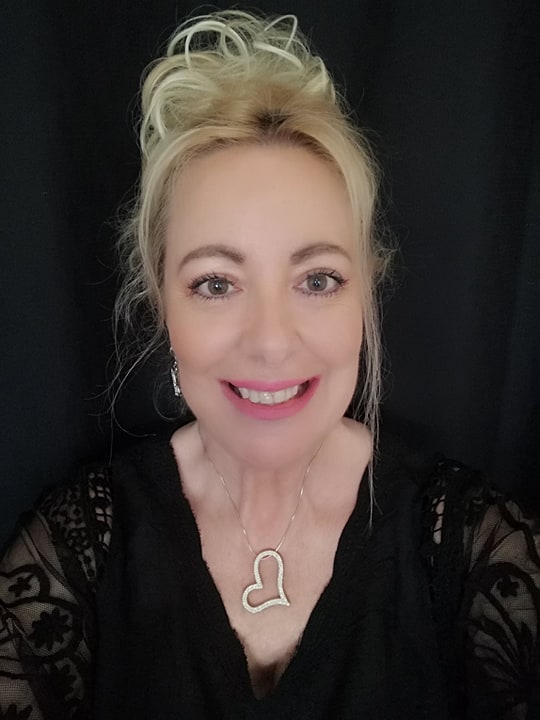 Mobile:  0404 449 433
International:  +61 404 449 433
My Bodywork Directory: www.AleenaAspley.com
.
.

.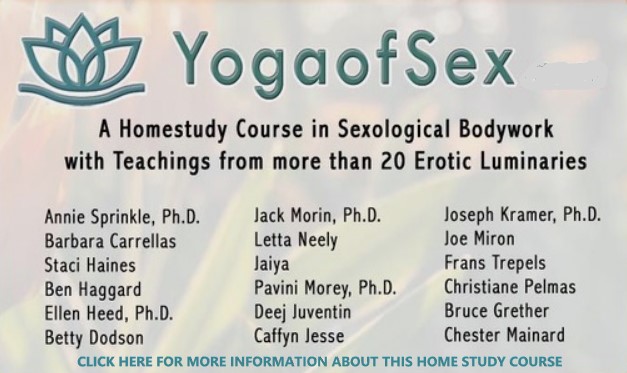 .