Fantasy Kinkassage Massage Brisbane
Fantasy Kinkassage Massage Brisbane, auditory erotica audio porn massage with Certified Sexological Bodyworker Aleena Aspley.
FANTASY KINKASSAGE®
AUDITORY EROTICA
.
KINKASSAGE® is a registered trademark of Aleena Aspley Australia
.
FANTASY KINKASSAGE® is an extremely popular, saucy and risqúe auditory erotica offering. 
Fantasy Kinkassage offers a high-end experience, to explore auditory erotica (aka auditory porn), sensual massage, intimate titillating sensate touch and a highly erotic Lingam massage with a sizzling and erotic fantasy story finalé.
.
Fantasy Kinkassage Massage Brisbane
WHAT MAKES THIS SESSION SPECIAL?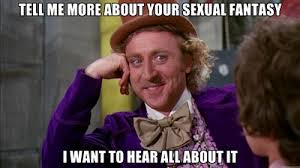 Way back in 2008, I began exploring different and unique relaxation techniques to relax my male clients.
One problem, I encountered with some male clients, is the inability to switch off and relax because of continuous brain chatter and stress.
You see, some of my clientele are professional men and business owners who arrive at my studio with work on their busy minds. I discovered, that verbal auditory erotica fantasy stories, enabled many men to drop into very low brain waves, similar to what one experiences during yoga and meditation.
Basically, what I a talking is about, is verbal and sensual-touch-sensory-overload. Overwhelming the male body, with intimate Kinkassage® touch techniques and an auditory fantasy story.
Fantasy Kinkassage (FK), is such an amazing bodywork session because FK can actually fully relax a male into a very low brain waves. In my view, my male clients are discovering for the very first time, what meditation feels like.
I still have regular clients, from way back in 2008, who say to me during their erotic relaxation session – "Aleena please tell me one of your erotic fantasy stories".
.
.
Fantasy Kinkassage Massage Brisbane
DOES FANTASY REALLY TURN YOU ON?
Perhaps living your fantasy for real is not an option, however, confiding in me with your deepest and darkest saucy fantasy secrets can be a freeing experience and an unbelievable sexual turn on!
.
.
SOME AUDITORY EROTICA  FANTASY SUGGESTIONS:
A sexual encounter at the beach

Sexually satisfying many women at once

Being picked up as a hitchhiker and ravished by many ladies

A BDSM Domination fantasy

A fantasy with another male

A strap-on fantasy

An Adult Baby Fetish

A Gang-Bang Story

Or, tell me your deepest, darkest fantasy secret and I will turn it into an erotic story just for YOU !!!
Fantasy Kinkassage Massage
SESSION PRICES 
1 Hour $300

2 Hours $500 (includes Tantra Kinkassage & GSpot Bodywork)
.
.
Fantasy Kinkassage Massage Brisbane
WHY FANTASY?
FANTASY IS A HUGE TURN ON!! About 95 percent of people report that they have sexual fantasies according to a study conducted at the University of Granada. Women are more likely to have romantic fantasies, while men fantasize more frequently about sexcapades involving being promiscuous, swinging, and participating in an orgy.
.
FANTASY KINKASSAGE offers you the opportunity to share your desires, experiment, and discover what really turns you on. If you are embarrassed about sharing your deepest sexual desires and fantasies with your partner, then a session of Fantasy Kinkassage offers you a safe and non-judgmental environment to explore what really turns you on!
.
FANTASY IDEAS
1. OFFICE FANTASY
61 percent of men have sexual fantasies about getting it on with co-workers in their office. The allure of having sex with a co-worker, especially your boss, has to do with gaining power. And that's hot.
.
2. DOMINATION FANTASY
Power is a rush, there's no doubt about it. Many men dream about having a woman obey their every wish, so why not unleash your inner dominatrix and your fantasy story where you call the shots using whips, handcuffs, etc. Either way, you'll be in total control during your fantasy. It's a win win.
.
3. HAVE SEX OUTSIDE FANTASY
Want the thrill of getting it on outside the bedroom without the risk of getting caught? Embrace the elements, and fantasize doing it in a secluded area outside at night. The grass, the sand, the pool—the great outdoors is your Fantasy playground.
.
4. EXHIBITIONIST FANTASY
In his study of sexual fantasy, Who's Been Sleeping in Your Head?, Brett Kahr found 19 percent of people fantasize about being watched during sex—and another 5 percent fantasize about taking their clothes off in public.
.
5. VOYEURISTIC FANTASY
Does watching the show from the sidelines turn you on? Whether you're spying on the neighbours or the couple getting it on at the beach, this fantasy is a common one.
.
6. WATCHING EACH OTHER MASTURBATE FANTASY
Put a twist on your voyeuristic fantasy by fantasizing about watching your partner masturbate – it's an instant turn on.
.
7. THE STRANGER FANTASY
There's something sexy and mysterious about anonymity. In fact, the LELO Global Sex Survey discovered that fantasizing about having sex with a stranger is on the rise this year. An easy way to get in on the trend book a Fantasy Kinkassage session.
.
8. THE THREESOME FANTASY
Want to get it on with your partner and another man or woman? Threesomes are a popular fantasy—and they're trendier than ever.
.
9. HAVE SEX IN PUBLIC FANTASY
The rush, risk of getting caught—it all adds to your Fantasy Kinkassage experience.
..
Fantasy Kinkassage Massage Brisbane
BOOK TODAY
TEXT ME today and schedule your Fantasy Kinkassage® session. Unlock your fantasy day dreams and turn them into a titillating verbal reality.  Fantasy is fun to explore and the ultimate experience accompanied with slow Lingam, Tantra & kink bodywork techniques.
.
.
CONTACT ME
MS ALEENA ASPLEY – NORTH BRISBANE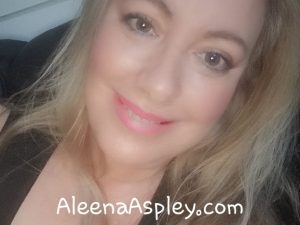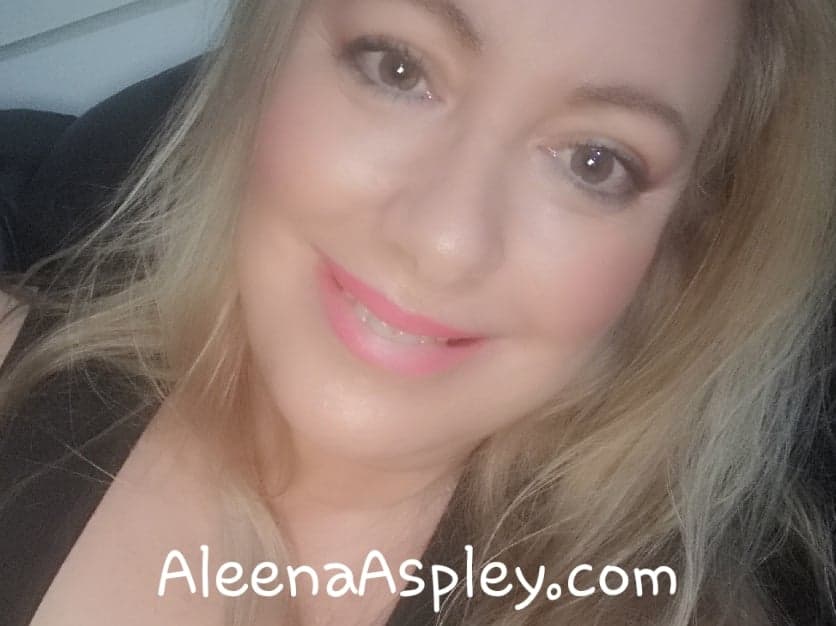 SOMATIC SEXOLOGIST / CERT. SEXOLOGICAL BODYWORKER
Mobile:  0404 449 433 (Text me to Book)
International:  +61 404 449 433
Website: www.AleenaAspley.com
By Appointment: Monday to Friday until 9pm
SMS bookings are welcome – Same day appointments are available
.
.
Fantasy Kinkassage Massage Brisbane

Fantasy Kinkassage Massage Brisbane