Goddess Worship DominationBDSM Coaching
Goddess Worship DominationBDSM Coaching, A personalized workshop for him to learn how to safely dominate and turn his female partner on. 
GODDESS WORSHIP 101
TANTRIC DOMINATION, KINK & BDSM COACHING
A PERSONALIZED ONE ON ONE WORKSHOP
LOCATION: NORTH BRISBANE
PRICES ARE BELOW
.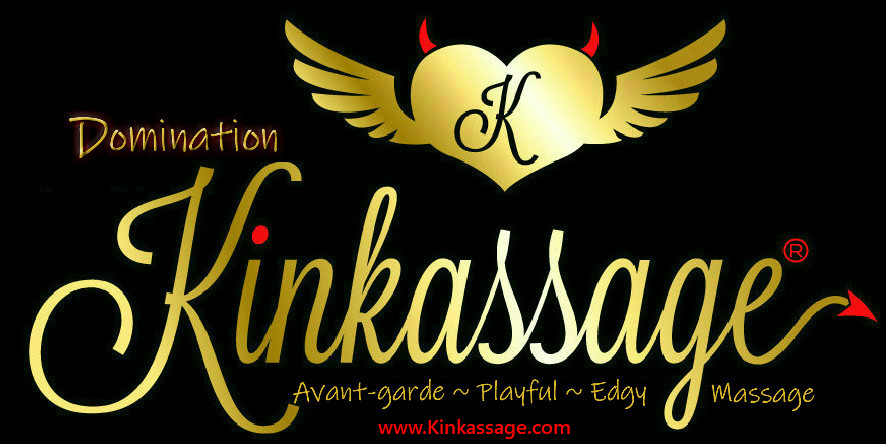 Tantric Avant-garde, Playful and Edgy BDSM Bodywork
Kinkassage® is a Registered Trademark in Australia and the USA
.
.
GODDESS WORSHIP 101
TANTRIC DOMINATION, KINK & BDSM COACHING
A PERSONALIZED ONE ON ONE WORKSHOP
.
.
.
HAVE YOU EVER WANTED TO GIVE HER A 50 SHADES OF PLEASURE EXPERIENCE?
.
EXPLORING TANTRIC DOMINANCE, KINK, BDSM AND SUBMISSION IN THE BEDROOM
Many people find excitement in incorporating power dynamics into their sexual experiences with their partners. This often involves taking on roles as either the submissive or dominant partner, creating an electrifying space to explore unique and intimate fantasies.
If you're curious about stepping into the dominant role in your sexual encounters, then booking a Tantric Domination Kinkassage coaching session is a great way to learn about power dynamics, domination, kinky massage and BSDM play.
Understanding Sexual Dominance: Sexual dominance is a practice where one partner, known as the "dom," assumes a position of power during a sexual encounter, guiding the experience for their submissive partner, referred to as the "sub." Both the dominant and submissive participants derive pleasure and satisfaction from fulfilling their respective roles during these encounters.
Context within BDSM: Sexual dominance is a subset of the broader dominance and submission community, often referred to as Dom/sub or D/s. This community forms part of BDSM, an extensive array of erotic practices, fetishes, and kinks that revolve around power dynamics and consensual power exchange among sexual partners. Other segments of the BDSM community include bondage and discipline (B/D) and sadism and masochism (S/M).
.
.
GODDESS WORSHIP 101
TANTRIC DOMINATION, KINK & BDSM COACHING
.
.
RESPONSIBILITIES OF A DOMINANT
When you embrace the role of a dominant partner, you are entrusted with the well-being of your submissive. This position carries many important responsibilities:
Know Your Partner's Boundaries: In healthy domination play, both partners must establish activities they are comfortable exploring. As the dom, it's your duty to respect and understand these boundaries. Safe words are essential for communication during a session, allowing either partner to signal when a boundary is approaching.

Familiarize Yourself with Your Tools: During a Tantric Domination Kinkassage experience, various sex toys and props can be employed, such as vibrators, blindfolds, spanking paddles, and more. It's crucial to know how each tool functions and the sensations they provide to avoid accidentally causing discomfort or harm.

Prepare for Safety: Given the intensity of domination sessions, it's wise to have safety supplies on hand, such as bandages, shears for bondage ties, and keys for locks. Being aware of your partner's medical conditions is also essential in case of an emergency.

Continuous Check-Ins: Even after boundaries and safe words have been established, it's your responsibility to monitor your partner's comfort and enjoyment throughout a session. Consistent communication ensures mutual satisfaction.

Aftercare: Engage in post-session aftercare, which can include discussion, cuddling, and cleaning up together. This fosters a sense of calm, physical well-being, and emotional support.
.
.
WHAT DOES IT MEAN
TO BE A DOMINANT?
.
Being dominant offers a wide range of experiences for you and your partner to explore. Here are some standard practices that you can introduce into the bedroom to embrace your dominant side:
Permission and Punishment: Setting rules and corresponding punishments can establish the dynamic. Submissives may ask for permission for specific actions, and disobedience can result in punishments like spanking, edging, or bondage.

Spanking and Impact Play: Erotic spanking and impact play can add excitement to domination encounters. These practices involve using hands, whips, paddles, or crops to spank the sub for mutual sexual pleasure.

Dirty Talk: Commanding language and dirty talk play a pivotal role in dominance. You can instruct your sub using respectful pronouns and engage in dirty talk to set the scene.

Role-Play: Role-play scenarios can enhance the power dynamic by offering distinct roles and distancing you from your everyday self. Consider role-play situations such as boss and employee, teacher and student, or doctor and patient.
Outfits: Specific outfits or attire can enhance a Tantric Domination Kinkassage experience. Dominants might wear leather, suits, or other commanding attire, while subs can don collars, leashes, or role-play costumes.

Bondage: The use of restraints, such as ropes, cuffs, and blindfolds, can heighten the power dynamic and mutual stimulation during a sexual encounter.
Exploring your dominant side can be a thrilling and fulfilling journey when approached with respect, consent, and effective communication with your partner.
.
.
GODDESS WORSHIP 101
TANTRIC DOMINATION, KINK & BDSM COACHING
A PERSONALIZED ONE ON ONE  WORKSHOP
.
It is my pleasure to finally offer this private coaching session to the general public. My Tantric Domination, Kink & BDSM coaching session is for private use and it is NOT designed for a fellow erotic practitioner to copy and use in their escort or erotic massage business.  A confidentiality form is provided so that my intelectual property is not copied and used elsewhere.
.
.
WHAT HAPPENS IN YOUR COACHING SESSION?
.
You must have taken my Goddess Worship 101 coaching session first!

On arrival a full discussion about your Tantric Domination, Kink & BDSM coaching session

Training — consent, boundaries, safe words etc.

The role of the dominant

The role of the submissive

Tuning into energy and feeling your submissives aura / energy field

Sensate touch coaching

Coaching to safely spank using the hand, canes, whips and floggers with confidence

How to use a blindfold, hand-cuffs and leather restraints etc

Setting the scene with lighting, candles and music

How to use various sensation toys and vibrators 

Infection control of your space and toys

How to give a Kinkassage® massage

Practicing your Vulva massage which you learned during your Goddess Worship 101 Coaching session

Practicing your Yoni Orgasmic Mapping of Ten unique vaginal orgasms with my model

Lessons to awaken female ejaculation

Grounding and Aftercare
.
.
PLEASE NOTE: Tantric Domination Kinkassage® is NOT a Sexological Bodywork / Somatic Sexology session – it is a Tantric Domination, BDSM & Kink session with erotic Kinkassage® massage.
If you are booking with any sexual issues, I would suggest beginning with another of my Somatic Sexology / Sexological Bodywork sessions. 
.
.
Goddess Worship DominationBDSM Coaching
WHAT TO EXPECT:
How to Worship your Goddess

Tantric Domination, BSDM & Kink Coaching

Sensation Play with Toys & Props

Sensual Kinkassage® Massage

Super Relaxing Sensate Touch Techniques

Intimacy & Connection NEO Tantra Techniques

Personalized Sound, Movement and Awareness LEO coaching

A Blindfold

Headphones

Fluffy Leather Restraints

Safety when using workshop Toys

How to use Pain with Pleasure — Duality Play

Props and Toys of all Varieties

Whips, Canes & Floggers

Bootylicious Rosebud Bodywork

Heightened Ecstatic States of Consciousness

Profound Relaxation into Theta Brain Waves (Zero Brain Chatter)

Setting Intention before a Domination Scene

Infection Control

Honouring your Partner, Consent & Boundaries

A Positive experience and BDSM skills to take home and skillfully pamper your partner

Kinkassage® is a Registered Trademark of Aleena Aspley
.
.
ALEENA ASPLEY…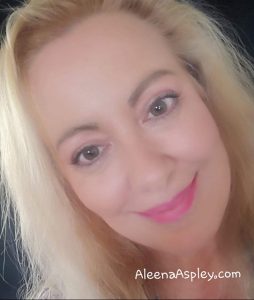 Whether you're a novice or an experienced sensualist, I would be delighted to be your Tantric Domination, BDSM & Kink Coach.
I look forward to coaching you how to expertly dominate a female, how to use a variety of titillating sex toys, understand boundaries and consent and how to skillfully use your hands, floggers and paddles to erotically turn her on!
We will one again practice giving a Kinkassage massage, a simple Chi Nei Tsang stomach massage, a breast massage, vulva massage and giving TEN unique vaginal massages.  
Your coaching workshop will end with a discussion about your experience.
.
.
SESSION PRICING
$1000 (Allow 3-4 hours)

I use a Female model during this one on one personalized workshop

Do give advanced notice for my model and myself

Please text my mobile phone to book your session 0404 449 433
.
.
Goddess Worship DominationBDSM Coaching
CONTACT ME
MADAME ALEENA – NORTH BRISBANE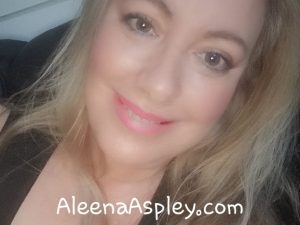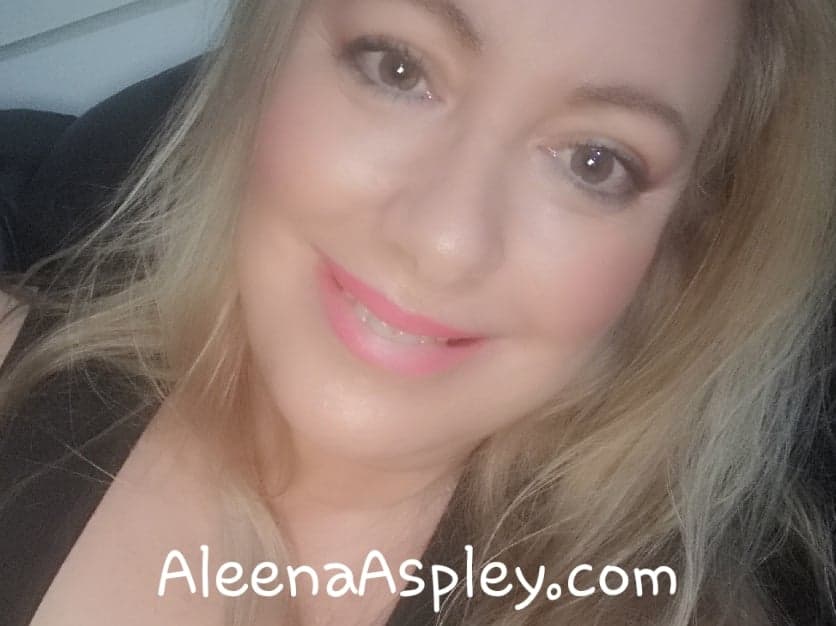 Mobile:  0404 449 433
International: +61 404 449 433
Website: www.AleenaAspley.com.au
Availabiltiy: Monday to Friday to 9pm.
Booking: Do SMS me to book your appointment.
.
.
.
.
PLEASE NOTE:  If you are unable to contact me on my mobile phone then do please sms my mobile with your appointment details and request that I call you back.  When I am with a client I do not answer my mobile phone.
BY APPOINTMENT: I am available Monday to Friday to 9pm.  I do limit the number of appointments, I book, each week.
.

.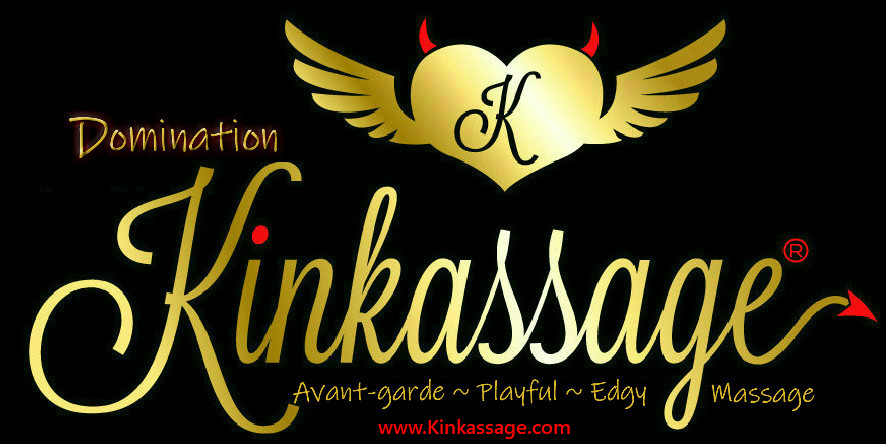 GODDESS WORSHIP DOMINATION & BSDM COACHING