Benign Prostatic Hyperplasia Massage
Benign Prostatic Hyperplasia Massage to alleviate symptoms of an enlarged prostate that exerts pressure on and constricts the urethra. This, in turn, causes the bladder wall to thicken. Over time, the bladder might lose its strength and fail to fully empty, resulting in some residual urine within the bladder. Prostate Massage can alleviate sypmtoms and give a male a better quality of life.
THE MALE PROSTATE GLAND
The prostate, often referred to as the male G-spot or P-spot, is a diminutive, walnut-shaped gland situated approximately 2-5 inches inside the rectum, toward the abdominal area. Among its many functions, the prostate is responsible for producing seminal fluid, which combines with sperm to form semen. It plays a crucial role in the male reproductive system. (It's important to note that only cisgender men and individuals assigned male at birth possess the prostate gland as part of their reproductive system.)
There are two distinct methods to massage the prostate gland. The first involves direct prostate massage by inserting a gloved finger or internal massage wand into the rectum to target the prostate directly. The second approach focuses on external stimulation, where the prostate is massaged through the perineum, the area located between the anus and the scrotum.
.
.
THE IMPORTANCE OF
PROSTATE MASSAGE FOR BPH
As men age, the prostate becomes an increasingly important organ to pay attention to. Benign Prostatic Hyperplasia (BPH), commonly known as an enlarged prostate, can lead to a range of uncomfortable symptoms, including urinary difficulties and decreased quality of life. While there are various treatment options available, one lesser-known but highly effective approach is prostate massage.
As a Certified Sexological Bodyworker (aka Somatic Sexologist) I have a couple of Brisbane doctors who recommend that their male clients contact me for prostate massage to alleviate the swelling and reduce the symptoms associated with beneign prostate hyperplasia. This webpage has been written to delve into the importance of prostate massage for managing BPH and its potential benefits for male prostate health.
.
Benign Prostatic Hyperplasia Massage
UNDERSTANDING BPH
Before we dive into the significance of prostate massage, let's first understand BPH. Benign Prostatic Hyperplasia is a non-cancerous condition where the prostate gland enlarges, leading to the compression of the urethra. This can result in several urinary symptoms, such as frequent urination, weak urine stream, difficulty starting and stopping urination, and even the feeling of not completely emptying the bladder.
.
.
TRADITIONAL TREATMENTS
FOR BPH
Traditional treatments for BPH often involve medications or, in more severe cases, surgery. Medications can help manage the symptoms, but they may have side effects. Surgical procedures, while effective, come with inherent risks and a longer recovery period.
.
.
THE ROLE OF
HOLISTIC PROSTATE MASSAGE 
Prostate massage, a therapeutic technique that has been around for centuries, involves the gentle stimulation of the prostate gland. This can be done both internally, through the rectum, or externally, through the perineum. The importance of prostate massage for BPH lies in its ability to alleviate symptoms and improve prostate health in a natural and non-invasive way.
.
.
PROMOTING BETTER BLOOD FLOW
TO THE PROSTATE GLAND
Prostate massage can help increase blood flow to the prostate gland, promoting overall prostate health. Improved circulation can reduce inflammation and potentially prevent further enlargement.
.
.
RELIEVING URINARY SYMPTOMS
Prostate massage can release accumulated fluids and reducing swelling in the prostate, in addition, internal prostate bodywork can alleviate many of the urinary symptoms associated with BPH, such as urgency and weak urine flow.
.
.
ENHANCES PROSTATE DRAINAGE
Holistic Prostate massage can assist in the drainage of stagnant prostatic fluid, which may harbor bacteria and contribute to infections. This can improve overall prostate health and reduce the risk of prostatitis.
.
.
A NON-INVASIVE & DRUG
FREE ALTERNATIVE
Unlike medications or surgery, prostate massage is non-invasive and drug-free. It can be an attractive option for those who want to explore natural approaches to managing BPH.
.
.
IMPROVED QUALITY OF LIFE
Men with BPH, who have regular prostate massages, or who are instructed in how to self-massage their prostate often report an improved quality of life, including better sleep due to fewer nightly trips to the bathroom and less discomfort during urination.
.
.
PROSTATE MASSAGE
TO MANAGE BPH
Prostate massage can be a valuable tool in the management of BPH. While it's not a replacement for professional medical advice and treatment, it can complement existing therapies or be explored as a preventive measure.
The importance of prostate massage for BPH lies in its potential to improve prostate health, alleviate urinary symptoms, and enhance overall well-being in a natural and non-invasive manner.
If you're considering prostate massage as part of your BPH management plan, I suggest that you contact your health care professional to find out if my Holistic Prostate Massage for BPH is suitable for you.
.
Benign Prostatic Hyperplasia Massage
Do text me on 0404 449 433 to arrange a FREE 15 minute chat to discuss your prostate issues.
.
.
PRICING
.
.
TESTIMONY
Benign Prostate Hyperplasia Bodywork — Aleena it's now two weeks since I had my appointment with you. First of all I would like to say thank you for providing me a safe place to let go of some very deep emotions. I would also like to say that after two weeks now, my prostate pain is almost all gone.
The burning sensation that I had that extended from my prostate all the way to the head of my penis when I urinated is no longer. When I urinate now, I have a much better flow of urine and it doesn't feel like I'm peeing through a restriction any more, no more dribbling after finishing urinating or wetting myself when bending over with a full bladder.
It now feels like I have a prostate that actually works, meaning that I can now hold a bladder full of urine and make it to the toilet without wetting myself and also stop and start a stream of urine without pain.
With the relief from the prostate massage, I also don't have anywhere near the amount of pain in the pelvic region any more which is enabling me to sleep better at night also. No more pain when I have a bowel movement in the lower intestine.
Things that have not improved is my inner rectum is still very very tight, but I am using the oil like you suggested and if anything, it feels like it helps stop the chaffing feeling that I have from having such a tight inner rectum.
I still have very little feeling in the head of my penis, and it is still very unsatisfying to ejaculate. I have made an appointment to see a urologist which will be in January next year. I will definitely be back in the early New Year to see you again. It was the best money I have ever spent — Cheers , Phillip October 2023
.
.
Benign Prostate Hyperplasia Bodywork — Feeling better, thank you. Less pain, so I'm hoping that means less inflammation. Using the oil too. I will be seeing the doctor in 2 weeks so will let you know. Thanks again. — Ian (October 2023)
.
.
CONTACT ME
ALEENA – NORTH BRISBANE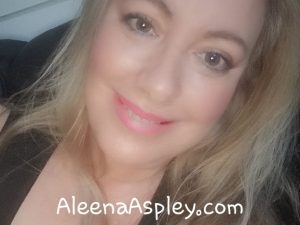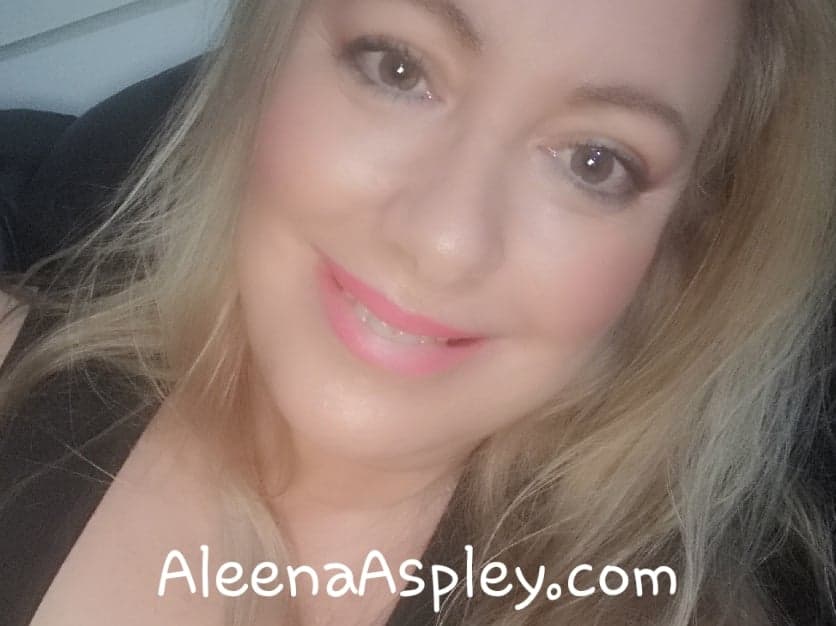 .
DO TEXT ME TO BOOK OR ANSWER ANY QUESTIONS
Mobile: 0404 449 433
International: +61 404 449 433
My Bodywork Directory: www.AleenaAspley.com.au
Availabiltiy: Monday to Friday 9am to 9pm
.
.
.
.
PLEASE NOTE: If you are unable to contact me on my mobile phone then do please sms my mobile with your appointment details and request that I call you back. When I am with a client I do not answer my mobile phone.
BY APPOINTMENT: I am available Monday to Friday, 9am to 9pm, however, I do limit the number of appointments, I book, each week.
MEDICAL DISCLAIMER FOR BENIGN PROSTATIC HYPERPLASIA (BPH): The following medical disclaimer pertains to information related to Benign Prostatic Hyperplasia (BPH), a noncancerous enlargement of the prostate gland. It is essential to understand that this disclaimer outlines the limitations of the information provided, on this website, and does not constitute medical advice. Before making any healthcare decisions or changes to your treatment plan, it is imperative to consult with a qualified medical professional.
NO LIABILITY: The creators and distributors of this Lingam Whisperer Bodywork website content bear no responsibility or liability for any consequences or adverse effects resulting from the use of the information presented. Any actions taken based on this information are at the sole discretion and risk of the reader.
.

.
.
.
BENIGN PROSTATIC HYPERPLASIA MASSAGE
BRISBANE, QLD, AUSTRALIA