Bondassage Brisbane Domination Women
Bondassage brisbane domination women with Madame aleena aspley, North Brisbane, Australia
BONDASSAGE® BRISBANE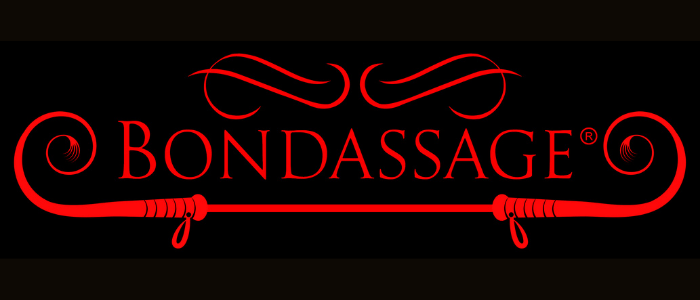 LADIES – Are you curious about exploring your erotic boundaries?
Does the idea of a 50 Shades of Grey-inspired experience intrigue you?
Have you ever experienced  BDSM and Domination before?
Would you feel more secure and at ease exploring a 50 Shades of Grey-inspired experience guided by another woman?
Your Bondassage session can also include a Kinky and Erotic Adult Massage and Yoni Massage.
If your answer is a resounding "YES," then it may be time to treat yourself to a delightfully sensual, mischievous, and playful session of Teasing BONDASSAGE® to venture into your more adventurous BDSM desires.
.
.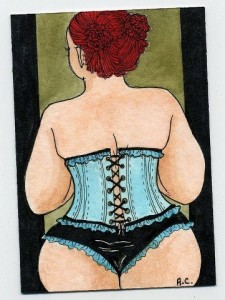 .
.
BONDASSAGE® seamlessly blends the profound sensuality of erotic relaxation with a captivating BDSM essence, offering a fusion of light bondage and a diverse array of sensory experiences.
Within each of us resides the potential to access heightened states of arousal. Bondassage acts as a tantalizing gateway to explore ecstatic altered states.
Throughout your Bondassage session, you'll find yourself immersed in desire as you venture into the gentler side of sensual domination. This experience may include the use of restraints, a blindfold, alluring music, and implements designed to sensually awaken your skin. These sensual tools can elevate your Bondassage experience, potentially leading to a state where time dissipates and you encounter a full-body release into the profound world of subspace within the realm of BDSM.
.
.

.
Bondassage Brisbane Domination Women
SESSION PRICES:
2 Hours : $600

3 Hours : $800

Do text my mobile phone to book your session 0404 449 433
.
.
.
.
CONTACT ME
MADAME ALEENA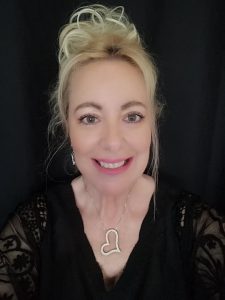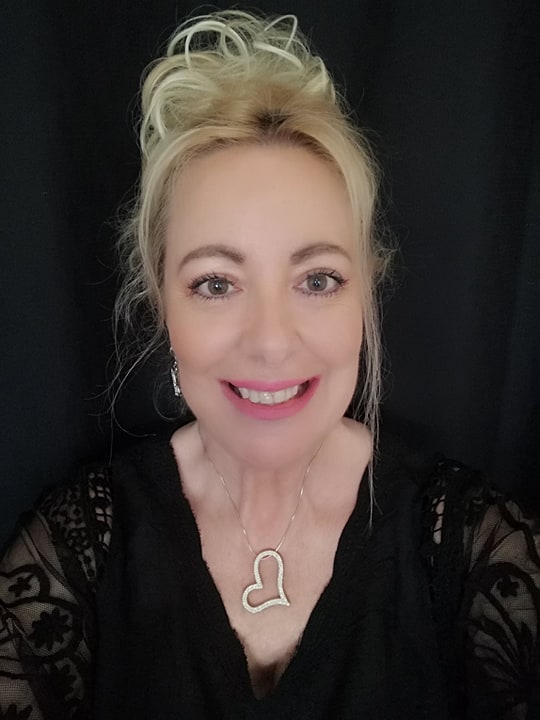 SOMATIC SEXOLOGIST / SEXOLOGICAL BODYWORKER
NEO TANTRA PROFESSIONAL
Mobile: 0404 449 433
International: +61 404 449 433
My Bodywork Directory: www.AleenaAspley.com.au
Availabiltiy: Monday to Friday 9am to 9pm
I am available occassion weekends with advance notice
TEXT ME TO BOOK — BY APPOINTMENT ONLY
.
.
BONDASSAGE BRISBANE DOMINATION WOMEN
Website Last Updated: 7/11/23