Bondassage Brisbane Couples
Bondassage brisbane couples with Madame Aleena  North Brisbane – Spicey Bondage with Erotic Massage.
BONDASSAGE®
FOR COUPLES
.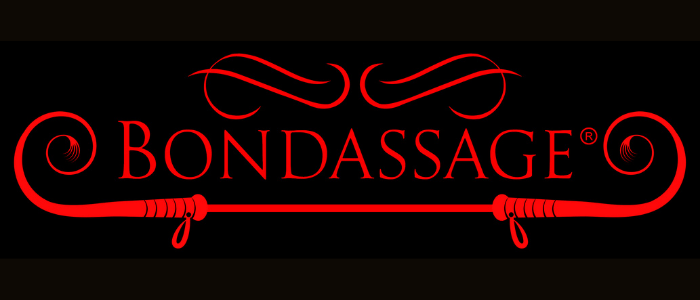 BONDASSAGE® combines the intimacy and deep sensuality of erotic relaxation with a BDSM edge, incorporating light bondage and introducing a wide range of sensory experiences.
Every human being has the potential to access Heightened States of arousal. Bondassage is a highly provocative gateway to ecstatic altered states.
SO… Would you like to explore your erotic edge?
Does a 50 Shades of Grey experience peak your interest?
As a couple are you open to a new BDSM / Domination Sexual Adventure?
Would you feel more SAFER and comfortable exploring a 50 Shades of Grey experience with me, because I am female?
Would you like to experience Kinky Adult Massage and Relaxation, with the addition of Yoni & Lingam Massage with your Bondassage Brisbane session?
If you answer is a loud "YES", then do text me on 0404 449 433, to book your Wickedly Sensual, Naughty and Playful session of Teasing BONDASSAGE®. 
.

Bondassage Brisbane Couples
ABOUT BONDASSAGE®
Every human being has the potential to access Heightened States of arousal. Bondassage is a highly provocative gateway to ecstatic altered states.
During your Bondassage session you'll discover yourself dripping with desire as you explore the softer side of sensual domination. Restraints, a blindfold, erotic music and implements of sensual skin awakening may be used in a loving way. These toys can help you delve deeper into your Bondassage experience, you may lose track of time and experience the full-body release into the BDSM experience of subspace.
Madame Aleena believes bliss and ecstasy are your divine right. Her training in the realms of Tantra and Erotic Relaxation are extensive and unique. She will assist you to slow your brain chatter while relaxing you into a healing trance state where you can surrender totally into the divine present moment.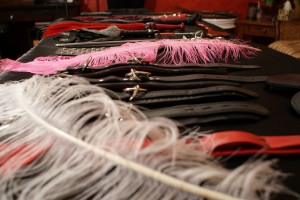 All Bondassage sessions are tailored to your individual requirements.
Do tell Madame Aleena if you are NEW and if you are nervous about considering a Bondassage session. You will find your Mistress to be considerate and understanding of your softer needs.
Book today and discover your naughty side!
.
Bondassage Brisbane Couples
WHAT TO EXPECT:
An Amazing Bondassage Experience

A Consent & Boundaries Discussion

Safe Words

Light or Bolder BDSM (Just Ask)

Bondassage is taylored to your personal BDSM taste

A Blindfold

Headphones

Sensory Deprivation

Seductive Sensation Play

Hand-cuffs and Leather Restraints

Canes, Whips & Floggers

Adult Sex Toys of all varieties

Sub-Space Relaxation

Invigorating Music

Him: Prostate Pleasure 

Him:

Lingam Massage
Her: Vulva Massage

Her:

Yoni Massage

Holding Space & Grounding

A Chat about your experience
.
.
PRICING:
$1200    (2 Hours each)

$1400    (2.5 Hours each)

$1600    (3 Hours each)

Please text my mobile phone to book your session 0404 449 433
Bondassage Brisbane Couples
MADAME ALEENA
NORTH BRISBANE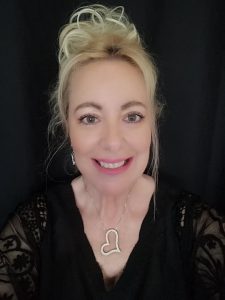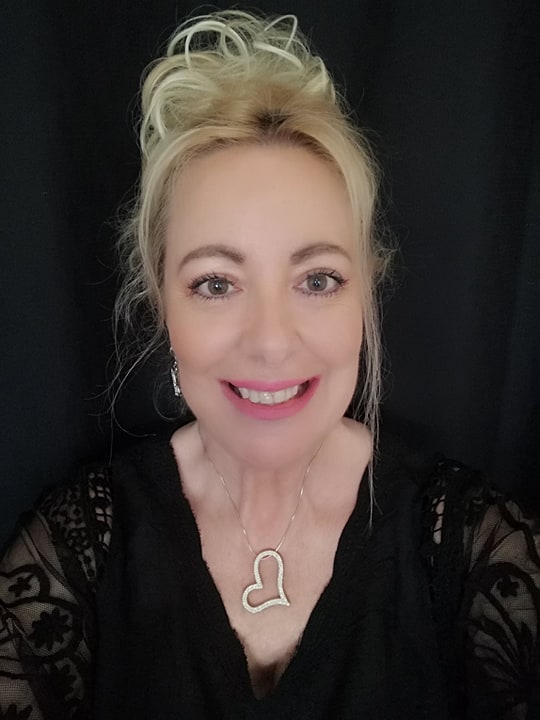 Certified Somatic Sexologist / Sexological Bodyworker
NEO Tantra Professional
My Bodywork Directory: www.AleenaAspley.com.au
Phone: 0404 449 433
International: +61 404 449 433
Availabiltiy: Monday to Friday 9am to 9pm
BY APPOINTMENT ONLY
.

Bondassage Brisbane
PLEASE NOTE: If you are unable to contact me on my mobile phone, then do please sms my mobile with your appointment details and request that I call you back. When I am with a client I do not answer my mobile phone.
BY APPOINTMENT: Same day appointments are available. My working hours are Monday to Friday until 9pm. Note: I do limit the number of appointments, I book, each week.

Bondassage Brisbane with Madame Aleena
Webpage Last Updated 7/11/23