FAQ Tantric Massage Brisbane
FAQ Tantric Massage Brisbane, some questions that men have asked me via text or email message.
FAQ TANTRIC MASSAGE BRISBANE
QUESTIONS FROM MALES
Web-page & SEO updated on 10/11/23
.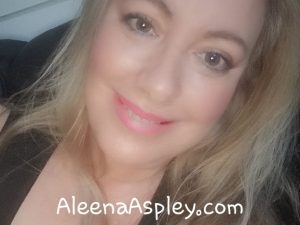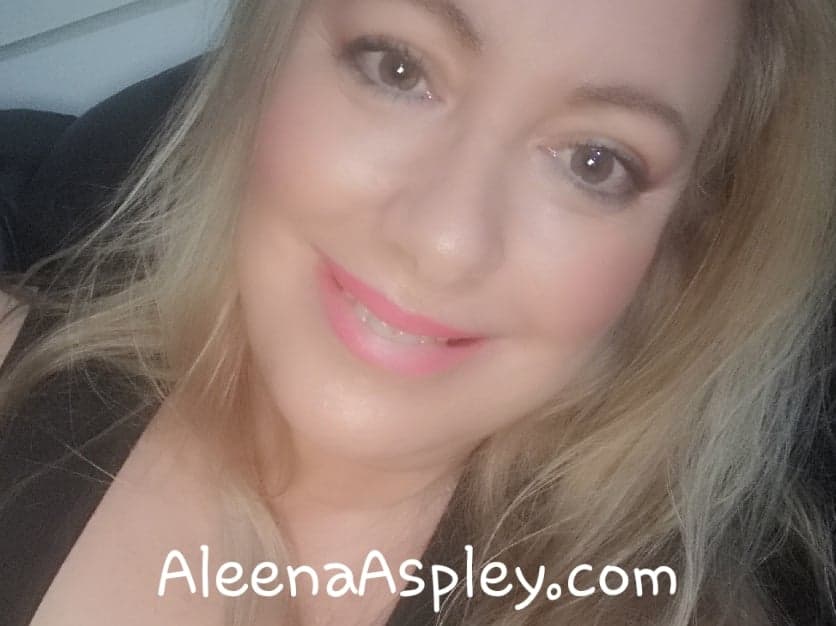 If you have a question, that you would like to ask me, then do text my mobile phone and I will contact you back as soon as I can.
Aleena – North Brisbane 
Phone 0404 449 433
.
.
TELL ME ABOUT YOUR MALE MULTIPLES MASTERY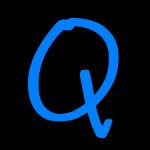 I'm interested in coming along to experience your Male Multiples Mastery session.  Can you tell me a little more about what to expect?
Mark 23/3/12
.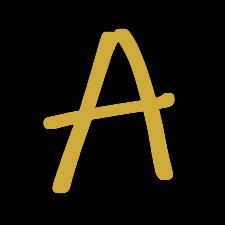 When you arrive, we will have a quick chat about your male anatomy of arousal, and any problems in the bedroom, that you may be having.  I will share with you my knowledge of genital orgasm resulting in ejaculation, full-body orgasm and energetic Luminous Energy Orgasms, where a male can have many non-ejaculation orgasms.
I will then ask you to dis-robe and lay face down on my massage table. At this stage your Male Multiples Mastery experience begins.
Your personalized session begins with slow sensual relaxation and sensate touch. I will coach you to breathe and focus upwards. As your session progresses, you will learn how to move your arousal, away from your genitals, this automatically will teach you how to last longer in the bedroom.
Taking it slow is best. The goal of your first Male Multiples Mastery session, is to have the opportunity to experience a powerful and intense Luminous Energy Orgasm. If you are able to pick up my techniques, you may have several orgasms where your male body does not ejaculate.
At the end of your Male Multiples Mastery session, we will chat about your experience, and whether you wish to advance further, so that you can experience the same result, in the bedroom with your partner.
Before you leave to go home, I will teach you my Male Multiples Mastery home play practice. Your future sessions are then heavily discounted.
.
FAQ Tantric Massage Brisbane
PREMATURE EJACULATION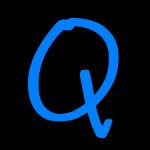 I am so embarrassed, I have had problems with premature ejaculation, for quite a while.  I am really concerned that I will not last in my session.
Jerry 2/10/11
.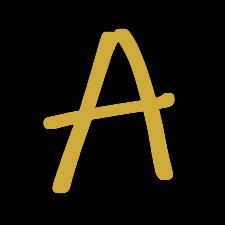 There are many men, suffering in silence, with  Premature Ejaculation.  It is extremely common male complaint.  I actually have several doctors, who refer their male patients to me, for lasting longer coaching and education.  Recently, I had a doctor travel from the Gold Coast, on his rostered day off, to experience one of my Male Multiple Mastery sessions.
All I can say, is take a leap of faith, and book a Male Multiples Mastery session.  You will need to allow up to 3 hours, when you book your first session with me.
During your first appointment, I will coach you into a longer arousal. The goal of your Male Multiples Mastery session, is the opportunity to experience, a Luminous Energy  non-ejaculation Orgasm.
At the end of your session, we will chat about your experience and (newly found) lasting longer confidence. Do be aware that to master lasting longer, you will have to attend more than one session.
Before you leave to go home, I will teach you my Male Multiples Mastery home play practice. Your future sessions are then heavily discounted.
.
.
I'VE BEEN ELSEWHERE AND I WAS NOT IMPRESSED!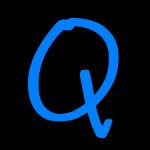 I previously have received a Tantra massage from a 'high profile' provider, however, I was left feeling disappointed after spending considerable money.
I was introduced to the concept of relaxation and breathing, and the theory of how to delay ejaculation, however in this session, I only received a back massage with no genital touching or stimulation and no happy ending.
My Lingam bodywork was completely ignored, and I was told if I came back, for a level two session, then it would happen. I have been reluctant, to go back to a Tantric Massage provider, as I was very disappointed.  Andy 6/8/11
.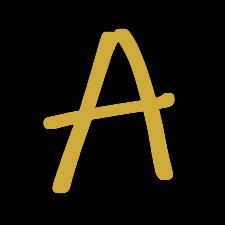 I have heard this feedback, many times from my male clients.  This type of Tantric appointment, does leave a man feeling conned out of his hard earned money!  It is sad that you experienced, a Tantra massage with no intimate touch!
Honestly, all men, who are un-awakened and who wish to experience, a Luminous Energy Orgasm, require slow and sensual bodywork. Men want results, on their first Male Multiples Mastery session.
I am a straight forward with the facts.  I am extremely good at what I do. Your decision!
.
.
I EJACULATE TOO QUICKLY!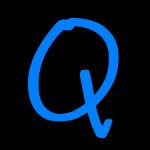 This is my first time. Can I take some pills, that will delay ejaculation? To be clear, I ejaculate very quickly, and I want to enjoy the whole Male Multiples Mastery experience with you.  Ticklu 4/8/11
.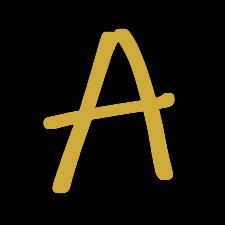 To experience a Luminous Energy non-ejaculation Orgasm, an adult male needs to be able to fully feel his arousal and the sublime touch that he is receiving. He won't be learning, any new skills, if he can't feel.
Viagra and Cialis, dulls feeling and sensitivity to the penis. It is then difficult for a male to reach intense arousal and then experience a Luminous Energy Orgasm.
So the answer is "NO". Please do not take any pills that dull sensitivity.
.
FAQ Tantric Massage Brisbane
ERECTILE DYSFUNCTION / REJUVENATION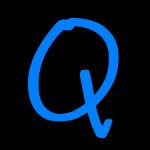 I can't maintain a hard-on.
Donald 1/6/14
.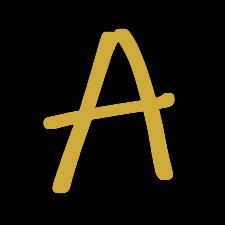 The main problem, with lack of / or loss of erection, is the negative self-talk going on inside a man's head.  Brain chatter can ruin any males sexual experience! Do check out my webpage Erectile Dysfunction / Rejuvenation – Click Here    
.
.
THE OLDEST MALE I HAVE COACHED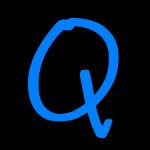 Do tell me the age, of the oldest male, who you have coached to have a Luminous Energy Non-Ejaculation Orgasm? Steve 25/12/15
.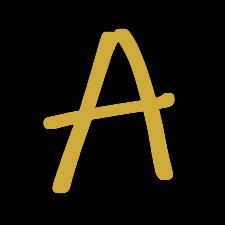 The oldest man I have coached into a Luminous Energy non-ejaculation Orgasm, was an 85 year old farmer from Western Queensland.  He did NOT have an erection, during his appointment, but, the out-of-the-body non-ejaculation orgasm that he experienced, was life altering!  He left my studio, with a smile all over his face, saying "I wish someone had of taught me that 65 years ago!" 
.
PROSTATE OPERATION AND INTERNAL EJACULATION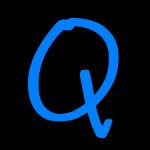 My name is Keith and I am 60 years old.  I was directed to your website by a confidant.  A few years ago I had a prostate operation, and now I do not ejaculate.  This seems to have taken a lot of pleasure from my orgasms.  Even though I go through the motions, my orgasms are not as intense as I remember.
I have been looking at your website and wondering if your Male Multiples Mastery session may help me? I still have and want a fairly active sex life, but I just don't enjoy my orgasms as much.
From reading your website information, I have probably never had a really 'intense' orgasm.  Do you think things can be improved for me under your guidance?  It all sounds, too good, to be true!  Cheers Keith – by Email 26/10/11
.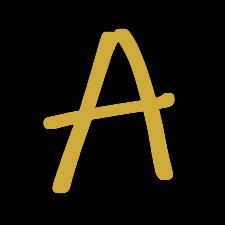 Hello Keith, yes I can help you to achieve a more intense orgasm.
You may be interested to know, that I do have a male client who is in his 60's from West Brisbane.  This gentleman has had his prostate removed due to prostate cancer.  He has so far visited me five times.  On his last appointment, he experienced a 30 minute orgasm, while laying face down, and then face up, he continued to orgasm in waves, for another 15 minutes.
Any male, can be taught the skills to awaken his body to experience Luminous Energy non-ejaculation Orgasms.  Think of it like upgrading your body's orgasmic vibration / frequency, from a basic 4 cylinder car engine, into an advanced Turbo model and 12 cylinders! Stop chugging along, when your male body can learn to sky rocket!
I would recommend my Male Multiple Mastery session. Please allow up to 3 hours on your first appointment.
.
FAQ Tantric Massage Brisbane
HOW TO BOOK AN APPOINTMENT WITH ME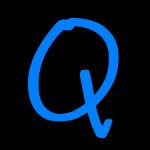 What is the quickest way to book an appoint with you Aleena?
Josh 28/5/15
.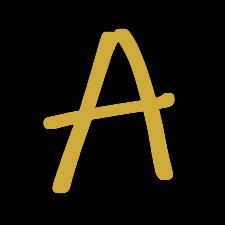 I get many calls and texts to my mobile on a daily basis.   The quickest way to book an appointment with me is to text my mobile phone (0404 449 433) with the following details:
Your

NAME

The

DATE

of your appointment
The

TIME

of your appointment
How

LONG

do you want to book in for?
I don't answer my mobile phone while in an appointment with a client. I don't have an assistant, to book my appointments either.  I will return your call with either a phone call or if I am flat out, I will send you a text message.
I apologize, in advance, if you can't get though to me personally on my mobile phone.  I do get extremely busy, and if possible, 24 hours notice is best, to book an appointment with me. However, with saying that, it is always best to ask if I have had a cancellation, and you may be able to schedule your appointment on the same day. It is well worth a try!
.
.
SHOWER FACILITIES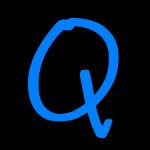 Do you have shower facilities?
Mike 1/1/15
.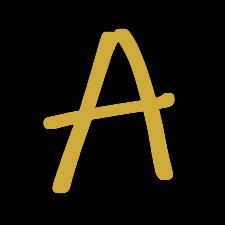 Please come showered and clean to your appointment.  If that is not possible, you can have a shower before, and after, your appointment while at my studio.
.
.
NO SHOWS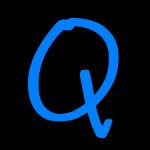 I was unable to call and cancel my appointment with you?
Pete 30/6/15
.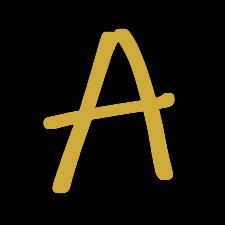 Please provide me with as much notice, as possible, if you wish to cancel or reschedule your appointment with me.
If you do not show for your appointment, I will log you into my mobile phone, as a "No Show".  I won't book you for another appointment, in the future either!
.
.
QUALIFICATIONS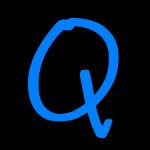 What certificates do you hold?
Wilbur 7/7/15
.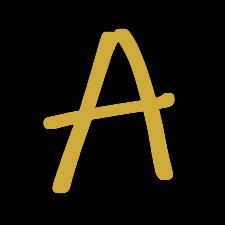 Do click on the following link to read more about  my qualifications. Click here
.
.
.
REPEAT BUSINESS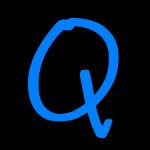 Do you have many regular clients?
Bob 26/10/15
.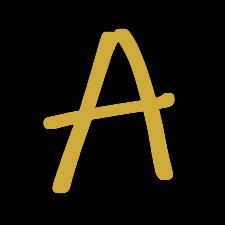 Yes, I have many repeat bookings and regular clients. I have been in practice for nearly 20 years and my name is held in high esteem and my name is well known.
.
.
FAQ TANTRIC MASSAGE BRISBANE