Bondassage BDSM Domination Brisbane
Bondassage BDSM Domination Brisbane, a divine experience with out of the world possibilities written by Madame Aleena of North Brisbane on the 30th July 2013.
.
.
WHAT IS THE BUZZ & HYPE ABOUT
BONDASSAGE®
Bondassage, the creation of Jaeleen Bennis of Santa Cruz, USA, offers a dynamic and exclusive spa-like adventure, designed to provide a personalized journey of sensually tailored delight. This extraordinary experience weaves elements of light bondage (BDSM), handcuffs, visual sensory deprivation, sensual erotic music, and tranquil sensual massage.
A Bondassage session has the potential to transport the erotic explorer into the intriguing realm of BDSM known as Subspace. It's a captivating combination, but what exactly does Subspace entail? Can Bondassage be considered the fresh counterpart to the traditional Tantra experience? What is the essence behind all the excitement and buzz surrounding Bondassage?
.
.
PROFOUND PLEASURE IS THE GOAL
Embracing the essence of Bondassage revolves around the act of surrender, unlocking the doorway to profound pleasure. Clients embark on this journey adorned with alluring leather restraints, a blindfold, and headphones, creating an immersive environment.
Bondassage endeavors to guide clients towards complete relaxation, offering a tantalizing blend of light bondage, soothing massage, and teasing domination, all without the intensity found in traditional BDSM practices. 
A unique session of Bondassage provides the opportunity for submissives to descend into a state known as "Subspace," where they often emerge with a radiant facial glow, a profound sense of relaxation, and a delightful sensation of tingles enveloping their entire body. This renewed state of euphoria can linger throughout the day, offering a transformative afterglow that extends well beyond the session itself.
.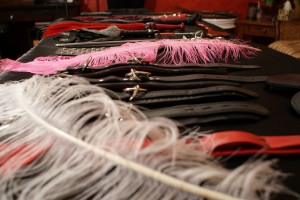 Bondassage BDSM Domination Brisbane
WHAT IS SUBSPACE?
The essence of the Bondassage® experience lies in the art of transcending the ordinary, venturing into an alternate realm known as "Subspace," where one surrenders to a realm of pure, erotic, and soothing pleasure.
Subspace is typically described as "an elated state believed to be induced by the release of endorphins during a BDSM encounter." Many SUBS have equated their Bondassage sessions to soaring within a profoundly pleasurable trance. They relished the opportunity to wholeheartedly surrender, allowing themselves to lose track of reality and immerse in a euphoric state of all-encompassing pleasure.
.
.
SURRENDER INTO THE UNKNOWN
The typical clientele for Bondassage® sessions comprises individuals aged 40 and above, with many in their 40s to 60s and even beyond. These clients predominantly consist of well-educated men and women. Many of those seeking Bondassage have a background in thrill-seeking activities, as they crave the rush of an adrenaline high. The allure of surrendering themselves to the unknown holds a deep erotic appeal for them.
Most newcomers to Bondassage already possess some familiarity with sensual massage and/or tantra practices. However, they often approach this experience with caution when considering professional Dominatrix services, fearing the potential for excessive harshness and pain.
.
.
BONDASSAGE INVOLVES SUBLIME PLEASURE TOO!
It is important to note that Bondassage is not all about pain, and an individual new to BDSM may just desire a sensual experience with super-light spanking and domination play.
.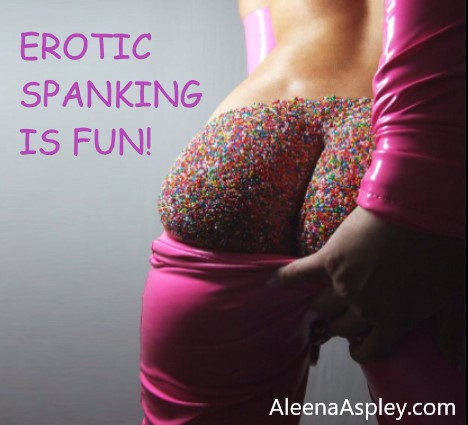 .
COUPLES BONDASSAGE®
Bondassage sessions are a favored option for couples seeking to infuse excitement into their relationships. These contemporary and adventurous couples possess a strong desire to delve into novel realms of intimacy, with the aim of revitalizing their sexual experiences. They are enticed by the idea of integrating elements like sensation play, utilizing an array of implements such as crops and toys, and mastering innovative techniques for their encounters in the bedroom.
.
Bondassage BDSM Domination Brisbane
BONDASSAGE VERSUS NEO TANTRA?
As an Australian NEO Tantra Coach, I was completely blown away by my kinky Bondassage experience! At the end of my session, (having experienced the most explosive multiple orgasms) my face glowed and my body felt alive and aroused with all-over-the-body tingles. 
Also, I experienced my first female ejaculation, which was an ecstatic expanded experience which brought tears to my eyes. I saturated the Bondassage massage table and I felt very raw, grounded and emotional for the rest of the day. 
I would highly recommend decadent, high-end Bondassage to anyone who has tasted erotic sensual relaxation and/or NEO Tantra massage. Personally, the combination of Bondassage and NEO Tantra techniques, could be an absolutely mind-blowing experience. 
My Bondassage experience and exploration of Subspace was profoundly surreal and an amazing experience I will never forget!
This blog about Bondassage was written by Madame Aleena on 30th July 2013.
.
---
.
BONDASSAGE® BRISBANE
MEN:  Click Here
WOMEN:  Click Here
COUPLES:  Click Here
.
.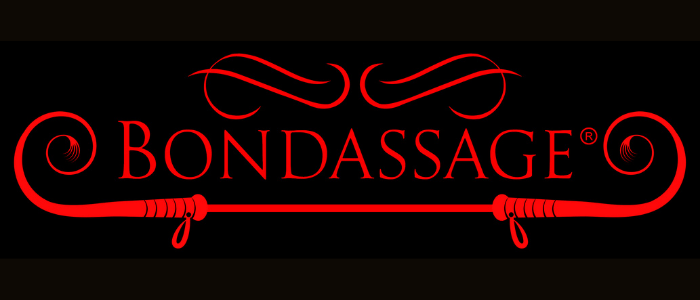 .
This webpage was re-written on 20/11/23