Couples Kinkassage Massage Brisbane
Couples Kinkassage Massage Brisbane with NEO Tantric principles, kinky and erotic adult relaxation awakening the human body to sublime pleasure and bliss. 
NEO TANTRIC KINKASSAGE®
Sublime, Transformational & Intuitive
Kinky Massage for Couples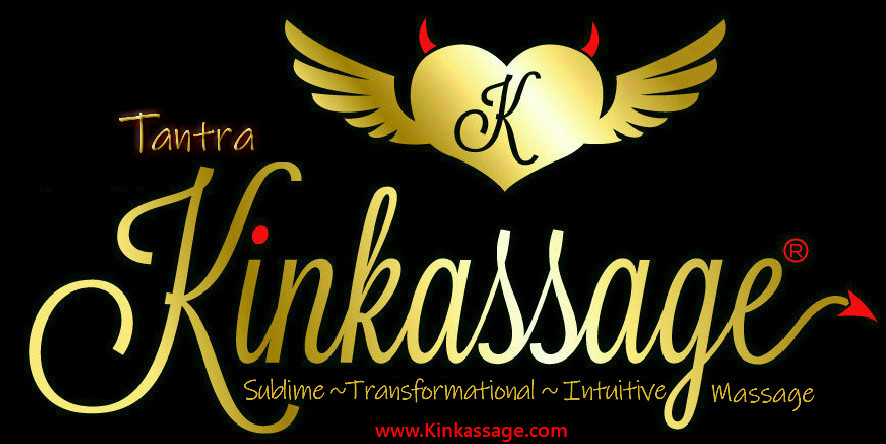 Kinkassage® is a Registered Trademark of Aleena Aspley
.
NEO TANTRIC KINKASSAGE® for couples presents an exquisite, transformative, and intuitively guided Tantric adult bodywork session. Within this unique NEO Tantra Kinkassage session, we will delve into the duality of senses, the world of sensate touch, the art of pleasure amplification, and profoundly stimulating kinky adult relaxation.
From the beginning of your session to its ecstatic ending, you are enveloped in 100% intimate and teasing touch. I have created many exclusive and titillating touch techniques that awaken both your bodies to the heights of ecstasy. This session encompasses specialized buttock relaxation bodywork with the ultimate objective of achieving full-body relaxation. By taming the relentless chatter of the mind, we usher you into a serene state of consciousness. The grand finale features Lingam and Yoni Massage.
During your up-market session, you are guaranteed a complete full-body relaxation experience. NEO Tantric Kinkassage® incorporates my unique Duality Bodywork, Rosebud Relaxation Techniques, tantalizing vibrational touch, the allure much teasing pleasure overload, the caress of my soft, sensual hands, and the luxurious feeling of warm orgasnic coconut oil. The core focus of your NEO Tantric Kinkassage® sessions is delivering 100% full-body, intimate teasing touch.
Your Tantric Kinky Adult Massage extend over a leisurely two-hour relaxation experience each, perfectly suited for those desiring to immerse themselves in the distinctive Kinkassage® bodywork that has become my trademark.
Feel free to reach out via text on my mobile phone if you have any inquiries or would like further information.
.
.
.
Couples Kinkassage Massage Brisbane
WHAT TO EXPECT:
A Sensual Kinkassage® Adult Massage

NEO Tantric Breathwork and Energy Movement Techniques

Awakening Kundalini Sexual Energy

Super Relaxing Sensate Touch Techniques

Intimacy & Connection NEO Tantra Techniques

Building Trust, Allowing Vulnerability & Being Present

Learning to ask for what you want

Coaching on Consent and your personal Boundaries

Somatic Sex Education

Bodywork to ignite Male & Female Sexual Energy Pathways

Whole body Vibration for Chakra activation

Him

– Lingam Massage

Him

 – Prostate Pleasure, just ask

Him

 – Lasting Longer Male Multiple Mastery Techniques

Her

 – Stimulating Breast Massage

Her

 – Vulva Massage

Her

– Awakening Vaginal Orgasms

Her

 – Squirting Welcome

My Exclusive Duality Relaxation Bodywork Techniques

Transformational Touch to Awaken MORE Delicious Pleasure

Chi Nei Tsang Abdominal Massage

Profound Relaxation combined with Sublime Arousal

Kinkassage® is a Registered Trademark of Aleena Aspley Australia
.
.
Couples Kinkassage Massage Brisbane
PRICING
NEO TANTRA KINKASSAGE®
$1000   (Two Hours each)

You can TEXT my mobile phone to book your session

Mobile: 0404 449 433
.
.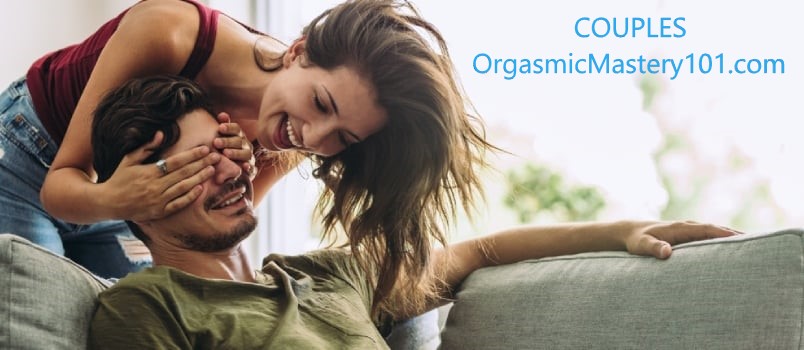 Couples Kinkassage Massage Brisbane
Website Last Updated on 10/11/23