Domme Kinkassage Australia
Domme Kinkassage is a BDSM massage offering by Aleena Aspley Australia
TANTRIC DOMINATION KINKASSAGE®
AVANT-GARDE, PLAYFUL & EDGY DOMINATION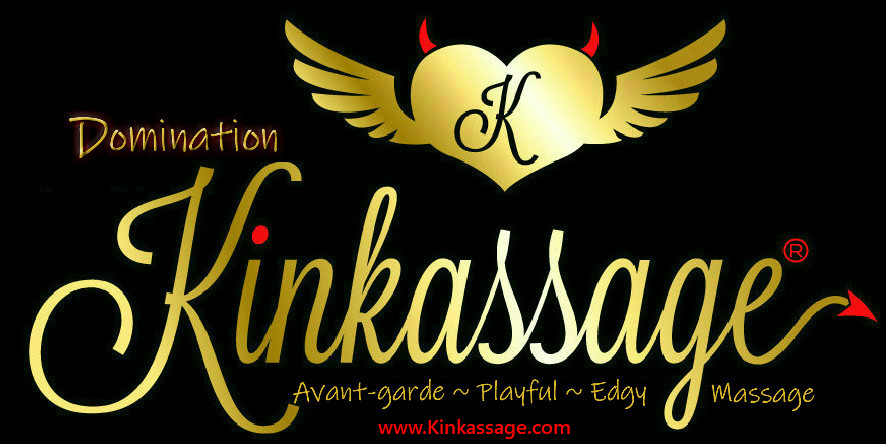 Domme Kinkassage Australia
Experience the thrilling surrender of your body through a session of Sensually Spiced Tantric Domination KINKASSAGE®. Embrace the desire to be playfully dominated and amplify your body's capacity for ecstatic pleasure. To truly immerse yourself in this experience, I wholeheartedly recommend indulging in a session of two hours or more. This extended timeframe elevates your body to profound realms of bliss and pleasure while igniting a cellular symphony of absolute full-body orgasmic rapture.
Opting for a luxurious 2-hour or extended session grants your body the opportunity to not only heighten its orgasmic threshold but also to navigate the path of serene relaxation. The allure lies in the body's innate inclination to switch off and fully embrace the sublime state of SUBSPACE.
Within the realm of Tantric Domination KINKASSAGE, the duration of your session becomes a canvas for a more indulgent and electrifying experience. A high-end Tantric Domination KINKASSAGE® session spanning 2 hours delves into heightened orgasmic states that few men ever encounter in their lifetime. The ultimate aspiration of your Domination KINKASSAGE session is to guide you toward a full-body male Luminous Energy Orgasm.
Tantric Domination KINKASSAGE unveils a unique journey, combining delicate yet bold bondage and domination elements. It is an exploration of my sensory duality touch techniques, meticulously intertwined with exquisitely slow and intimate arousal.
Domme Kinkassage Australia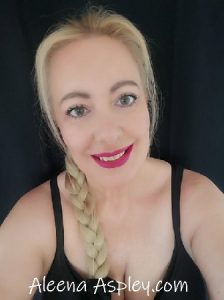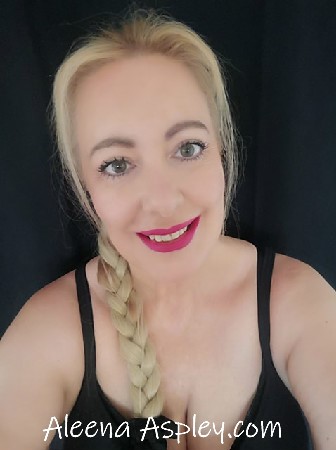 At the beginning of your session you will wear a blindfold and headphones. While holding hands, I will tune into your bodies luminous energy and intuitively connect with the precise touch your body desires.
As your session progresses playful toys of all varieties will be chosen to over indulge your male senses. I have my own exclusive domina duality touch techniques to titillate your body into ecstasy.
Your Tantric Domination Kinkassage session includes rosebud and sweet spot reflexology. The goal is complete full-body relaxation to slow down brain chatter, into a mellowed, subspace state of consciousness.
Note: I am the Queen of G-spot!
Domme Kinkassage Australia
SINGLES TANTRIC DOMINATION KINKASSAGE
Two Hours Session $500
Longer session are available
.
COUPLES TANTRIC  DOMINATION KINKASSAGE 
4 Hours $1000 (2 Hours each)
5 Hours $1100 (2.5 Hours each)
.
WHAT TO EXPECT IN A TANTRIC DOMINATION KINKASSAGE SESSION?
Domination Kinkassage® Bodywork
Tantric Awakening & Breathwork Bodywork
My Magic Hands & Kinkassage Relaxation
Titillating Sensate Touch Techniques
Personalised Sound, Movement and Awareness Coaching
Pelvic Rotation Bodywork
Pelvic Release Bodywork
Shamanic De-Armoring
Whole Body Vibration for Chakra Activation
Pudendal Nerve Awakening – to bring pleasure ALIVE!
Pelvic Nerve and Vegas Nerve Activation
Awakening of over 15,000 nerve endings in the Pelvic cavity
A Blindfold
Headphones
Fluffy Leather Restraints
Props and Toys of all Varieties
Bootylicious Rosebud Reflexology
Sweet Spot Bodywork
G-Spot – just ask!
Heightened Ecstatic States of Consciousness
Profound Relaxation into Theta Brain Waves (Zero Brain Chatter)
The Goal is a Full Body Cellular Orgasm
A Positive experience and a smile from ear to ear when you leave my studio
.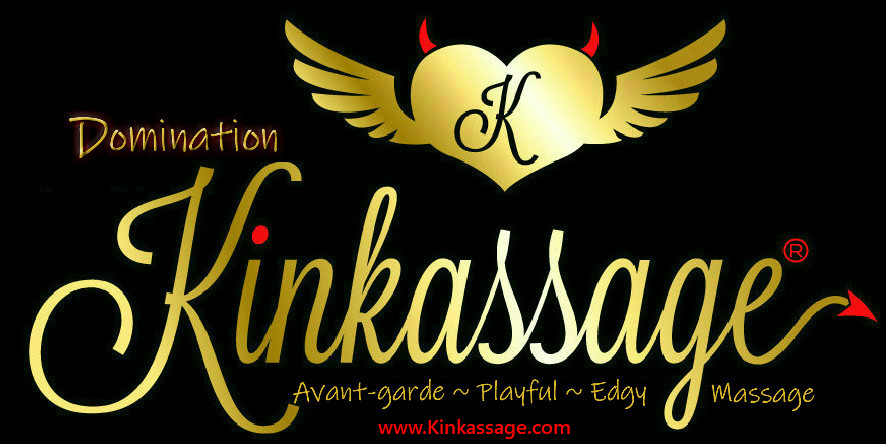 Tantric Domination Kinkassage Australia