HIV Cure Alert
A cure alert about HIV written by Aleena Aspley, Brisbane Queensland Australia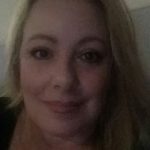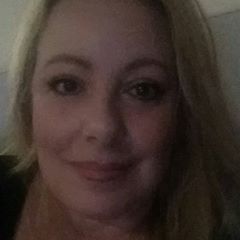 On the 30th January 2019, the journal Nature published an article about a second person who is considered cured of HIV. With this in mind, this new research, is shedding light, on a way to measure what is considered an inactive form of the virus, that rests hidden in people's cells.
This second patient, aka the "London Patient", had a form of cancer and received a treatment involving chemotherapy to wipe out his immune system and replace it, via a stem cell transplant, with non-malignant donor cells. In both cases, the donor cells also carried an added benefit: a genetic mutation that leads to HIV immunity.
HIV Cure Alert
To date the London Patient has been in remission for 18 months and has since stopped taking antiretroviral drugs. This is really impressive news, and it certainly raises hopes of a cure for Aids which affects close to 37 million people from around the world.
At this time, only one single person is believed to have been cured of the HIV virus.  An American, Timothy Ray Brown, aka the "Berlin Patient," had HIV for more than a decade, until two stem cell transplants in 2007 and 2008 cleared it from his body.
HIV Cure Alert
HIV Cure alert
Anthony Fauci, the director of the National Institute of Allergy and Infectious Diseases, has cautioned the results of the new study and says "We really need to wait longer to see if this really is the second 'cure.'"
With this in mind, many doctors can't agree on what an HIV cure means?  Some experts are touting that The London Patient is "cured" in interviews. For now, the study offers a glimmer of hope that new approaches to treating HIV may be effective.
HIV Cure Alert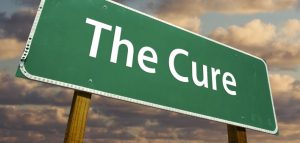 As I write this article, it is estimated that HIV has killed around 35 million people. Researchers have also made remarkable progress, against the virus, by having people tested and diagnosed quickly, while also uncovering effective treatments that allow those with HIV to live long, relatively healthy lives.
While doctors and scientists have been researching a cure for HIV, the public health system has also raised awareness about prevention, reminding people to practice safe sex with condoms and get tested, and that early HIV treatment can save lives.
HIV Cure Alert
HIV Cure Alert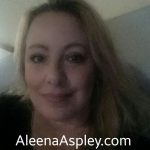 HIV Cure Alert – An article written by Aleena Aspley on 6th March 2019
Brisbane, Queensland, Australia
HIV Cure Alert