NEO Tantra Women Brisbane
NEO tantra women with somatic sexologist Aleena North Brisbane Queensland 
SOMATIC SEXOLOGIST / SEXOLOGICAL BODYWORKER
NEO TANTRA WOMEN BRISBANE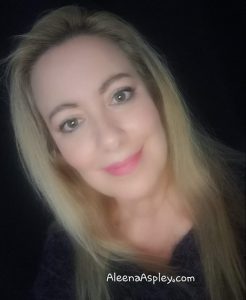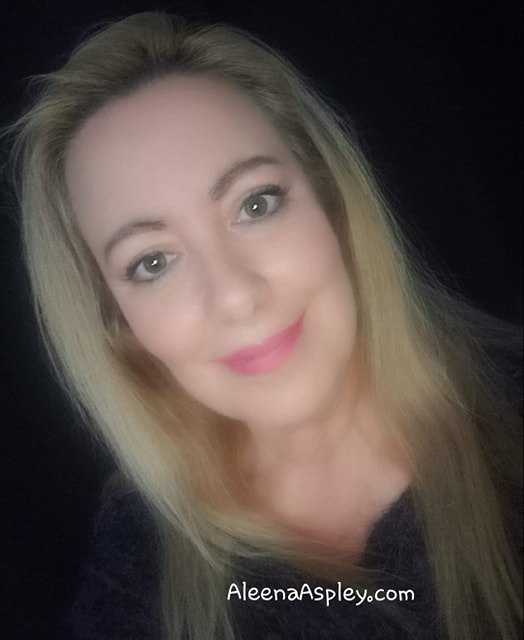 .
.
WOMEN'S INTIMATE HEALTH BRISBANE
www.YoniWhisperer.com
.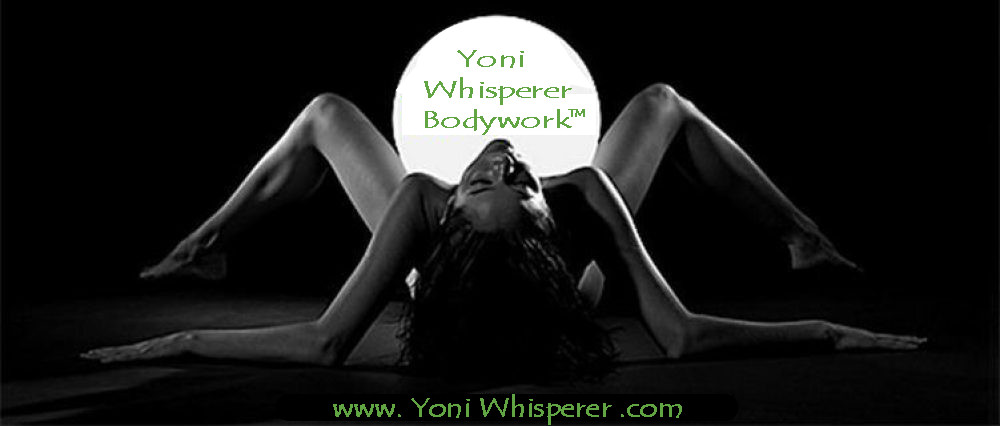 THE FEMALE VAGINA IS CALLED A YONI, which is the source of all that exists and represents Shakti and Devi, the creative force that moves throughout the entire universe.  The rich history of Tantric touch has always seen the YONI as a manifestation of the creative force of nature.  The stresses and pressures of a modern woman's life can often leave us feeling remote and detached from our spiritual desires and Tantric Bodywork offers a portal into a whole new world of healing pleasure and sacredness.  A Tantric Bodywork and YONI Touch session is about a release much greater; a higher plane where your spirituality and sensuality intertwine.
Today, Tantra and YONI Bodywork has become a synonym for "spiritual sex" or "sacred sexuality", a belief that sex in itself ought to be recognized as a sacred act, which is capable of elevating its participants to a more sublime spiritual plane.
The ancient practice of Tantric Bodywork and YONI Touch releases the most intense physical, emotional and spiritual sensations, a once-in-a-lifetime moment of pure euphoria. A euphoria that restores the female energy, refreshes the mind and invigorates the female body like never before!
NEO Tantra Women Brisbane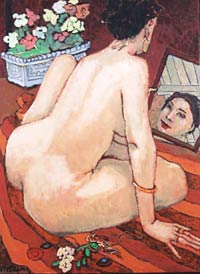 Tantra Bodywork and YONI Touch is synonymous with sacredness and spirituality within sex, a deeply held belief in the value of sexual touch in the health and wellness of body, mind and spirit.  It acknowledges that Tantra with YONI Bodywork is a gateway to an elevated plane of pure consciousness and unbounded pleasure.
The ancient Tantric practices focus on the YONI representing the creative force that flows throughout the entire universe.  In the capable hands of one of our Yoni Whisperer Certified Somatic Sexologists or Professional Tantra Practitioners you will be relaxed into the present moment, you will be taught about breathe control, intention and using certain muscles of your body to reach a state of purely ecstatic conscious elation.
NEO Tantra Women Brisbane
Tantra Bodywork is ever more effective in releasing the stresses and tensions of a modern woman's life. Your Yoni Whisperer Certified Somatic Sexologist or Professional Tantra Practitioner offers you the best healing full-body touch in Australia and New Zealand!
For millennia, Tantric Bodywork and YONI touch has offered a life-affirming euphoric release and is often the first step in learning to be a sexual being. The ancient art of Tantric Bodywork is a technique requiring great expertise and will leave you feeling re-energised, re-invigorated and replenished and truly alive.
.
.
YONI WHISPERER BODYWORK OFFICIAL WEBSITE
.
.
CONTACT ME
ALEENA – BRISBANE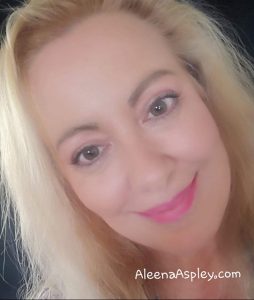 SOMATIC SEXOLOGIST / SEXOLOGICAL BODYWORKER
NEO TANTRA PROFESSIONAL
Mobile: 0404 449 433
International: +61 404 449 433
Website: www.YoniWhisperer.com
Availabiltiy: Monday to Friday 9am to 9pm
BY APPOINTMENT ONLY
.
.
NEO Tantra Women Brisbane
YONI WHISPERER PROFESSIONAL PRACTITIONER TRAINING
Do TEXT my mobile phone 0404 449 433 (International +61 404 449 433) , if you would like to find out more about my Yoni Whisperer Professional Practitioner Training.
.
.
The Yoni is a Doorway to Source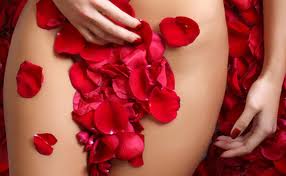 Ensure that only those that are truly welcome enter.
Author – Sidonie Bouchet – Maleny Qld, Australia
.
.