NEO Tantra Women Brisbane
NEO tantra women with somatic sexologist Aleena North Brisbane Queensland.
 YONI WHISPERER BODYWORK
BRISBANE
.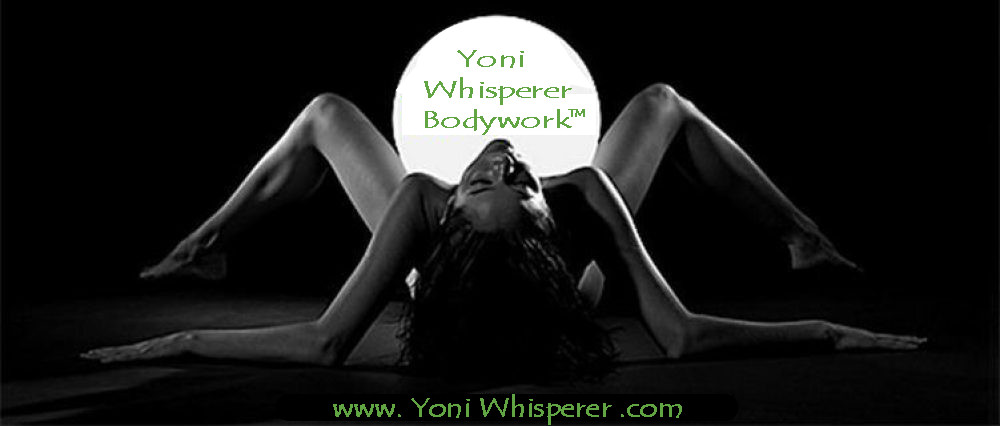 .
THE FEMALE VAGINA IS CALLED A YONI,
The Yoni, known as the female vagina, is revered as the source of all existence, embodying Shakti and Devi—the creative forces that permeate the entire universe.
Rooted in the rich history of Tantric touch, the Yoni is viewed as a tangible manifestation of nature's creative power. Amidst the demands of modern life, women often find themselves distanced from their spiritual aspirations. Tantric Bodywork serves as a transformative gateway, opening doors to a realm of healing pleasure and sacredness. In a Tantric Bodywork and Yoni Mapping session, the release goes beyond the physical—a journey to a higher plane where spirituality and sensuality seamlessly intertwine.
Today, Tantra and Yoni Massage have evolved into synonymous terms for "spiritual sex" or "sacred sexuality," advocating the recognition of sex as a sacred act capable of elevating participants to a sublime spiritual realm.
The ancient art of Tantric Bodywork and Yoni Massage unfolds intense physical, emotional, and spiritual sensations—an extraordinary moment of pure euphoria. This euphoria serves as a restoration of female energy, a rejuvenation of the mind, and an invigoration of the female body like never before.
NEO Tantra Women Brisbane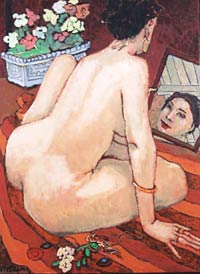 Tantra Bodywork and Yoni Massage symbolize the sacred and spiritual dimensions of sexuality, rooted in a profound belief in the therapeutic value of sexual touch for the overall well-being of body, mind, and spirit. It recognizes that the fusion of Tantra with Yoni Massage serves as a gateway to an elevated realm of pure consciousness and boundless pleasure.
Ancient Tantric practices center around the Yoni as a symbol of the creative force coursing through the entire universe. In the contemporary context, Tantra Bodywork proves increasingly effective in alleviating the stresses and tensions inherent in a modern woman's life.
For ages, Tantric Bodywork and Yoni Massage have provided a life-affirming, euphoric release—often serving as the initial step in the journey toward embracing one's sexuality. This ancient art, executed with exceptional expertise, not only revitalizes and invigorates but also leaves you replenished and authentically alive.
.
.
YONI WHISPERER BODYWORK
OFFICIAL WEBSITE
.
.
NEO Tantra Women Brisbane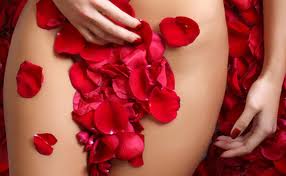 The Yoni is a Doorway to Source
Ensure that only those that are truly welcome enter.
Author – Sidonie Bouchet – Maleny Qld, Australia