Orgasmic Mastery Couples Massage
Orgasmic Mastery Couples Massage Brisbane with Somatic Sexologist Aleena Aspley.
ORGASMIC MASTERY WORKSHOP FOR COUPLES
LEARN HOW TO SENSUALLY  TURN YOUR LOVER ON
EJACULATION CONTROL FOR MEN
AWAKEN FEMALE PLEASURE AND SQUIRTING FOR WOMEN
.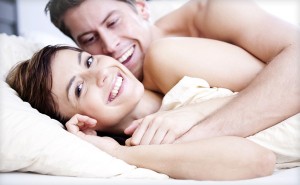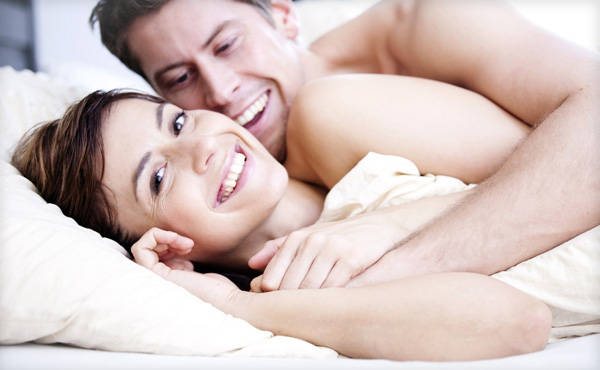 .
.
WHY ORGASMIC MASTERY FOR COUPLES?
The goal of my Orgasmic Mastery session, is to awaken the human body into the experience of luminous energy orgasms and then multiples of orgasm. Our human bodies have such out-of-this-world potential for divine pleasure, however, reaching heightened pleasure states of bliss is more easily attainable with the right relationship, intimacy and pleasure coach!
.
.
THE GOAL
Luminous energy orgasms (aura orgasms) are possible when people of all genders are taught how to reach elevated levels of arousal and circulate their orgasmic energy, around their body, into wave after wave of body bliss and pleasure.
.
.
GENITAL ORGASM:
Many people of all genders only experience one orgasm and then they become sensitive and do not wish to have their genitals touched or stimulated any longer. This is what I describe as a "genital orgasm".
.
.
.
.
.
.
LUMINOUS ENERGY FULL-BODY ORGASM
FOR HER: A women's goal may be to experience multiple orgasms and awaken female ejaculation, also known as squirting.
FOR HIM: Males, are usually more interested, in learning to last longer and gain control over their ejaculation. Men can also experience multiple orgasms with delayed ejaculation.
.
Orgasmic Mastery Couples Massage
WHAT TO EXPECT?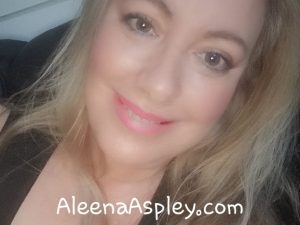 Be pampered with my delicious Kinkassage bodywork, learn simple sensate touch techniques and Tantric practices, such as eye gazing, to open the heart chakra.
In your mini personalized Orgasmic Mastery session, I draw upon my knowledge of Sexological Bodywork, Shamanic activation to awaken sexual kundalini energy and Tantra techniques to assist you to surrender into pleasure. You will be taught how to awaken and circulate your arousal and sexual energy into every cell of your body.
.
.
BOOTILICIOUS TOUCH
During your Couples Orgasmic Mastery session you will thoroughly enjoy my deliciously naughty and sensually stimulating Buttock relaxation bodywork.
.
.
GENITAL BODYWORK
Your Orgasmic Mastery session ends in Lingam & Yoni Worship Bodywork.
.
.
WHAT TO EXPECT IN A COUPLES ORGASMIC MASTERY SESSION
Awakening Kundalini Chakrassage Bodywork
Sensual Kinkassage® Bodywork
Super Relaxing Sensate Touch Techniques
Intimacy & Connection Tantra Techniques
Intimacy & Connection Techniques
Building Trust, Allowing Vulnerability & Being Present
Exercises to connect Energetically with each other
Learning to ask for what you want
Breathing techniques to awaken Male & Female Sexual Energy Pathways
Shamanic Body De-Armoring
Whole body Vibration for Chakra activation
Pudendal Nerve Awakening to bring Pleasure

ALIVE!

Pelvic Nerve and Vegas nerve activation
Awakening of over 15,000 nerves in the Pelvic Cavity
Bootylicious Rosebud Bodywork
Guys –

Prostate Pleasure, just ask

Heightened Ecstatic States of Consciousness
Techniques to experience Female Multiple Orgasm with Ejaculation
Techniques to experience Male Multiple Orgasm without Ejaculation
Learning to Last Longer for him
Yoni (Vulva & Vaginal) Worship Massage techniques
Lingam (Penis) Worship Massage techniques
A positive experience and a smile from ear to ear when you go home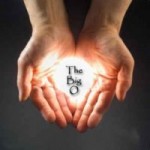 .
.
BOOK YOUR SESSION:
$1000    (Mini Workshop – Allow 6 hours)
Please book your session by text  to 0404 449 433
.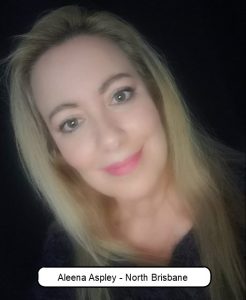 I do understand, that my mini workshop sessions are perhaps more expensive than other Tantra providers.  I make no excuses for my charges.  It is my desire to teach and coach couples with the very best techniques to connect lovingly and playfully with each other.
It is important for me to know that when a couple leaves my studio, they are well equipped with REAL relationship enhancing techniques to practice at home.
.
.
CONTACT ME
ALEENA – NORTH BRISBANE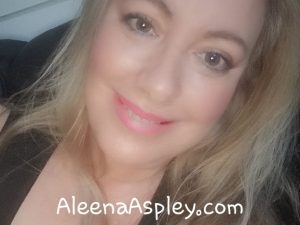 SOMATIC SEXOLOGIST / SEXOLOGICAL BODYWORKER
NEO TANTRA PROFESSIONAL
Mobile: 0404 449 433
International: +61 404 449 433
Website: www.AleenaAspley.com
Availabiltiy: Monday to Friday 9am to 9pm
BY APPOINTMENT ONLY
.
.
Couples Testimonial 
"A short note to thank you for the couples massage.  We found it very educational and, of course, stimulating.  We were both thrilled that Jen was able to squirt.  We have been close to but not quite there on that front for some time and your advice and expert hands made the difference.
I appreciated the assistance with better control of ejaculation too – I'm sure that will pay dividends forever.  Thanks again for a great morning!"   
Paul and Jen  Email 19/10/11
.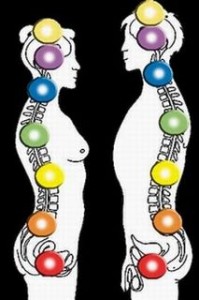 .
.
Orgasmic Mastery Couples Massage