Anorgasmia Treatment Cannot Orgasm Men
Anorgasmia treatment cannot orgasm men by Aleena Aspley Sexological Bodyworker
WHY CAN'T I FEEL AN ORGASM?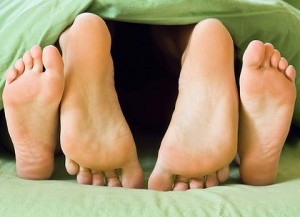 Just last week I saw a client who had not experienced orgasm since his late teens, this man is now in his thirties. He can ejaculate but feels no euphoric sensation of orgasm. This condition is called anorgasmia. (29 June 2014)
.
BACKGROUND HISTORY
He has done the rounds of doctors, urologists, x-rays and psychiatrist etc and he has been deemed medically in excellent health.
During my client interview, my client told me at 19 he used to masturbate towards the point of no return and stop himself from ejaculating by squeezing the base of his penis. He remembers doing this practice at 19 and when he was ready to orgasm, he ejaculated but had no orgasmic feeling at all.
DO NOT DO THIS!
Guys, if you read or watch anything that tells you to squeeze the base of your penis, or push upwards on your perineum, to hold off going into the point of no return – DO NOT DO THIS! It is a dangerous practice in my opinion and the reason that my client cannot feel orgasm any longer!
Anorgasmia Treatment Cannot Orgasm Men
MY THEORY OF THE PROBLEM
The build up to orgasm "arousal" produces powerful energy in a man's genitals. Just prior to orgasm, most men start to hold their breath and squeeze every muscle of their body to assist ejaculation moving forward. If ejaculation has no-where to go, because the base of the penis is being squeezed, then arousal energy, under pressure, cannot be released and will explode into the perineum / pelvic cavity.
I believe that my clients intense teenage orgasm exploded internally and caused nerve damage in his genital cavity. Perhaps pudendal nerve or perineum damage?
Through research online I came across this interesting YouTube clip:
http://www.neurography.com/nerve-a-spine-disorders/pudendal-neuralgia/
I gave a bodywork session using caster oil and internal bodywork. I also use tantric and shamanic techniques to awaken the pudendal nerve network and bring blood into the pelvic cavity. I gave rosebud bodywork to completely relax his body. He experienced lingam bodywork with g-spot and on slow build up towards ejaculation my client said he felt sensations that he had not felt in a while. I personally could feel the pressure of his orgasm/ejaculation building.
Anorgasmia Treatment cannot orgasm men
AT HOME AFTER CARE
I suggested massaging his genitals with caster oil and internally putting caster oil into his anus before bed. This bodywork technique can soften and dissolve any scar tissue/nerve damage in his perineum and internal-genital-nerve-structure.
FOLLOW UP
I rang my client a couple of days after his bodywork session and he said he had experienced no changes. This is very confusing, because he certainly was showing feelings of intensity and enjoyment, when he was slowly aroused and as he ejaculated. He said to me, straight after his ejaculation, that he had felt feelings he had not experienced in a long while?
I still stand by my prognosis. I think his body needs to be re-awakened using caster oil bodywork and I also suggested he learn to experience full body orgasms and teach his body to become multi-orgasmic. www.MaleMultiplesMastery.com
.
Anorgasmia Treatment Cannot Orgasm Men
.
Do phone me personally, if you have ejaculation or orgasm problems which you would like to discuss.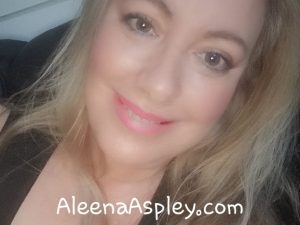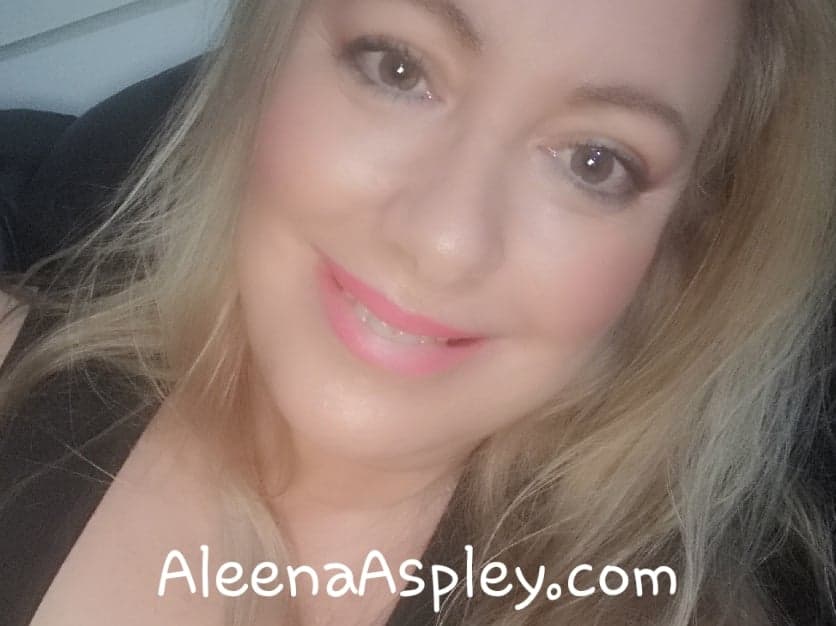 Miss Aleena Aspley,
Certified Somatic Sexologist (Sexological Bodyworker)
North Brisbane Australia
Ph: 0404 449 433
Anorgasmia Treatment Cannot Orgasm Men
#Anorgasmia #CantFeelOrgasm #CantCome #CantReachOrgasm #MaleOrgasm #MaleMultiplesMastery #Cannot Orgasm #AnorgasmiaTreatment