My Son's Barbaric Circumcision
My Son's Barbaric Circumcision, this a story written by a Facebook mum, in September 2018. She discusses the circumcision of her one-week-old son and reflects on her regret regarding the choice to have him undergo the procedure.
She expresses deep remorse for not being better informed about the implications of circumcising her infant son, especially in light of the trauma he experienced as a result. 
.

.
A MOTHER'S STORY
MY SON'S BARBARIC CIRCUMCISION
.
The haunting screams from my son's circumcision still echo in my memory, the very screams that medical staff speak of. They pierced through the walls, reaching my ears from beyond the room, down the hallway, and into the lobby.
I was overwhelmed by his shrieks, such heart-wrenching sounds, I buried my head into my partner's comforting arm, desperate to escape the torment. In that heart-wrenching moment, all I longed for was to rescue my baby from that room. To this day, I have not forgiven myself for not doing so.
When they brought him back to me, a wave of anguish washed over me. Unlike his usual happy personality, it took several agonizing minutes to soothe and calm him down. My once-happy and content baby boy seemed lifeless, his face marred by the red blotches of relentless screaming and crying. They insisted, "This is normal," but deep inside, I knew it wasn't. After his circumcision I couldn't get him to latch onto my breast and I have to say the whole experience has also traumatized me.
I will never, ever forget the look of his tiny, bloodied, and raw penis during his first diaper change — is etched into my soul. I was grateful that he healed quickly, as every diaper change was a painful experience. Each time he flinched and cried when I wiped him or applied ointment, as instructed, it broke my heart.
It was an agonizing ordeal. Despite the overwhelming evidence against it, I staunchly defended my decision for years, partly because I genuinely believed it was the right thing to do and partly because I couldn't bear the thought of having made a permanent mistake that my son alone would bear. I had permanently altered his genitals without his consent.
Upon realizing the flawed reasoning behind the procedure and the lack of endorsement for its routine practice by medical institutions worldwide, I was devastated. At the time, I truly believed I was making the best choice.
I wish I had known better — I so wish I had been truthfully informed about infant circumcision back then.
.
.
.
My Son's Barbaric Circumcision
THE CIRCUMCISION SCENARIO
I handed my one week old infant to a medical doctor. They take him away and secure him into a specialized apparatus designed for infant circumcision — for a small baby boy this is a challenging and uncomfortable procedure.
This apparatus, known as a Circumstraint, firmly holds his legs apart while Velcro cuffs immobilize his tiny arms and legs to prevent any movement. This ensures that the delicate infant procedure can be carried out safely AND by stapping a baby boy down also highlights that a baby is fully aware of the experience, feeling every painful sensation.
To prepare for the circumcision, a layer of antiseptic is applied to the baby's penis, which is the only form of medication involved in this process. This medication provides no pain relief from the pain that the baby is about to experience. Due to the limitations of medicating or sedating infants for this procedure, the baby will undergo the entire process while strapped onto this device in an operating room.
The foreskin's opening is incredibly small, serving as a natural barrier against foreign materials like fecal matter. To access the area, the doctor employs forceps to gently widen this opening. This step involves tearing the synechia, a small piece of skin connecting the head of the penis to the inner lining of the foreskin. (This small piece of skin usually starts to seperate when a boy reaches 10 years old). It is at this point that the newborn's cries become piercing and heart-wrenching, as he screams in anguish, eventually reaching a point of breathless, silent desperation.
The circumcision procedure continues as a clamp is applied to the stretched skin around the tip of the baby's penis. A slit is carefully cut into the dorsal side of the delicate flesh, revealing the raw and bloody glans (head) of the baby's penis. Once exposed, a small bell-shaped cap is positioned on the glans, and the foreskin is stretched over this bell. A string is wrapped around to secure the skin tightly, ensuring minimal bleeding and maintaining a clear view of what needs to be removed.
In the next phase of the surgery, the physician continues to press the foreskin firmly against the circumcision tool before eventually removing it. The infant, now appearing limp and utterly drained, displays signs of exhaustion, trauma, and profound distress following the harrowing experience.
The entire process described here is indeed difficult to read about and raises valid ethical questions about the practice of circumcision on newborn boys.
.
.
INFANT CIRCUMCISION IS NOT RECOMMENDED — Why the Male Foreskin Should Stay Intact
.
.
.
.
.
SOME MORE RESOURCES
.
.
---
.
My Son's Barbaric Circumcision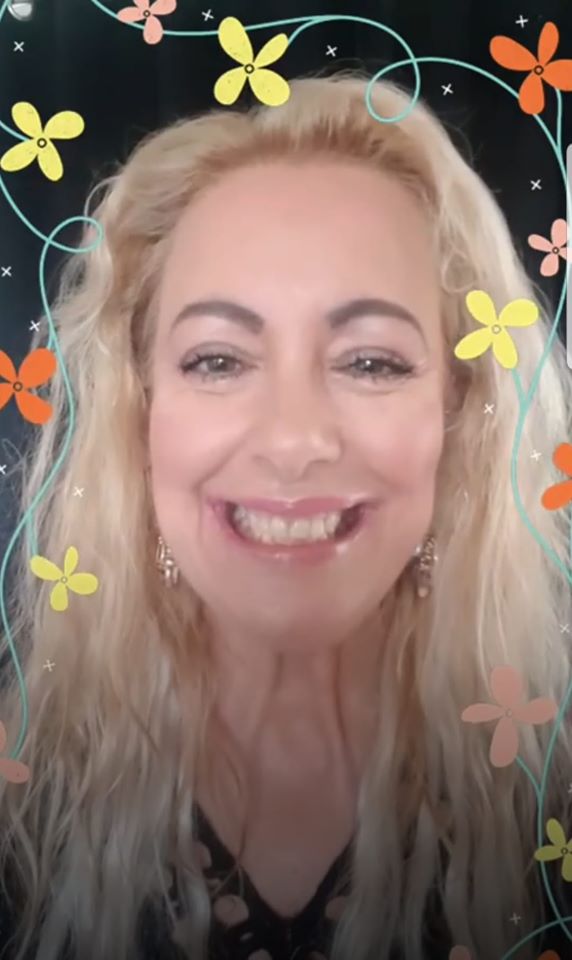 Written by Aleena Aspley who is a Certifed Sexological Bodyworker / Somatic Sexologist & NEO Tantra Intimacy Coach. Aleena's bodywork studio is located in North Brisbane and is by appointment only.
Bodywork Directory — www.AleenaAspley.com
Women — www.YoniWhisperer.com.au
Men — www.LingamWhisperer.com.au
Couples — www.TantricWhisperer.com
.
.
My Son's Barbaric Circumcision