Social Media Facebook Twitter
Social Media Facebook Twitter, showcasing my posts on the internet. 
---
PUDENDAL NERVE ENTRAPMENT SYNDROME (PNE)
I am seeing a client with this issue, at the moment.
Pudendal entrapment syndrome is a condition where the pudendal nerve, which controls sensation and function in the pelvic area, gets trapped or compressed.
When the pudendal nerve is compressed, it can cause discomfort and pain in the groin, buttocks, and genital area.
This discomfort can extend to sexual functions and lead to sexual issues, such as erectile dysfunction, nerve compression and loss of sensation, difficulty reaching an "O".
PNE can effect a male's emotions causing stress, anxiety and put a crippling strain on their relationship with their partner.
aka Alcock Canal Syndrome
ake Pudendal Neuralgia
To read further, click on my link below:
#pudendalneuralgia #PudendalNerveEntrapmentSyndrome #PNE #AlcockCanalSyndrome #SexualIssues #PainfulSex #Anxiety #DepressionAndAnxietyAwareness #Depression #RelationshipCoach #RelationshipTips #AleenaAspley #Brisbane #PudendalNeuralgiaBrisbane #TantraBrisbane #MaleMultiplesMastery #24Aug23 
---
SEX AS NATURE INTENDED IT – THE LOWNDES CROWN
AKA – The Male Clitoris
https://lingamwhisperer.com.au/the-male-clitoris-aka-lowndes-crown-eves-secrets-sex-as-nature-intended-it/
#TheMaleClitoris #LowndesCrown #Penis #Lingam #Phallus #Shiva #EvesSecrets #MaleSexuality #ForeskinRestoration #ForeskinStretch #AleenaAspley #LingamWhisperer #Foreskin #GlansPenis #Brisbane
---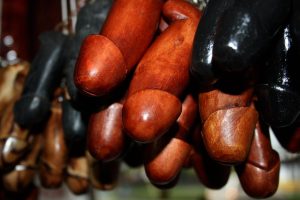 PENILE PHIMOSIS / ADHESIONS
Penile phimosis, a condition where the foreskin is too tight to be pulled back over the head of the penis, can indeed lead to challenges in a man's sex life.
During sexual activities, such as intercourse or masturbation, the inability to retract the foreskin properly can result in discomfort, pain, or even tearing of the delicate skin. This can diminish sexual pleasure and potentially lead to anxiety or avoidance of sexual activities altogether.
Furthermore, maintaining proper hygiene becomes difficult, increasing the risk of infections.
In some cases, the constriction caused by phimosis might hinder normal blood flow, which can impact erection quality and contribute to erectile difficulties.
Do click on my article below to read more…
https://lingamwhisperer.com.au/penile-phimosis-circumcision-brisbane-holistic-foreskin-release-physiologic-pathologic-phimosis-qld-australia/
#Male #malemodel #PenilePhimosis #LowndesCrown #TheMaleClitoris #Clitoris #Circumcision #Uncircumcised #foreskinrestoration #ForeskinStretch #ForeskinRestoration
---
Social Media Facebook Twitter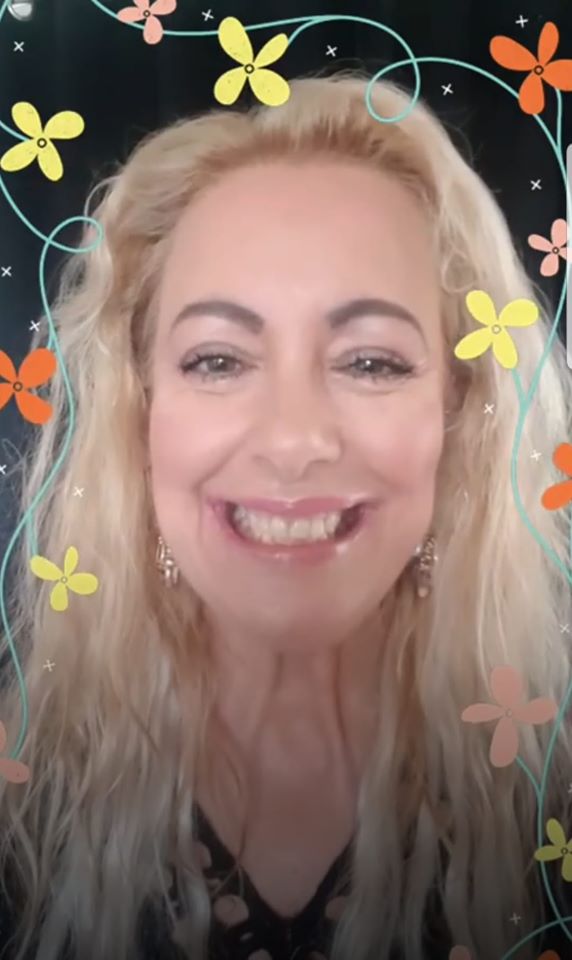 Written by Aleena Aspley who is a Certifed Sexological Bodyworker / Somatic Sexologist & NEO Tantra Intimacy Coach. Aleena's bodywork studio is located in North Brisbane and is by appointment only.
Bodywork Directory — www.AleenaAspley.com
Women — www.YoniWhisperer.com.au
Men — www.LingamWhisperer.com.au
Couples — www.TantricWhisperer.com
.
.
Social Media Facebook Twitter