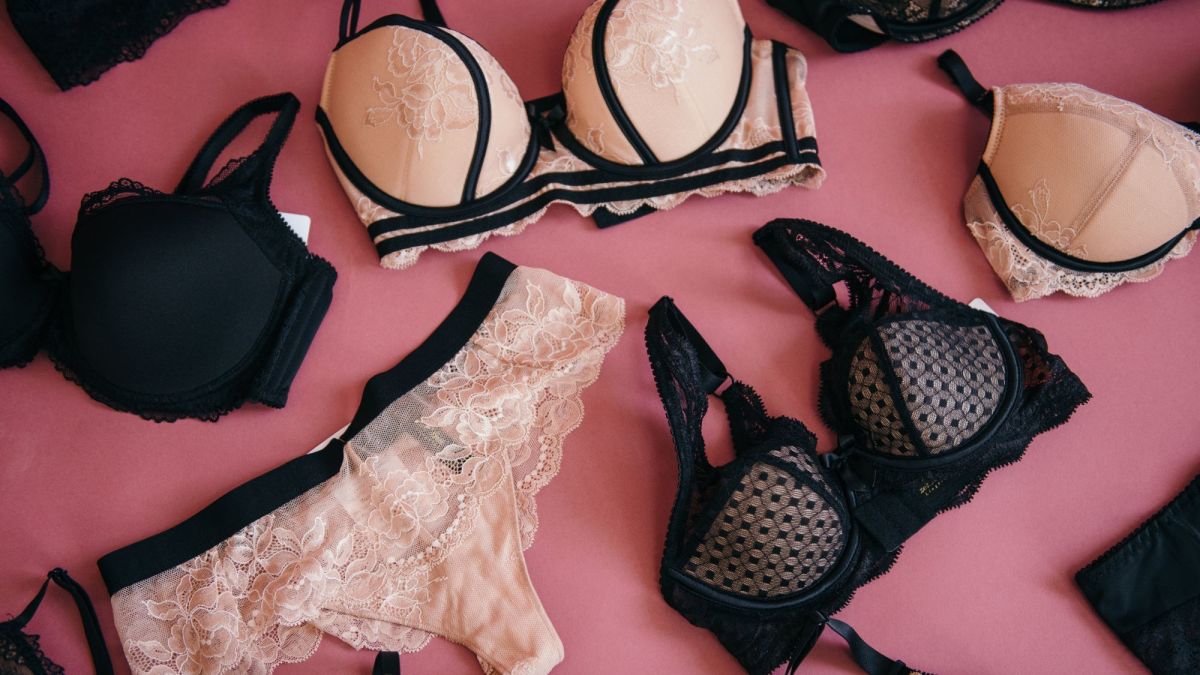 Sexual Role Play Fetish
Sexual Role Play Fetish — Some men do enjoy wearing sensual lace lingerie, make-up, nail polish, stockings and high-heel shoes.
.
CHRISTINA'S 
ROLE PLAY AND FETISH SESSION
.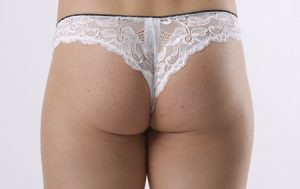 I had an unbelievable day today, working with a very nice tradie, who goes by the name Christina, and enjoys wearing women's lingerie.
I have to say, I was nervous about my first, real sexual role play fetish session.  I really don't have any hassles, being with a straight blokey male wearing sexy black stockings, the most pretty frilly pink lace see-through panties, a pink and white padded push up bra and a sexy pink negligee. The problem I encountered today was;
(a)

could I stay in role play for the whole 60 minute session and

(b)

could I give Christina an experience to remember

AND

worth paying for?
Ok session booked at 2.30pm for one hour.  For backup I phoned my friend and colleague, Goddess of Conscious Kink, Artemisia Devine for some ideas to make Christina's hour session sensational!
WHAT HAPPENED? – Christina arrived in her tradie clothes and steel caped boots. Underneath her work clothes, was the most sexy and sensual women's delicates.  I really do have to purchase a pair of Christina's sheer pink lacey panties. So feminine! Christina had a curvy and firm posterior and I had my whip ready to tap that beauty!
TRANSFORMATION – A complete make-over was necessary, so we began Christina's session with a face cleanse, rejuvenating face and neck serum and age-defying eye cream.  I applied BB foundation, eye shadow, mascara, blusher and pink lipstick.  I then applied pink nail polish to Christina's nails, and finished off with Chanel no 5. Wow, what a beauty to behold!
WHAT HAPPENED NEXT? – Golly gosh ladies don't kiss and tell !!!
AFTER GLOW – Christina enthusiastically enjoyed her complete make-over.  To bring her session to an ecstatic climax a relaxing Yoni Bodywork Massage was what the doctor ordered.  Christina's slutty slut shadow side became apparent in her session with loads of sissy girl moaning and hip gyrating.  
To celebrate, the complete unabashed abandonment of feminine decorum, a thorough paddling of Christina's sexy derriere was necessary. Christina enjoyed the most intense feminine full-body orgasm and left my studio with a smile from ear to ear!
SEO & PAGE UPDATED 7/11/23
Sexual Role Play Fetish