Spa Kinkassage Vichy Massage
Spa Kinkassage erotic water play massage for Brisbane men
SPA KINKASSAGE® BRISBANE
AN EROTIC VICHY SHOWER + KINKASSAGE BODYWORK
TANTRIC LINGAM WORSHIP FOR MEN
KINKASSAGE® is a Registered Trademark of Aleena Aspley Australia
.
SPA KINKASSAGE, SENSUAL VICHY SHOWER & EROTIC RELAXATION
SPA KINKASSAGE® is an erotic male Vichy water jet shower experience, organic body spa revitalizing products, intimate water rejuvenation, avant-garde Kinkassage® bodywork and coconut oil erotic relaxation for adults 18 years plus.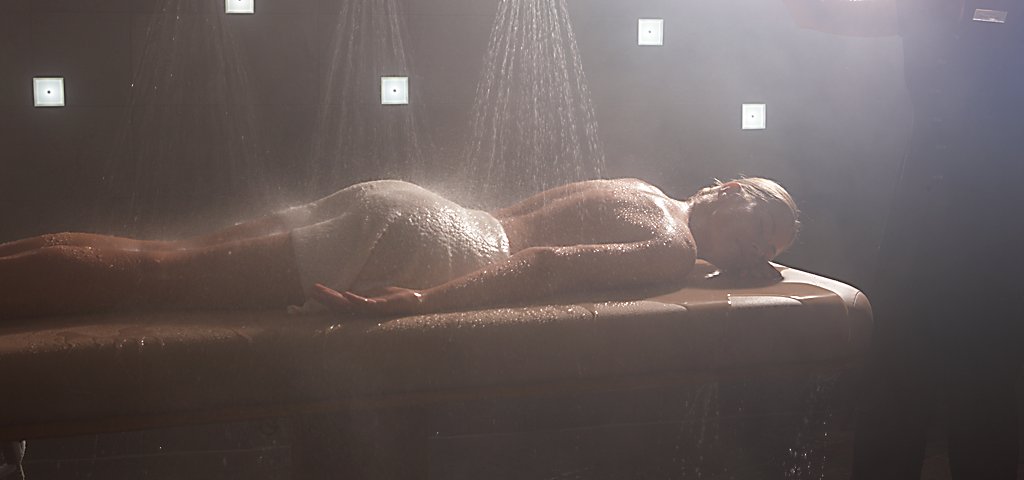 Enjoy a sensual and warm stimulating water jet shower using organic spa body products such as; Coconut re-invigorating Mint body-wash, Charcoal & Coconut Detox body-wash and finishing with a heavenly Pink Himalayan Salt body-scrub. During you Spa Kinkassage experience, you will feel cooler and refreshed, especially if it is a hot Queensland day.
I will then dry your body with a soft towel, I will lay you on my electric massage table, and with warm cold-pressed organic coconut oil (no scent) I will pamper your body with Kinkassage exotic relaxation.
.
Spa Kinkassage Vichy Massage
KINKASSAGE RELAXATION
Kinkassage® spicy and avant-garde relaxation is my trademarked erotic relaxation. During your sensual relaxation session, you will thoroughly enjoy my unique and heavenly buttockassage. The goal at this stage of your exotic relaxation session is complete peace and tranquility, your body will feel light and tingly, you may drop into a meditative state of being and your male brain will switch off.
Now it is time to roll over and continue your decadent Kinkasage pamper face-up. I will continue to relax your body with my magic hands and organic coconut oil. Your Spa Kinkassage session will end with Tantric Lingam Worship Bodywork.
.
.
WHY CHOOSE A SPA KINKASSAGE SESSION?
Obviously, this is a one-of-a-kind, Brisbane, male pamper experience for you to tick off your bucket list.
You get to fully surrender, body, mind and spirit. Your Spa Kinkassage session, will be the high-light of your day, and a unique combination of kinky up-market water play, revitalizing organic body care products, ending with coconut oil erotic bodywork.
.
.
SUMMER-TIME PLAYFUL FUN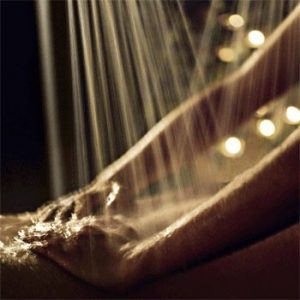 Do choose a Spa Kinkassage®, Vichy Shower pamper, and give your body the opportunity to reduce stress, improve blood flow, feel hydrated, moisturized and profoundly relaxed.
When the weather in Brisbane is humid and hot, a Spa Kinkassage session is a unique and high-end indulgence. You will leave my studio with a smile from ear to ear, your skin will feel very soft and smooth and your body will feel cool and re-invigorated. What an unbelievably divergent masculine pamper experience to cool down this summer!
Book now by text message and spoil yourself!
.
.
PRICES
One Hour  $300
Two Hours $500 (Best choice deluxe Pamper add Tantra, G-Spot, Fantasy or Domination Kinkassage)
.
.
THE ORIGIN OF VICHY SHOWERS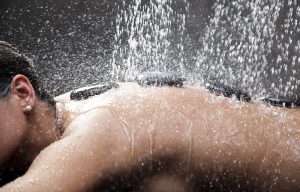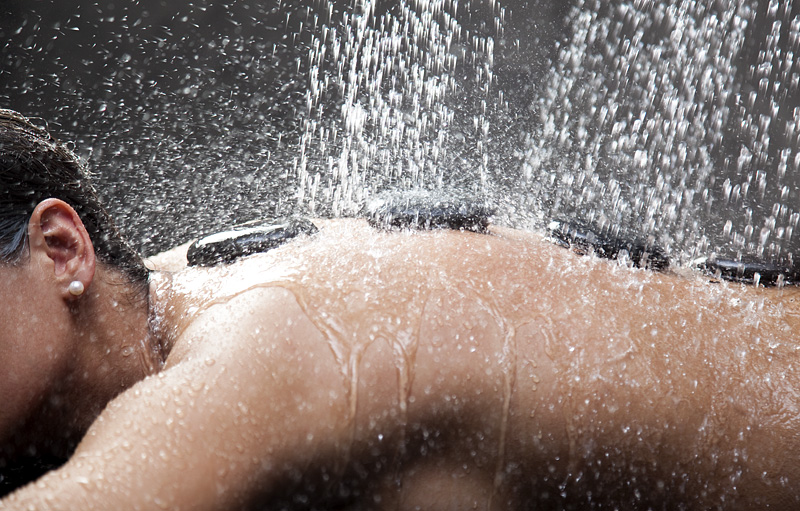 The Vichy shower originated in Vichy, France, a traditional spa town with thermal springs. In the original Vichy shower, the client would lie on a horizontal wet table while a steady stream of warm Vichy mineral water along the length of his or her body.
.
.
WHAT IS A BODY SCRUB?
A body scrub is a popular body treatment that is basically a high-end facial for the body. A body scrub removes dead skin cells and hydrates the skin, leaving it smooth and soft.  A body scrub is done usually with sea salt or sugar mixed with healing essential oils. A body scrub is always followed by a high quality cream or coconut oil that leaves your skin feeling softer and completely hydrated.
.
.
TESTIMONIAL
Thank you for a fantastic time, all sensually scrubbed, hyper-relaxed and as happy as a pig in mud. Steven 29-Nov-16
.
.
Spa Kinkassage Vichy Massage
CONTACT ME
ALEENA – NORTH BRISBANE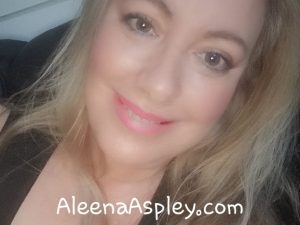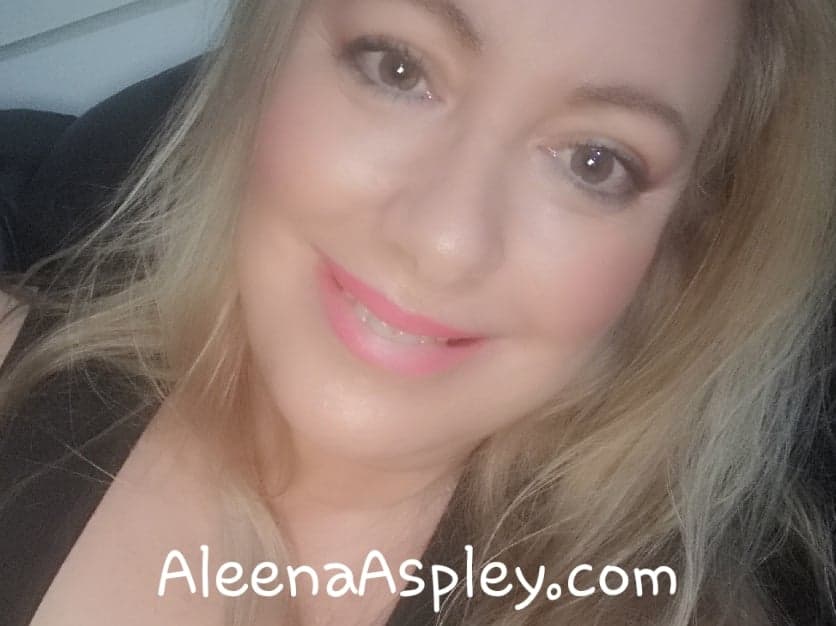 SOMATIC SEXOLOGIST / SEXOLOGICAL BODYWORKER
Mobile: 0404 449 433
International: +61 404 449 433
Website: www.AleenaAspley.com
Availabiltiy: Monday to Friday 9am to 9pm
BY APPOINTMENT ONLY
Spa Kinkassage Water Massage
PLEASE NOTE: If you are unable to contact me on my mobile phone then do please sms my mobile with your appointment details and request that I call you back. When I am with a client I do not answer my mobile phone.
.

.
Spa Kinkassage Water Massage