Couples Erotic Massage Brisbane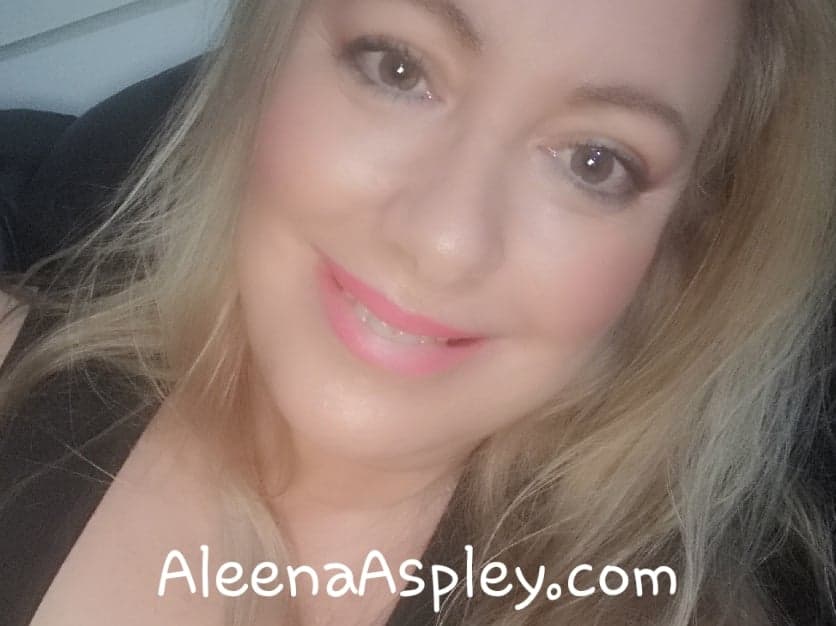 Couples Erotic Massage Brisbane and Couples Kinkassage® with Aleena Aspley.  I am a Professional Somatic Sex Educator, Certified Sexological Bodyworker (2010) and NEO Tantra Professional.
Advance bookings are essential.
.
Do you have a special occassion, aniversary or birthday present which you would like to share with your partner? A Kinkassage® sensual and erotic couples massage may be the answer to a shared electrifying high-end experience, of relationship connection, for your partner and yourself.
.
.
COUPLES EROTIC MASSAGE
BRISBANE
.

.
.
KINKASSAGE® COUPLES EROTIC MASSAGE
A Couples Erotic Massage is an extraordinarily arousing and potent transformal-touch bodywork experience. Introducing my Up-Market avant-garde, sensual and erotic massage modality Kinkassage®.
Highly intoxicating and erotic Kinkassage® relaxation can be a great way for partners to explore and deepen their intimacy in a private, safe and confidential environment.
A couples massage can be a way to re-connect with each other, celebrate their relationship, discover new touch techniques, open to more pleasure, experience Luminous Energy Orgasms, relieve stress and enhance your overall physical and emotional wellbeing.
.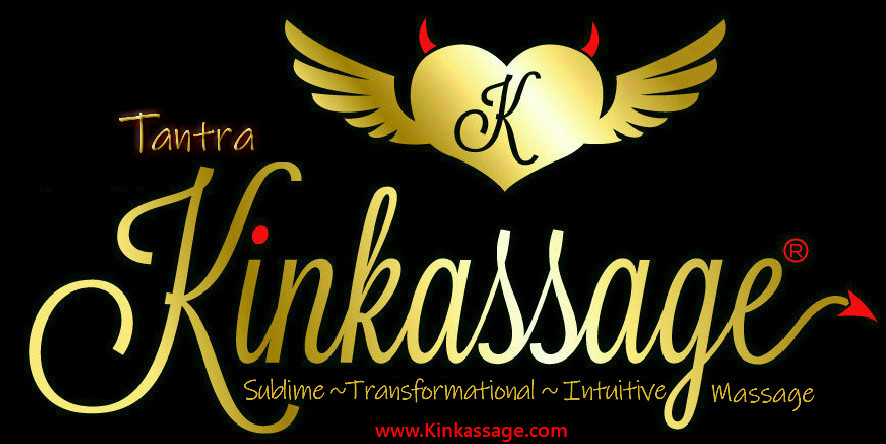 Kinkassage® is an Erotic Massage Technique and a Registered Trademark of Creatrix Aleena Aspley Australia
.
WELCOME…
On arrival, you will be greeted with passion and a big smile – I love coaching couples on how to connect energetically and romantically together.
We will begin your Couples Erotic Massage with a conversation about boundaries, consent, your health and what you would like to experience in your potent Kinkassage bodywork session.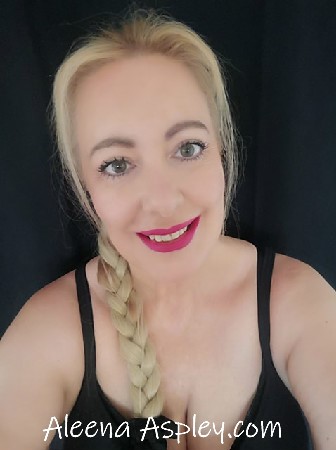 My name is Aleena and I am a NEO Tantric Coach and Certified Somatic Sexological Bodyworker. I has been my passion, over the past 18 years, to coach people of all genders, over 18yo to learn to experience more exotic pleasure, either solo or with their loving partner.
Please scroll down this page to read about my erotic offerings for Couples.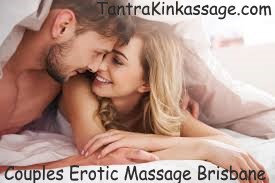 COUPLES EROTIC MASSAGE BRISBANE
TANTRA KINKASSAGE®
Sublime, Transformational & Intuitive Massage
.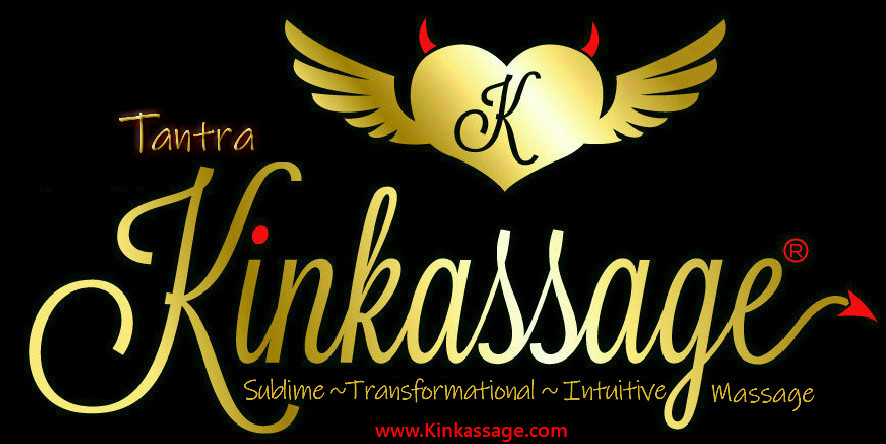 Kinkassage® is a Registered Trademark of Aleena Aspley
Kinkassage is an Erotic Massage Technique by Creatrix Aleena Aspley
.
TANTRA KINKASSAGE® Erotic Massage for Couples, is a Sublime, Transformational & Intuitive Tantric Adult bodywork session. During your Tantra Kinkassage session we will be exploring duality of the senses, sensate touch, pleasure overload and profoundly stimulating adult relaxation.
Your EROTIC MASSAGE FOR COUPLES "TANTRA" session incorporates 100% intimate touch from the beginning of your session until the very end. I have my own exclusive titillating Tantric Kinkassage touch techniques to awaken both your bodies into ecstasy. This session includes Kundalini and buttock relaxation techniques. The goal is full-body relaxation, and slowing down brain chatter into a mellowed state of consciousness, with a Lingam and Yoni Worship Bodywork finale.
Your up-market COUPLES TANTRA KINKASSAGE® session guarantees full body relaxation utilizing my unique Duality Sensate Touch Bodywork, Chakra Awakening, Kundalini Awakening Techniques, stimulating vibrational touch, teasing pleasure overload, soft sensual hands and warm coconut oil.  The focus of my TANTRIC KINKASSAGE® session for couples is 100%, full-body, intimate teasing touch.
COUPLES TANTRIC KINKASSAGE offers a two hour relaxation experience each – A perfect session if you'd like to experience my trademark Kinkassage® bodywork.
Do TEXT my mobile phone for more information: 0404 449 433
.
Couples Erotic Massage Brisbane
WHAT TO EXPECT IN YOUR TANTRIC KINKASSAGE COUPLES SESSION?
Awakening Full-Body Kundalini Chakrassage Bodywork

My Sensual Kinkassage® Trademark Bodywork

Super Relaxing Sensate Touch Techniques

Intimacy & Connection Tantra Techniques

Building Trust, Allowing Vulnerability & Being Present

Tantric exercises to connect Energetically with each other

Learning to ask for what you want

Somatic Sex Education

Breathing techniques to awaken Male & Female Sexual Energy Pathways

Shamanic Body De-Armoring to more arousal everywhere in the body

Whole body Vibration for Chakra activation

Vegas Nerve Activation to spread arousal upwards throughout the body

Pudendal & Pelvic Nerve Awakening to bring Pleasure

ALIVE!

Awakening of over 15,000 nerves in the Pelvic Cavity

His Sweet-Spot Bodywork

Guys –

Prostate Pleasure, just ask

Techniques to experience Female Multiple Orgasm

with

Ejaculation
Techniques to experience Male Multiple Orgasm

without

Ejaculation

Learning to Last Longer for him

Yoni (Clitoral, Vulva & Vaginal) Worship Massage for her

Lingam (Penis & Genital) Worship Massage for him

My Exclusive Duality Relaxation Bodywork Techniques

Transformational Touch to Awaken

MORE

Delicious Pleasure

Chi Nei Tsang Abdominal Massage

Super SLOW Lingam Worship Bodywork coaching for him

Sensual SLOW External Yoni Worship Bodywork coaching for her

Profound Relaxation into Theta Brain Waves (Zero Brain Chatter)

Kinkassage® is a Registered Trademark of Aleena Aspley Australia
.
.
Couples Erotic Massage Brisbane
PRICING – TANTRA KINKASSAGE®
$1000   (Two Hours each)

Please book your session by TEXT to 0404 449 433
.
.
CONTACT ME
MS. ALEENA ASPLEY – NORTH BRISBANE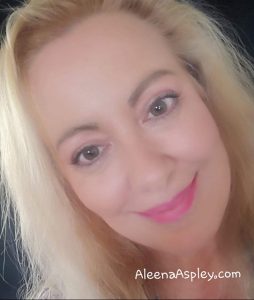 SOMATIC SEXOLOGIST & CERTIFIED SEXOLOGICAL BODYWORKER
NEO TANTRA PROFESSIONAL
Mobile: 0404 449 433
International: +61 404 449 433
Website: www.AleenaAspley.com
Availabiltiy: Monday to Friday 9am to 9pm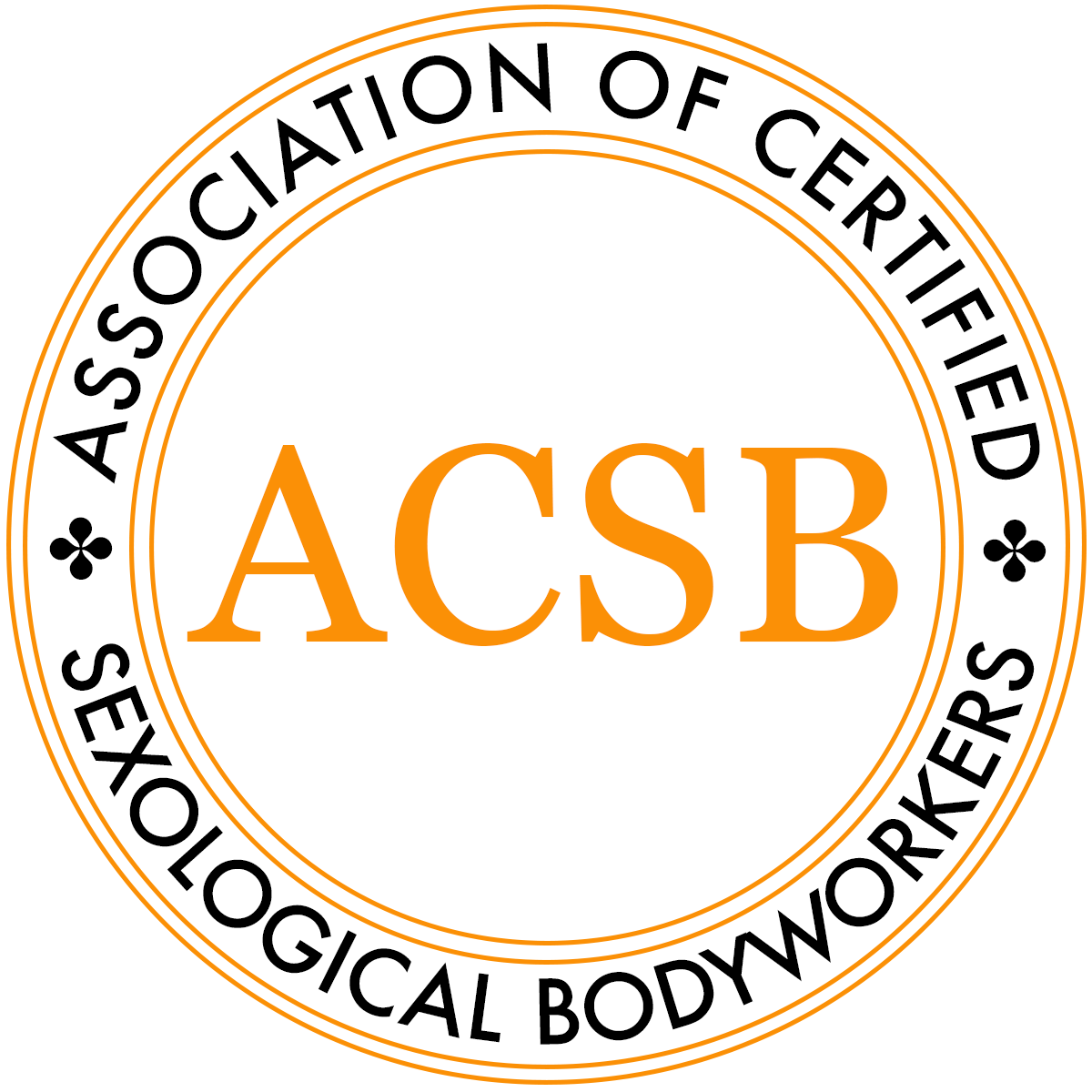 .

.
Couples Erotic Massage Brisbane