Porn Sites SEO Spamming
Porn Sites SEO Spamming on Google, my experience with SEO hacking and my loss of business. On a daily basis, I am reporting their activity to Google.
.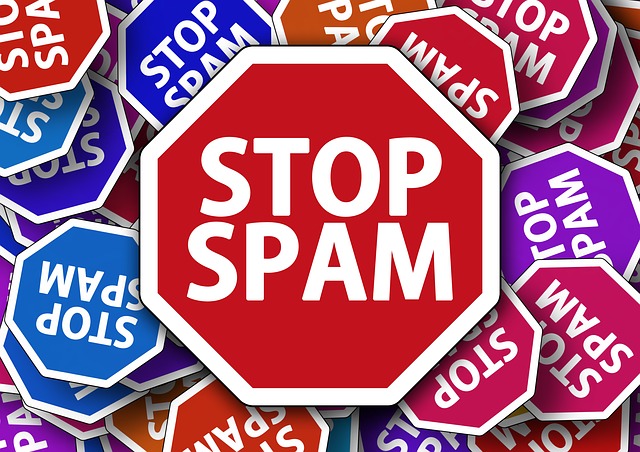 .
NUMEROUS PORN BUSINESSES USING MY BUSINESS NAMES & TRADEMARKS UNSCRUPULOUSLY
Since July 2023, I've observed a significant decline in the queries and bookings for my home-based bodywork business, and my personal business name Aleena Aspley.
Originally, I attributed this decline to the ongoing financial crisis post-Covid, where housing costs have surged, rentals escalated, and the cost of living, including food and electricity, has risen considerably. My initial thought was that people's financial constraints might be affecting their choices and at the end of the day Sex and Intimacy coaching is a up-market experience that may not be in a person's budget. However, a Google search unveiled a distressing discovery: numerous websites were employing my business names and trademarks without authorization.
.
FEELING PROFOUNDLY OVERWHELMED!
This situation left me feeling profoundly overwhelmed, as I've never encountered this kind of business attack before. I'm left pondering what steps to take. How can I halt this unauthorized use of my brand? Could this jeopardize the future of my business? If bookings continue to dwindle, I might be forced to explore alternative ventures, which is a daunting prospect. Transitioning to a new career is a significant decision filled with uncertainty.
To address this, I've been proactively engaging in SEO efforts to counter the unauthorized use of my business name, "Aleena Aspley," and my bodywork modalities like "Kinkassage," "Yoni Whisperer Bodywork," and "Lingam Whisperer Bodywork." On a daily basis, I'm dedicating time to report these unethical domains to Google, hoping to mitigate the situation and reclaim my SEO online presence once again.
Porn Sites SEO Spamming
PROTECTING MY BRAND INTEGRITY
The process has been challenging, as I'm working tirelessly to protect my brand integrity and regain the bookings that sustain my business. The prospect of potentially changing careers is a daunting one, requiring careful consideration and planning. However, I'm determined to persevere and find solutions to counteract the impact of these unauthorized practices while exploring ways to restore my business's success.
.
MANIPULATIVE SEO PORNOGRAPHY PRACTICES
The proliferation of pornographic websites employing manipulative Search Engine Optimization (SEO) practices is a concerning trend in the online landscape. These websites, driven by the intention to enhance their search engine rankings and attract a larger audience, engage in a tactic commonly known as keyword spamming.
.
KEYWORD SPAMMING
Keyword spamming involves the excessive and often irrelevant use of keywords and phrases within a webpage's content, meta tags, and other elements to artificially boost its visibility in search engine results. This strategy, though once effective, is now heavily penalized by search engines due to its deceptive nature and negative impact on user experience.
.
PORNOGRAPHY WEBSITES HIJACKING BUSINESS CREDIBILITY
High-ranking websites, such as reputable news sources or informative platforms, are often targeted by pornographic websites looking to hijack the authority and credibility of these sites. By embedding porn-related keywords into their content, meta descriptions, and headers, these malicious actors attempt to gain unwarranted traffic and attention. This not only erodes the integrity of legitimate websites but also damages the online ecosystem by leading users to explicit content against their intentions.
.
GOOGLE AND BING DETECTING MANIPULATIVE PORN SITE TACTICS
Search engines like Google, Bing, and others have developed complex algorithms that can detect such manipulative tactics. They employ techniques such as content analysis, link patterns, and user engagement metrics to identify and penalize websites engaged in keyword spamming. Such penalties can range from decreased search rankings to complete removal from search engine indexes.
Porn Sites SEO Spamming
A FAIR & INFORMATIVE ONLINE SEO ENVIRONMENT
The fight against porn sites spamming SEO words underscores the ongoing challenge of maintaining a fair and informative online environment. It underscores the importance of ethical SEO practices that prioritize delivering relevant and valuable content to users. For users, it highlights the need to remain cautious while navigating search engine results and clicking on links, especially from sources that might seem out of place within a reputable website.
.
MY COMMITTMENT – ON A DAILY BASIS
I am fully dedicated to putting a stop to these unscrupulous attacks from porn sites. Each day, I will diligently report instances of SEO spamming by these porn sites, which are adversely affecting my business name and trademark brands.
.
---
Porn Sites SEO Spamming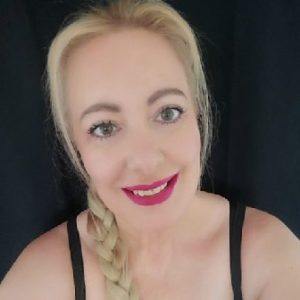 Written by Certifed Sexological Bodyworker / Somatic Sexologist Aleena Aspley. Aleena's bodywork studio is located in North Brisbane and is by appointment only.
Bodywork Directory — www.AleenaAspley.com
Women — www.YoniWhisperer.com.au
Men — www.LingamWhisperer.com.au
Couples — www.TantricWhisperer.com
.
.
Porn Sites SEO Spamming