VAGINA TASTE BUDS SPAGHETTI BOLOGNESE
Vagina Taste Buds Spaghetti Bolognese by Aleena Aspley
MY MUSINGS ABOUT WHY WOMEN LOSE INTEREST IN SEX IN A COMMITTED RELATIONSHIP.
VAGINA TASTE BUDS SPAGHETTI BOLOGNESE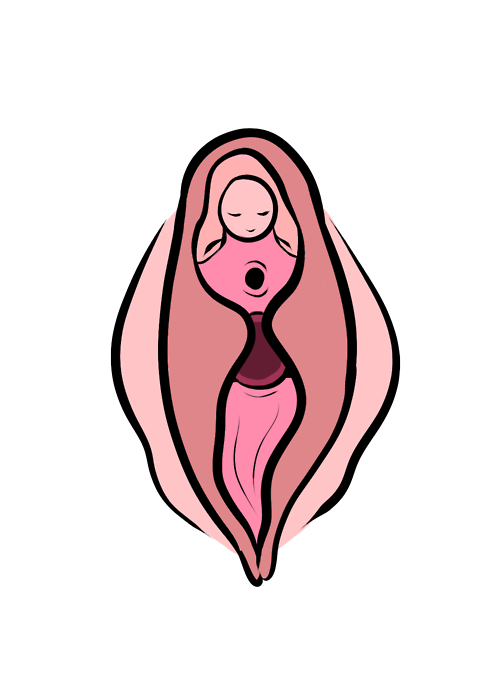 I personally believe that one of the reasons many women become uninterested in sex with their significant other is because hypothetically "the vagina has taste buds"?
Sounds silly perhaps, I'm thinking out aloud, but do hear me out.
VAGINA TASTE BUDS SPAGHETTI BOLOGNESE
MY SPAGHETTI BOLOGNESE ANALOGY AND DOES THE VAGINA HAVE TASTE BUDS?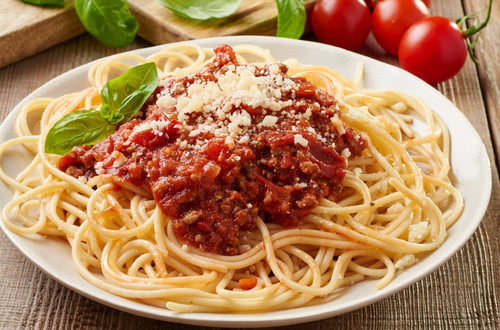 Imagine, for the first time in your life, you have been dished up Spaghetti Bolognese. The delicious aroma of the Spaghetti Bolognese makes your mouth water, you put your fork into the rich-red meaty sauce, twist your fork and spiral some spaghetti, then lift the fork into your mouth and you are in heaven!  From this point onwards, you absolutely love and crave Spaghetti Bolognese and, you are delighted to dine on Spaghetti Bolognese as often as you possibly can!
Fast forward, three to five years down the track and now you are starting to get tired of eating Spaghetti Bolognese. The taste isn't as bold and seems to taste less flavour-some. Your favourite meal doesn't make your mouth water and you don't wish to eat your once favourite dish as often, if ever again!
VAGINA TASTE BUDS SPAGHETTI BOLOGNESE
SO DOES THE VAGINA HAVE TASTE BUDS?
As a Relationship and Sex Coach, I often hear my male clients complaining that their partner has lost interest in having sex with them. This got me thinking and I started to wonder if a male's attraction, sexual energy and his ejaculation / fluid bonding is just like eating Spaghetti Bolognese, each and every week, for his female partner and her vagina?
I'm wondering, if the female gender unconsciously gets tired of her significant others sexual energy and male fluid smorgasbord?
It got me thinking, perhaps nature has sneakily designed the female sex this way, to engineer variety into the human gene pool?
Consider if the female vagina does actually have taste buds?
Is this the reason that many women lose interest in sex with their significant other?
VAGINA TASTE BUDS SPAGHETTI BOLOGNESE
WHY A STRONG GENE POOL?
Does she biologically lose interest in sex, because nature has subconsciously wired  her, to want to create a stronger human gene pool?
A small gene pool is generally bad for a species, because it reduces variation. A large gene pool provides a good buffer against genetic diseases. Some of the common genetic problems, that occur when the gene pool shrinks, are low fertility, deformities and genetic diseases.
VAGINA TASTE BUDS SPAGHETTI BOLOGNESE
VARIETY IS ACTUALLY THE SPICE OF LIFE!
Perhaps it is not a natural human state to choose a mate for life and boink the Spag Bol out of said partner until our dying days?
Does society, our family and the church wrongly push relationship fidelity and pair bonding for life on human beings?
Is monogamy a normal state for human beings?
Does the human body still think that we are living in a tribal community? This means that all mothers and children are looked after by the whole tribe. So, it wouldn't be an issue if a female had children from different partners.
Does the lack of male energetic sexual variety, for the female sex, even in a happily committed relationship bring on loss of appetite for sex, feeling tired and even having a headache!
VAGINA TASTE BUDS SPAGHETTI BOLOGNESE
THE SEVEN YEAR ITCH
I'm sure you've probably heard about the seven-year itch? It's basically the idea that long-term couples will fall into a sort of relationship slump around the seven-year mark.
Scientists say the euphoric phase of romantic love is biologically unsustainable in humans. Our body hormones and chemicals kick in at around the two-year mark and the euphoria turns into the less sexy attachment phase for people in a relationship.
VAGINA TASTE BUDS SPAGHETTI BOLOGNESE
MONOGAMY are we actually designed for a monogamous relationship, the intention of having a sexual relationship with only one partner?
POLYGAMY the practice or custom of having more than one wife or husband at the same time.
JEALOUSY is one of the biggest obstacles in romantic relationships and giving one's partner an occasional "Hall Pass" would cause issues in many committed relationships.
VAGINA TASTE BUDS SPAGHETTI BOLOGNESE
AN OCCASIONAL HALL PASS
In closing, perhaps it could be sexually freeing for people of all genders, in a committed and happy relationship to partake in an occasional fast food fix?
Perhaps eating out occasionally, and experiencing the new sexual energy delights of another human's Spaghetti Bolognese, could add some spice and new energy into a couple's relationship.
I'm very sure it could make one's face smile afterwards with an enthusiastic Dolmio grin!!! 🙂
NOTE: I do advocate safe sex practices.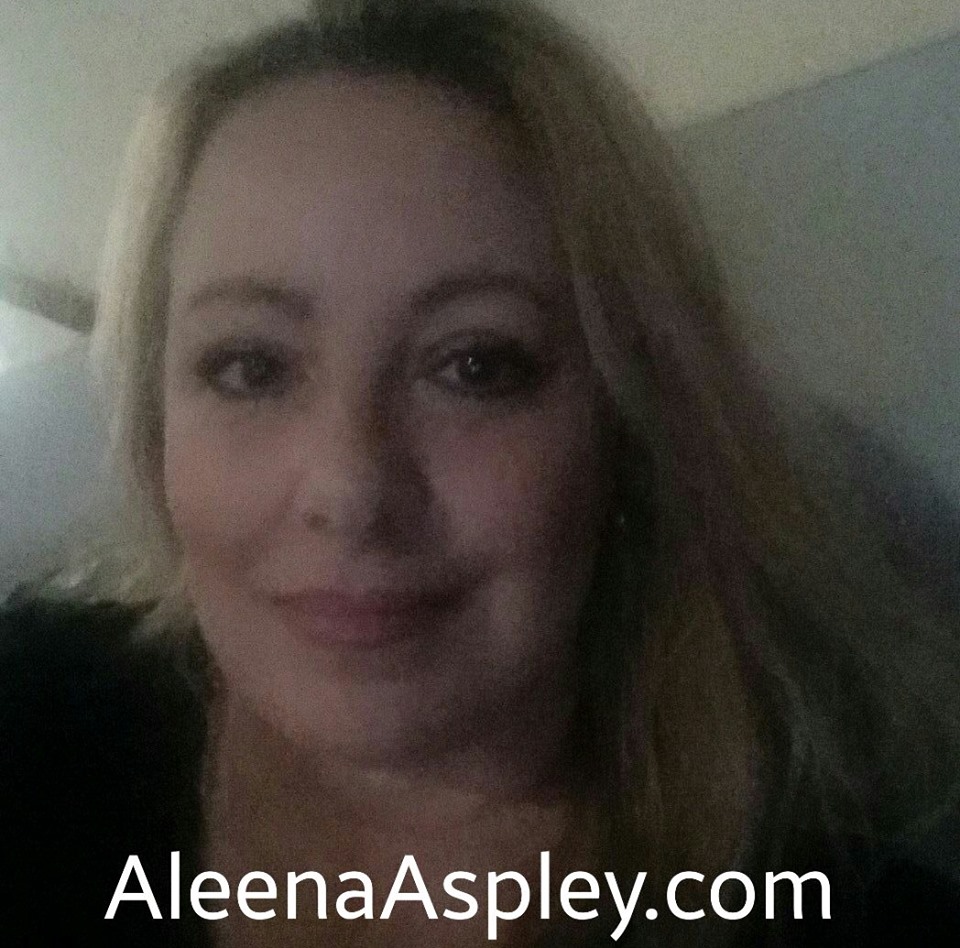 Written by Aleena Aspley www.TantraFantasy.com.au (24/10/13)
(Updated 20/2/19)
VAGINA TASTE BUDS SPAGHETTI BOLOGNESE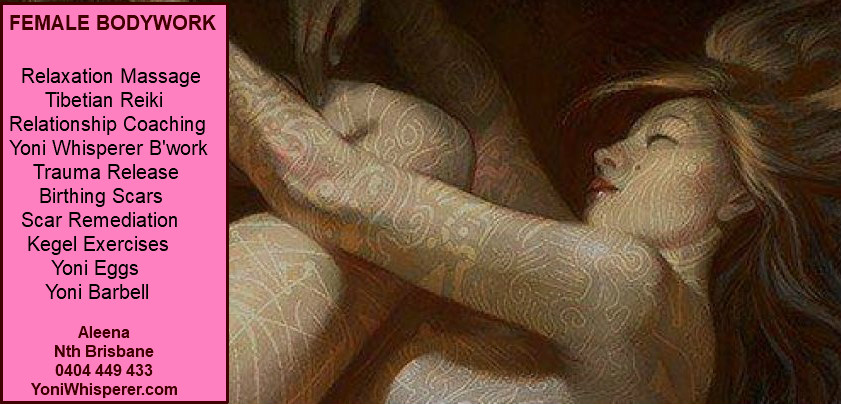 VAGINA TASTE BUDS SPAGHETTI BOLOGNESE